Tea Party Congressman From Florida Assumed Senior U.S. Officials Were Indian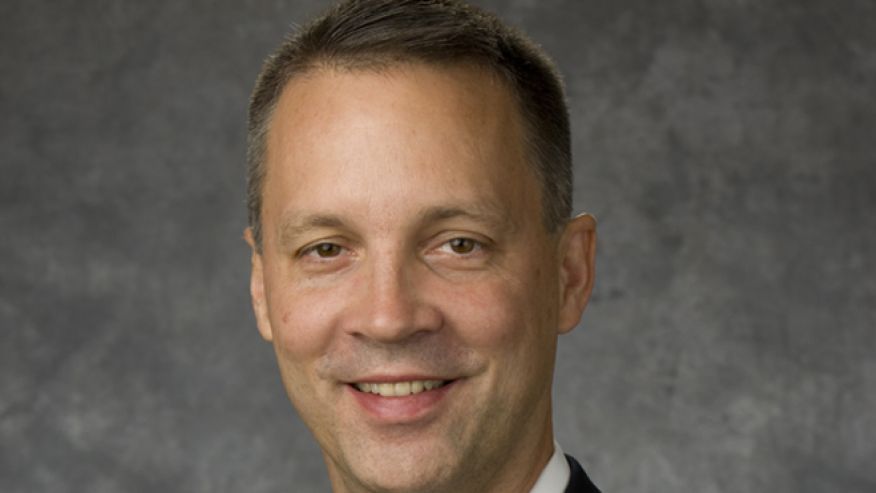 In the following cringe-inducing video, freshman U.S. Congressman Curt Clawson, R-FL, mistakes two senior State Department and Commerce Department officials for representatives of India, likely owing to their names and appearances. The incident happened during a hearing of the House Foreign Affairs Committee. Both officials had been introduced to the Committee as representatives of their respective departments. The video was first posted by Foreign Policy.
The two officials are Nisha Biswal, Assistant Secretary of State for South and Central Asia at the U.S. Department of State, and Arun Kumar, Director General of the U.S. and Foreign Commercial Service and Assistant Secretary for Global Markets at the U.S. Department of Commerce. Bishwal was born in the United States and attended the University of Virginia. Kumar was born in India and has a bachelor's degree in physics from the University of Kerala and a master's in management from the Sloan School of Business at the Massachusetts Institute of Technology. Neither represents the government of India; both are of Indian descent.
Bishwal and Kumar appear to have handled the incident with remarkable grace and restraint.
Representative Clawson attended Purdue University and Harvard Business School, and should therefore know better.