Fresno State Professor Posts University Crisis Hotline Number As Personal Phone After Calling Barbara Bush 'Amazing Racist'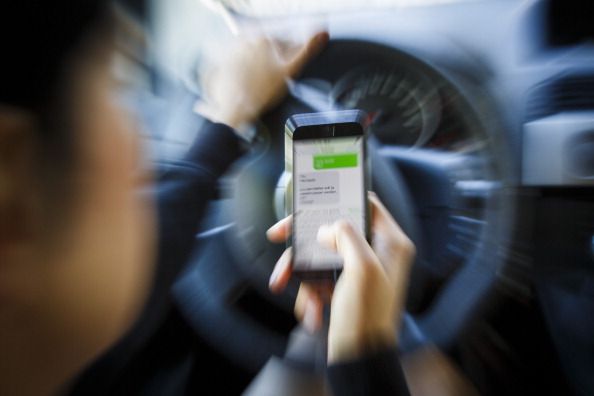 Fresno State University's crisis hotline has been flooded with callers after a professor in the English Department reportedly listed the number as her own in a tweet. Randa Jarrar first caused controversy when she called Barbara Bush "an amazing racist" after she died Tuesday at the age of 92.
Jarrar reportedly posted the crisis phone number as her own on her Twitter account, according to The Arizona Republic.
"If you really wanna reach me, here's my number ok?" Jarrar, whose account is now private, said in a tweet after receiving backlash for her comments about Bush. After her post about the former first lady, Twitter users called for the professor's dismissal, and an individual publically listed her Fresno State email and phone number.
After Jarrar posted the crisis number, its line was getting 50 to 70 calls per hour by Wednesday afternoon, according to the Republic.
"Barbara Bush was a generous and smart and amazing racist who, along with her husband, raised a war criminal. F-ck outta here with your nice words," Jarrar said in the initial tweet which spurred controversy on Tuesday.
In a back-and-forth spat with people on Twitter, the professor also said she would "never be fired."
The university denounced Jarrar's comments and said she made them as a "private citizen."
"A professor with tenure does not have blanket protection to say and do what they wish," University President Joseph Castro said in a statement Wednesday, according to the Fresno Bee. "We are all held accountable for our actions."
Jarrar was scheduled to be a headline speaker for the upcoming LitHop 2018 at Fresno City College on Saturday, the Fresno Bee reported. Organizers, however, said that the professor said she would not attend, which they supported, saying that "safety" was a priority for each individual.