The Frick Collection Prepares for a Sumptuous Winter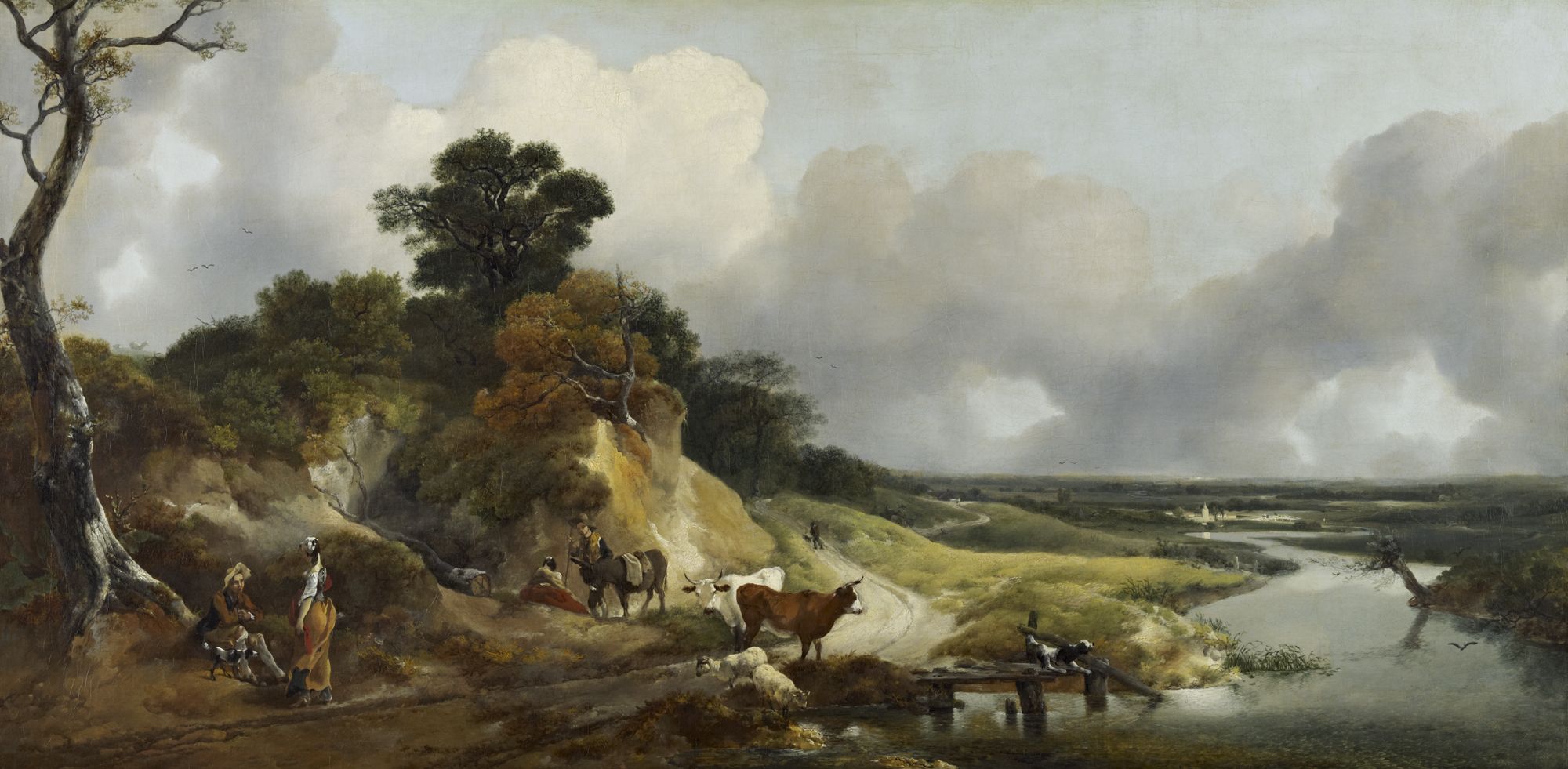 The Frick Collection, on the Upper East Side of Manhattan, is not the biggest or oldest museum in New York City. It is not the richest, either, though it holds the art collection of steel magnate Henry Clay Frick (the gallery is today in what was his mansion, one of the last left standing on a stretch of Fifth Avenue once full of them). But the Frick may be New York's most traditionally New York museum, a marble redoubt impervious to time and tastes, a museum for Titian and El Greco, of Edith Wharton and Henry James. So, yes, there are vaster galleries and flashier shows, but not a museum in town so at ease with its Old World grace.
Last winter was a good one for the Frick, with tourists from New Jersey and Paris alike coming to see treasures on loan from The Hague's Royal Picture Gallery Mauritshuis, including Johannes Vermeer's Girl With a Pearl Earring (otherwise known as Scarlett Johansson) and Carel Fabritius's The Goldfinch, on which Donna Tartt based a novel. Even before The Goldfinch won the Pulitzer Prize for fiction, it was a literary sensation from whose auspicious, and fleeting, presence in New York the Frick certainly benefited.
This winter could be good for the Frick, too, based on two shows I recently saw during a members-only reception. One of them consists of only three paintings, which hang together in the museum's East Gallery. Only three paintings, yes, but they are by the Spanish master El Greco. There are entire museum collections that achieve less than this trio. El Greco died 400 years ago, and the paintings are being displayed together for the first time (until February 1), in concert with a show of his work at the Metropolitan Museum of Art.
No insult to Purification of the Temple or the Portrait of Vincenzo Anastagi, but I could not get enough of St. Jerome, learned and severe, as anyone would be who takes it upon himself to translate the Bible into Latin. Long before he became one of the Doctors of the Church, Jerome took to a life of simplicity in the desert of Syria, rejecting worldly comforts. I have none of his faith, and happily so, but his rejection of frivolity resounds through the centuries. Did you see what this one person tweeted about that other person? Vanity, all of it, the Jerome of El Greco says.
The other show now at the Frick is only slightly bigger: 10 works from the Scottish National Gallery, including a sleeping Christ by Botticelli, three ladies by Sir Joshua Reynolds, a very early Velázquez and a portrait by John Singer Sargent. I was especially drawn to two paysages that seemed particularly evocative of the British Isles. River Landscape With a View of a Distant Village by Thomas Gainsborough is studiously Dutch in its composition but English in its reference to his native region of Suffolk. The other great landscape in the Scottish show is John Constable's The Vale of Dedham, painted in 1827-1828 and showing more complexity than Gainsborough's 1748-1750 composition.
The Frick is small, and its métier is to put on shows of high quality and high density. It achieves as much with the above, two exhibitions that consist of a total of 13 paintings. That's nothing in a city where thousands of paintings compete each day for thousands of visitors. But it is also everything. In a city enthralled by the $89 million penthouse purchased by a Siberian nickel magnate (I made that up, but only sort of), that can't stop talking about the scandal stamped across the tabloids' covers, the Frick reminds of an ageless quality called grace.
The Frick Collection Prepares for a Sumptuous Winter | Culture