'Friday' Star, Comedian Anthony 'A.J.' Johnson Dead at 55
Anthony "A.J." Johnson, an actor known for roles in the popular comedies House Party and Friday, has died. He was 55.
Johnson's death was confirmed by his representative LyNea Bell to The Hollywood Reporter on Monday. TMZ wrote that Johnson's nephew said he was found lifeless in a Los Angeles store earlier this month in Los Angeles. The actor was said to have been taken to a hospital at that time, where he was pronounced dead. No cause of death has been announced as of press time.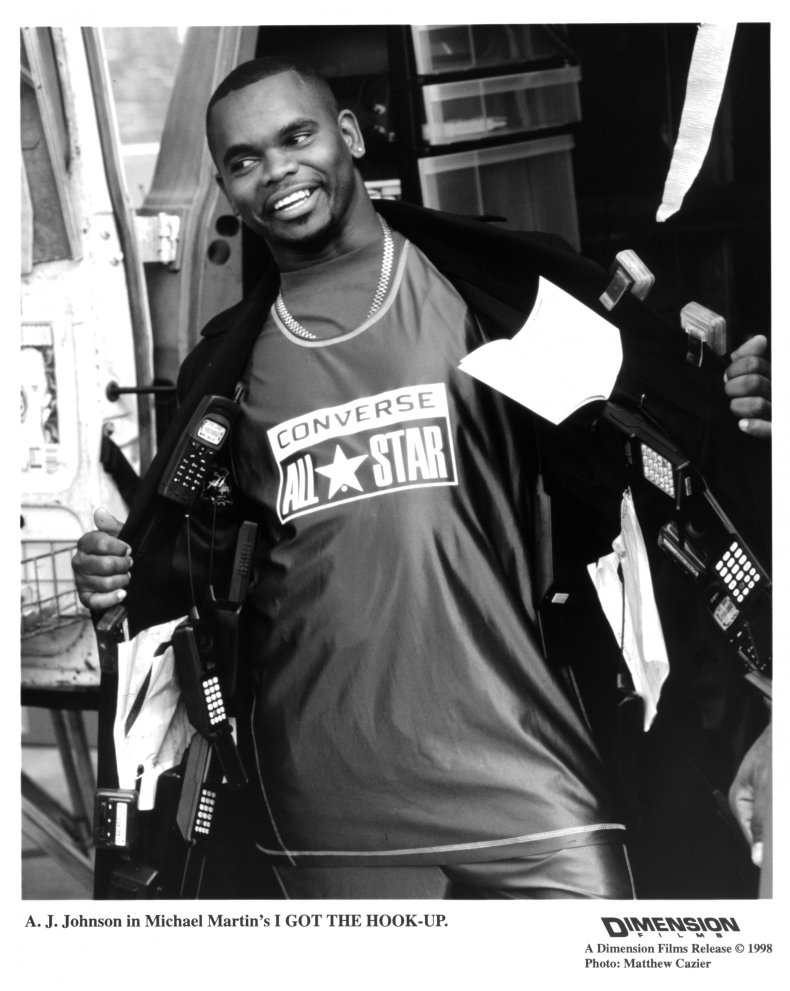 A native of Compton, California, Johnson was a popular presence on the stand-up comedy circuit and pursued acting in his early 20s at the urging of his father, who was a stuntman and a founder of the Black Stuntmen's Association. Johnson's career in films got going in 1990 when he was featured in the hip hop duo Kid 'n Play's movie House Party.
He is perhaps best known for portraying the crack-addicted thief Ezal in 1995's Friday, which starred Ice Cube and Chris Tucker. He also appeared in Lethal Weapon 3 alongside Mel Gibson and Danny Glover, Menace II Society, Panther, The Great White Hype and The Player's Club.
More recently, Johnson had roles in the films Office Staff (2015) and I Got The Hook Up 2 (2019).
His television credits include The Jamie Foxx Show, Moesha and Martin.
He also once played a parody of rapper Eazy-E in Dr. Dre's video for the 1992 hit song Dre Day.
TMZ reported that Johnson was rumored to reprise his role as Ezal in the upcoming Last Friday.
"We lost an icon. He will be greatly missed," LyNea Bell said to The Hollywood Reporter. "We are praying for all those that were touched by his comedy, acting, but most of all his life. We are especially praying for his beloved wife, children, siblings and manager. Please give them the time they need to process and grieve such a huge loss."
His death was noted by fans on Twitter, including by famous admirers like MSNBC host Joy Reid.
Ice Cube paid tribute to his former co-star. He wrote: "Sad to wake up to the news about AJ Johnson passing away. Naturally funny dude who was straight outta Compton at the same time. Sorry I couldn't bring your character Ezal back to the big screen in Last Friday..."
D.L. Hughley also noted Johnson's passing.
Update 09/20/21 11:50 p.m. ET: This story has been updated to include social media comments about Johnson's passing as well as more background information about his life.