Where Are the 'Friends' Cast Now? See What Jennifer Aniston, Matthew Perry and More Cast Members Have Been Up to Since 25-Year Debut
It's been 25 years since viewers first met Ross, Rachel, Monica, Chandler, Joey and Phoebe on the NBC series Friends. The stars behind the lovable characters — David Schwimmer, Jennifer Aniston, Courteney Cox, Matthew Perry, Matt LeBlanc and Lisa Kudrow — were just young adults when the show first debuted on September 22, 1994, but they're all grown up now.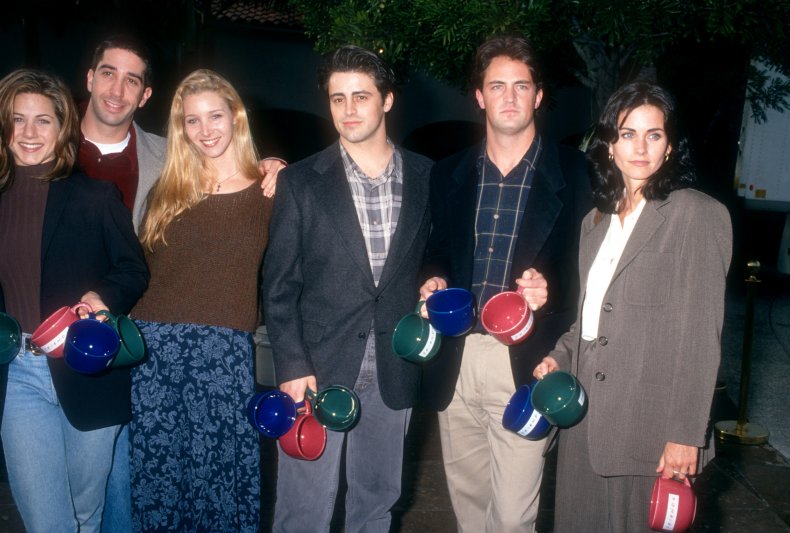 Throughout the show's 10 seasons, all of the characters went on to experience some of life's biggest thrills from career advancements to marriages, divorces and even unexpected entries into parenthood — it's what made the show so relatable and enjoyable, after all. In the time since the 2004 series finale, just about all of the actors from the show have gone on to achieve even more enriching life moments, starting families of their own and furthering their careers.
In honor of the 25th anniversary of the show, let's take a look back at the cast and all they've accomplished following the 10 years they spent on the American staple that is Friends.
Jennifer Aniston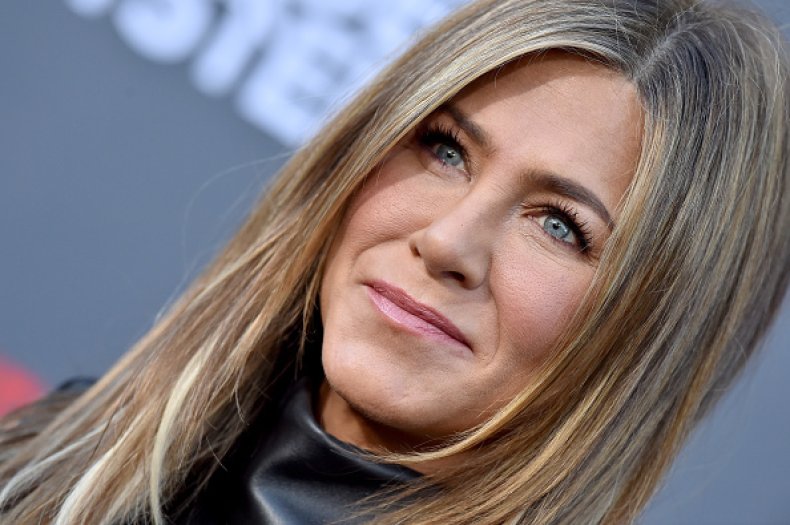 The 50-year-old actor is still as much of a Hollywood darling as she was when she burst onto the scene with her character Rachel on Friends. Since the series ended, Aniston's success has only continued to skyrocket. She's appeared in a number of blockbuster films like The Breakup, He's Just Not That Into You, Horrible Bosses, We're the Millers and Office Christmas Party in addition to scoring guest roles on critically acclaimed series like 30 Rock.
As of late, Aniston has added streaming queen to her resume, appearing in Netflix features like Murder Mystery and Dumplin'. She'll soon be making her debut on the Apple TV+ streaming service with the release of her highly anticipated series The Morning Show alongside actors Reese Witherspoon and Steve Carell.
David Schwimmer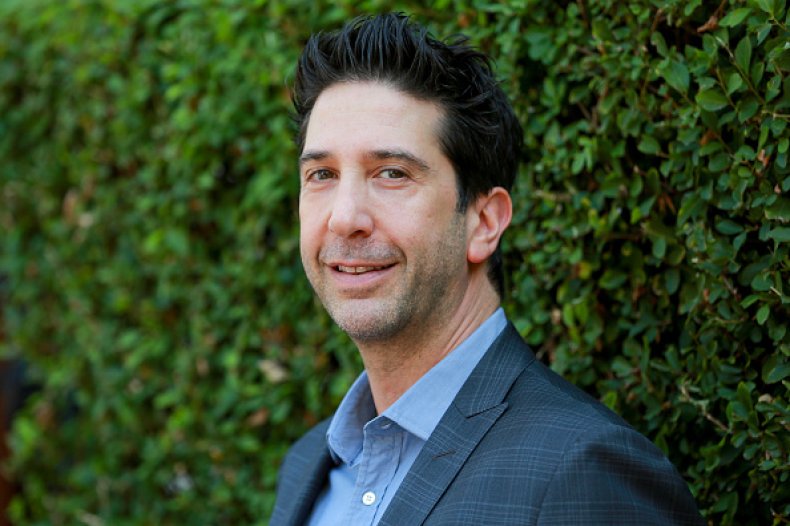 Although the 52-year-old actor, who starred as the lovelorn professor Ross on Friends, has kept a relatively low profile since the series ended, he's still racked up plenty of credits since saying goodbye to his character. Not long after Friends wrapped, Schwimmer landed the role of Melman on the Dreamworks blockbuster Madagascar. He voiced the worrisome giraffe in Madagascar 2: Escape to Africa as well as the final installment of the trilogy, Europe's Most Wanted. He appeared in a few TV shows too — the biggest, perhaps, being his role as Robert Kardashian in FX's The People v. O.J. Simpson: American Crime Story in 2016. He also had a recurring role on the Will & Grace revival.
When he's not working in front of the camera, the father of seven-year-old daughter Cleo is working behind it — and for a good cause. He's used his expertise and platform to raise awareness of the inequality and harassment within Hollywood, and in 2018 he directed six short films all about sexual harassment with his friend, director and screenwriter Sigal Avin.
Courteney Cox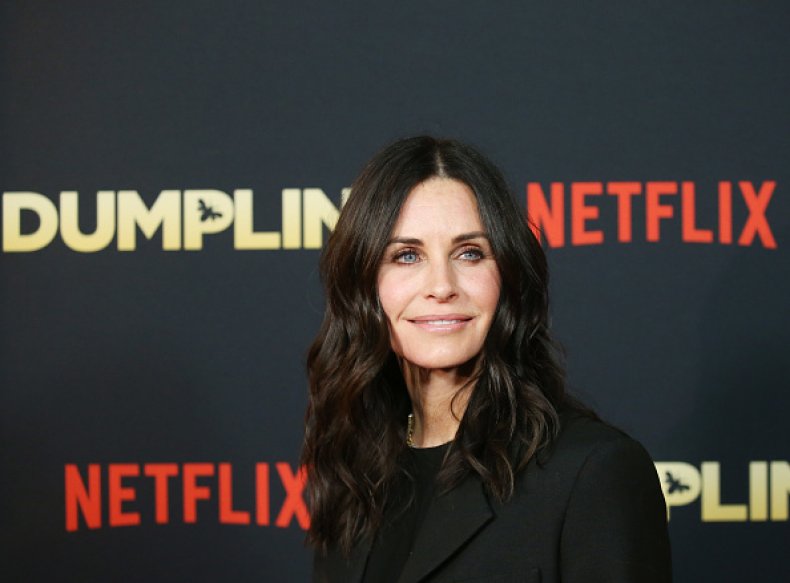 The 55-year-old was already popular onscreen before Friends thanks, in part, to her coveted role as reporter Gale Weathers in the horror trilogy Scream. So it's not too surprising Cox, who starred as Monica on Friends, continued to maintain a successful career. She even landed a leading role in yet another long-running series, Cougar Town, which aired from 2009 to 2015.
When Cox isn't acting, she's raising her daughter Coco, whom she shares with her ex-husband David Arquette.
Matthew Perry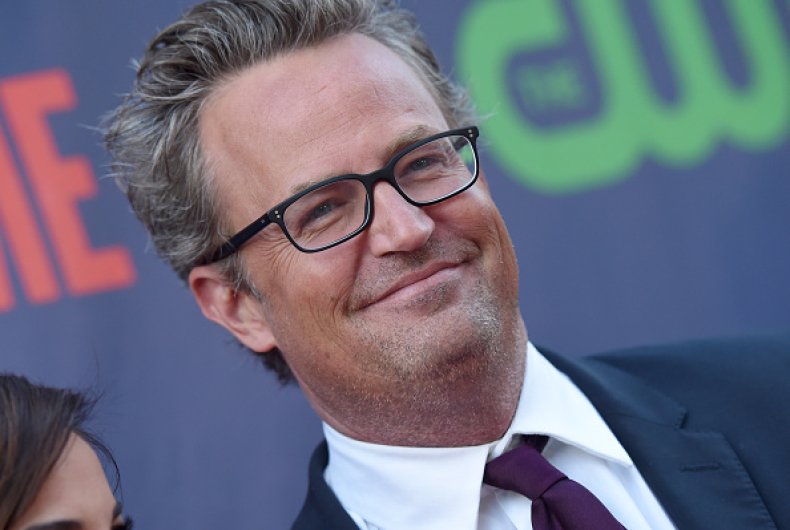 Like his old co-stars, Perry, who played Chandler, starred in dozens of roles following the series finale of Friends. He even appeared alongside his old on-camera wife Cox on episodes of Cougar Town in addition to landing roles on series like The Good Wife, The Odd Couple and The Good Fight.
The 50-year-old also used his platform and stardom to open up on the hardships of alcoholism, a battle he revealed enduring after Friends ended. Now that he's sober, he spends time advocating help for others suffering from drug and alcohol addiction.
Matt LeBlanc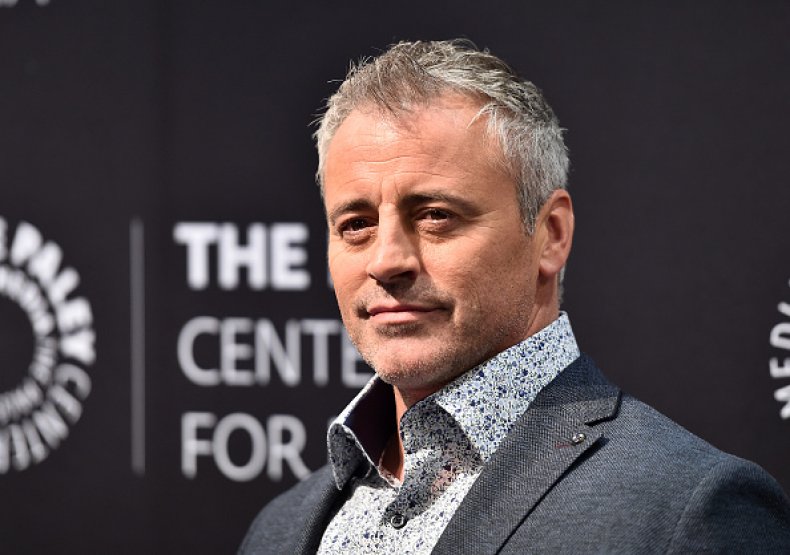 At 52 years old, LeBlanc is one of television's busiest actors. LeBlanc didn't necessarily leave his Friends character Joey behind when the NBC show ended. He actually played the role for two more years in his own headlining series, Joey. From there he starred as himself on the long-running series Episodes, which ran from 2011 to 2017. In 2016 he scored a leading role on Man with a Plan, which continues to air on CBS. Like castmates Cox and Schwimmer, when he's not working in show business he's being a dad to his daughter Marina, with whom he shares with ex-wife Melissa McKnight.
Lisa Kudrow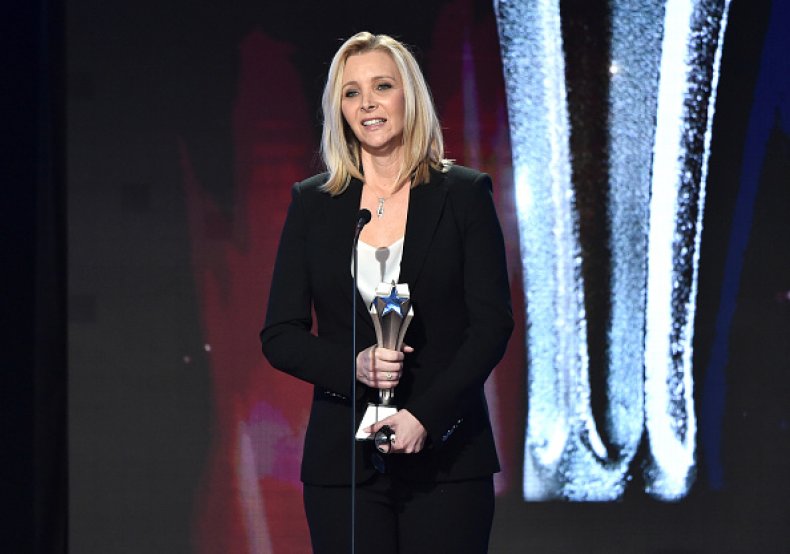 While Kudrow stole our hearts as the free-spirited singer Phoebe on Friends, in her real-life the actor is not a cutting edge songwriter penning adoring songs about "Smelly Cat." She is, however, still holding down a jam-packed acting schedule. With 80 acting credits to her name, the 56-year-old has appeared in dozens of TV shows since Friends including Scandal, The Comeback, Web Therapy and BoJack Horseman, as well as a memorable guest shot on Unbreakable Kimmy Schmidt. She is a mom to son Julian, whom she shares with husband Michel Stern.