It Starts With a Terrifying Phone Call: How Criminals in Mexico Are Targeting American Families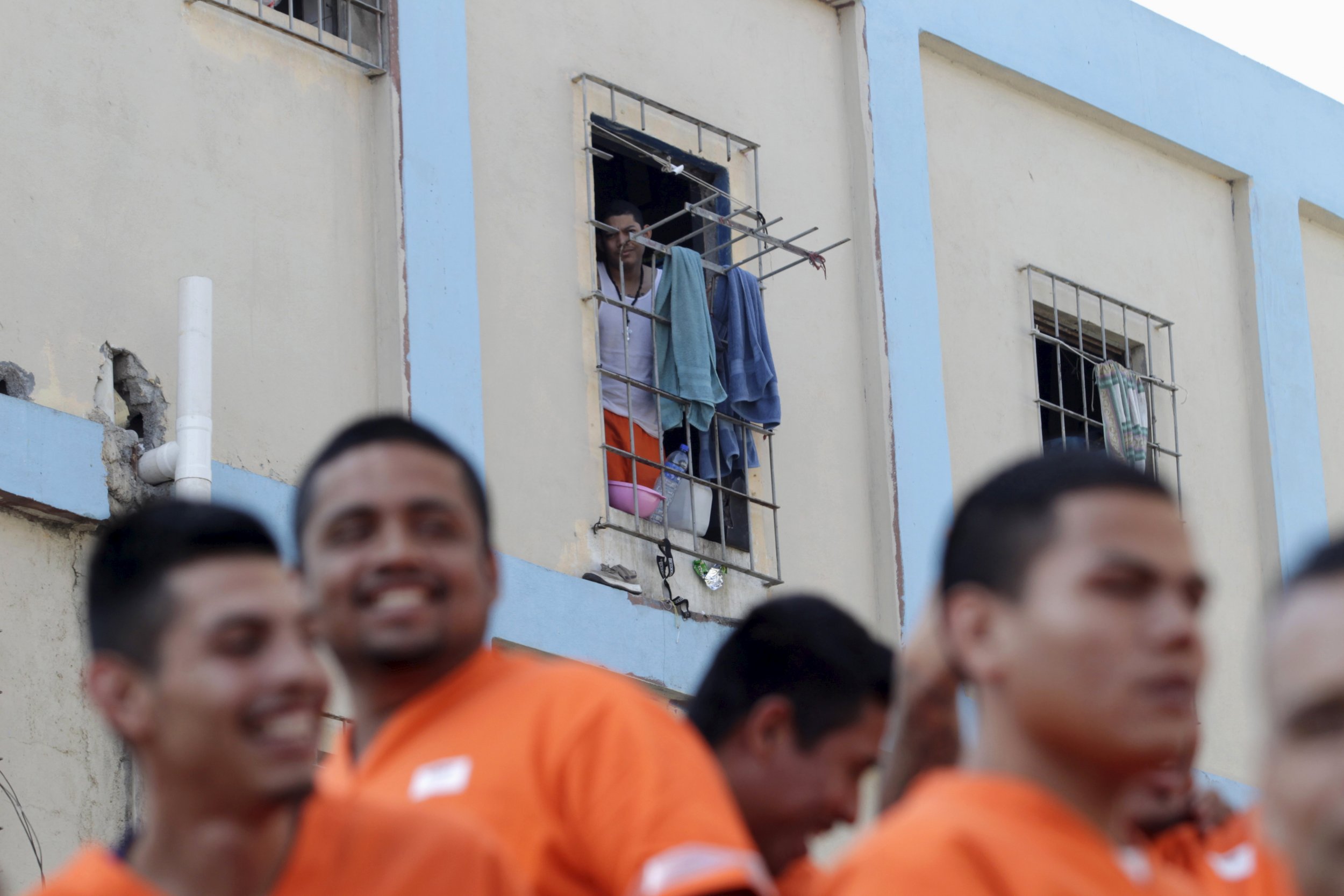 A terrifying trend that strictly targeted Spanish speakers and undocumented immigrants in Southwest border states into paying a ransom for seemingly kidnapped loved ones threatened with torture or death has broadened to include anyone, anywhere.
Virtual kidnapping scammers who previously extorted Hispanic foreigners into paying money in exchange for the release of a friend or relative who was never held captive have widened their sights to include random victims, according to the Federal Bureau of Investigation, which launched a campaign in October to investigate the underreported crime happening since at least 2013.
Unlike actual abductions, virtual kidnappers—usually in Mexico—call an individual, threaten them and trick them into quickly wiring money to the scammer while still on the phone before the scheme falls apart. The sums are usually small, sometimes a few hundred or up to $2,000, because people likely have the cash on hand and there are legal restrictions for wiring larger amounts across the border, cyber-security experts and FBI representatives said.
The scam has widened to randomly-dialed phone numbers because it works, FBI officials and cyber-security expert Joseph Steinberg said. "When scams are successful, criminals continue to do them more and more and expand their reach," Steinberg told Newsweek.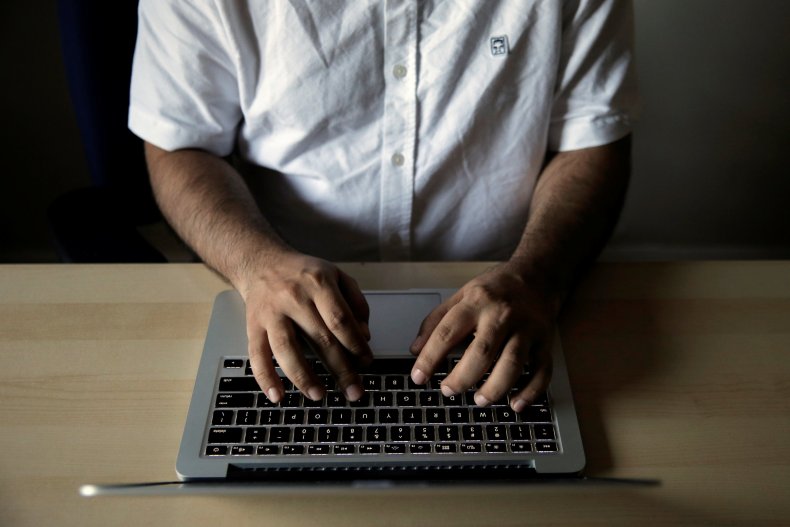 Fraudsters typically troll social media for victims to see when relatives are apart either because of work or travel and then they strike, Steinberg said. The unsuspecting victim who answers the phone sometimes hears a voice crying for help to make the scam seem real. The victim sometimes unwittingly shouts out their loved ones name during random calls, giving the scammer more leverage. If the victim can't quickly reach the friend or relative they believe is kidnapped, they'll usually pay up, according to the FBI.
Undocumented immigrants were the main target because the likelihood of reporting the crime was low for fear of deportation, Steinberg said. That's even more true under the Trump administration, which has threatened to deport undocumented immigrants in droves, Steinberg said.
"The reality is that an undocumented person is more likely to be uncomfortable going to the authorities now than a year ago and that creates opportunities for criminals," Steinberg said.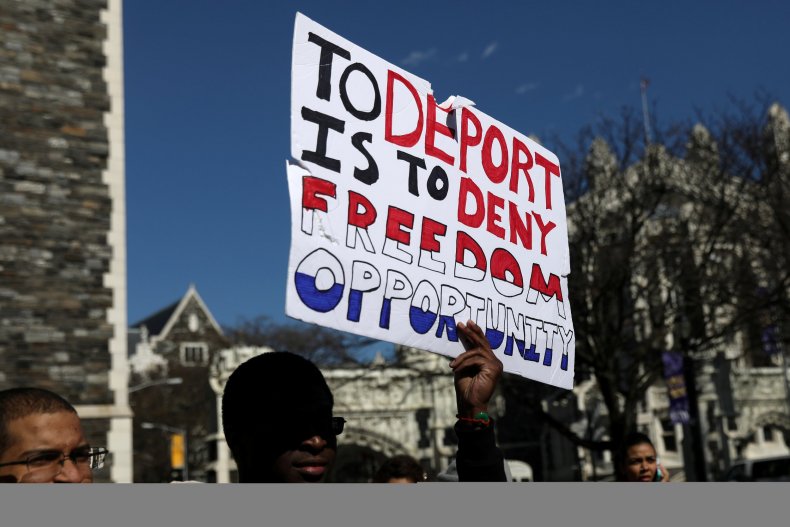 Still, underreporting virtual kidnapping scammers is low across many ethnicities, Nora Scheland, an FBI spokeswoman with the National Press Office, said.
"People realize they are being scammed and immediately hang up and then they don't report it to us," Scheland said. "And then if you get scammed, there might be an element of shame that you fell for a scam or maybe you report it to the police, but you don't submit a report to the FBI."
The cases are notoriously difficult to prosecute because of untraceable evidence, Scheland said. "The scheme is primarily perpetrated remotely and via phone, sometimes by a burner phone," Scheland said.
A federal grand jury in Houston returned a 10-count indictment against Yanette Rodriguez Acosta, 34, of Houston, for her part in a virtual kidnapping scheme. Charges were for wire fraud and money laundering. Acosta represents the first federal indictment in a virtual kidnapping case.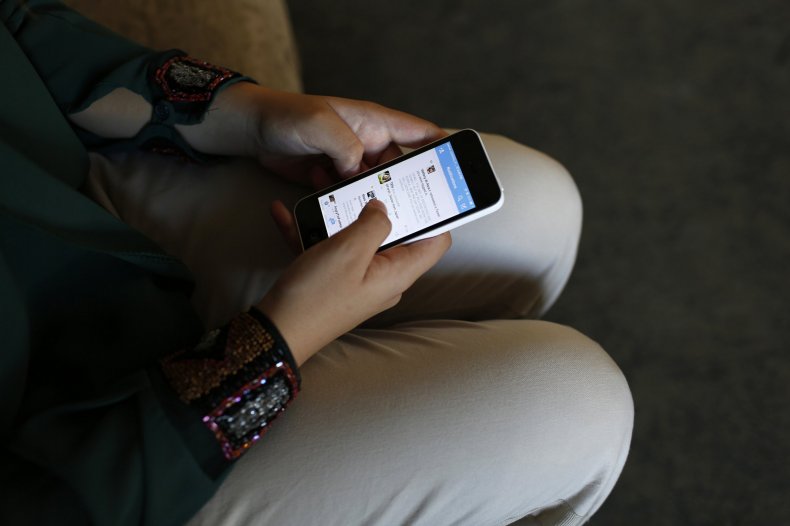 Two Houston individuals were coerced to drop roughly $28,000 – which couldn't be wired -- in trash cans where Acosta collected the payment and transferred small amounts to several individuals in Mexico to then transfer to a Mexican prisoner believed to be running the scheme, according to the FBI.
Acosta was nabbed in June as part of the FBI's Operation Hotel Tango, where more than 80 victims were identified in California, Minnesota, Idaho and Texas. Victims were scammed out of more than $87,000.
Aside from Operation Hotel Tango, the FBI has virtually no statistics on how prevalent the scams are because of underreporting, Scheland said.
"We've noticed the scam evolving in the last couple of years and we believe it is underreported and because we believe it is underreported, we want folks to come forward with more information so that we can investigate and then potentially bring some of these (scammers) to justice," Scheland said.
Should you land on the other side of a virtual kidnapper's phone line, ask for proof of life by speaking to your loved one and use another phone or social media to contact the person allegedly kidnapped, Scheland said.