Happi Foodi Frozen Chicken Entrees Sold at Walmart, Winn-Dixie Recalled Due to Possible Egg Contamination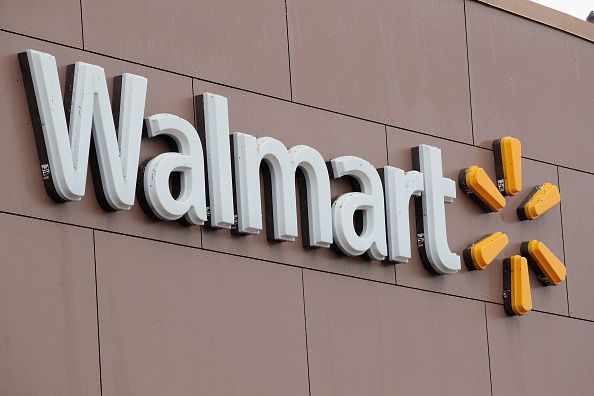 Nearly 100,000 pounds of frozen chicken products were recalled from grocery stores like Walmart and Winn-Dixie, according to the United States Department of Agriculture (USDA).
There were 99,975 pounds of Happi Foodi Southeast Grocers chicken products taken off the shelves in Walmart and Winn-Dixie by manufacturer VICS Acquisitions' on Sunday due to a food allergy problem, according to a statement from the USDA.
The manufacturer stated that Happi Foodi Bloody Mary Inspired Chicken, Southeast Grocers Mediterranean Herb Chicken, and Southeast Grocers Marsala Chicken that were produced from August 7 through October 15, 2018, according to the statement. Here are the following recalled products with their use by dates:
The 1.5-lb. of Happi Foodi Bloody Mary Inspired Chicken with lot codes 14528 and 15092 and use by dates of March 2, 2020 and April 15, 2020.
Southeast Grocers Marsala Chicken with lot codes 14177 and 14532 and use by dates of February 8, 2020 and March 3, 2020.
Southeast Grocers Mediterranean Style Herb Chicken with lot codes 14145 and 14531 and use by dates of February 7, 2020 and March 4, 2020.
The brand did not state that there were egg products in the ingredient list and was marked as a Class I recall, according to the statement from the USDA.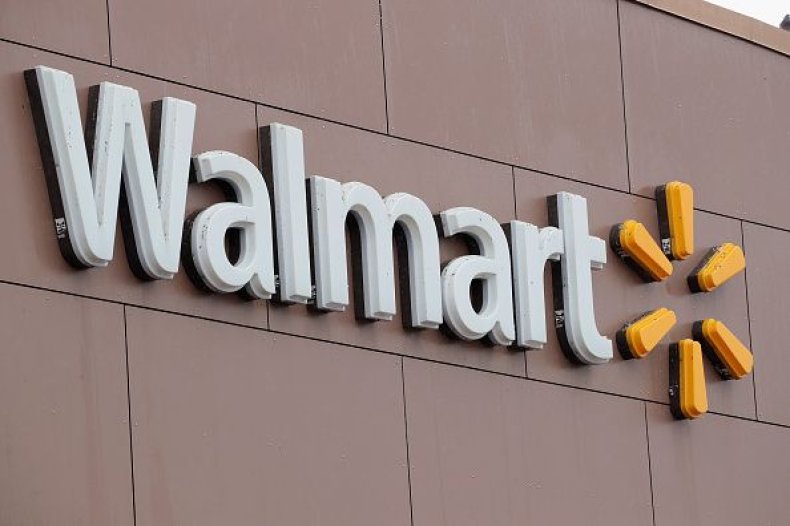 "This is a health hazard situation where there is a reasonable probability that the use of the product will cause serious, adverse health consequences or death," the statement notes under the classification category.
The frozen food items were shipped to retail locations in Alabama, Georgia, Florida, Mississippi, Louisiana, North Carolina and South Carolina, according to the statement. The manufacturer noticed the ingredient was missing from the packages on Friday.
The USDA states that there have not been any reports of illnesses or reactions from consuming the products. The department urges that anyone who is concerned about an injury or illness from consuming the product should contact a healthcare provider.
In January, Tyson Foods Inc. recalled more than 18 tons of chicken nuggets after consumers found rubber in the product. The company recalled the 5 lb plastic packages of "Tyson White Meat Panko Chicken Nuggets," according to the FSIS.
"A small number of consumers contacted the company to say they had found small pieces of soft, blue plastic in the nuggets, prompting the company to issue the recall," Tyson said in a statement in January. "Though the pieces have been found in a very small number of packages, no injuries have been reported with this recall; however, out of an abundance of caution, the company is recalling 36,420 pounds of product."