Frozen Tuna Recall Linked to Salmonella Outbreak, FDA and CDC Says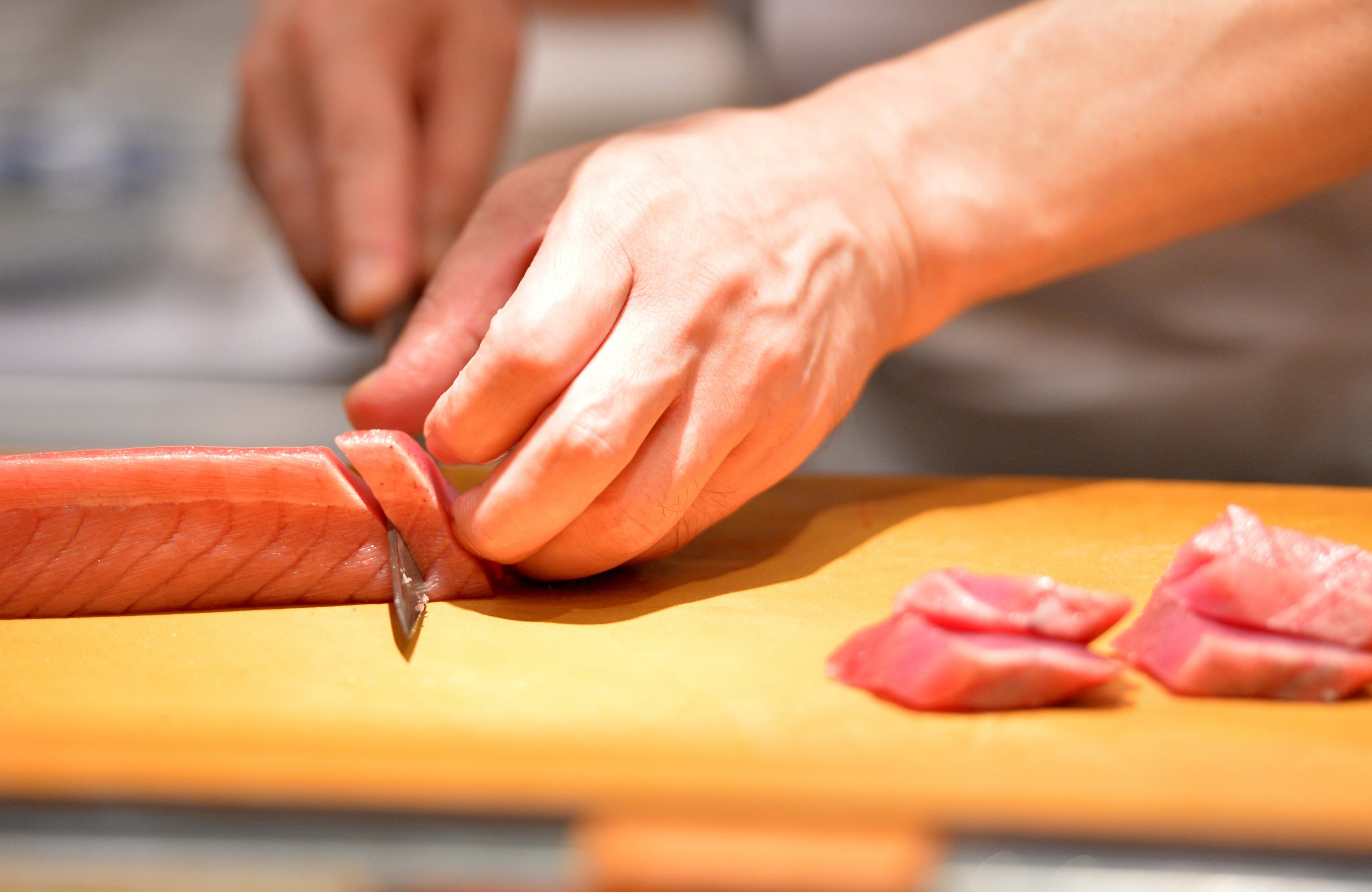 Jensen Tuna, a Louisiana-based company, announced a voluntary recall of its frozen ground tuna on Tuesday for its potential link to salmonella.
The Food and Drug Administration (FDA) issued an advisory notice on Tuesday regarding Jensen Tuna's recall. The product is sold at wholesale within 20 lb. boxes. It comes with 20 bags inside each case, which are individually sealed in clear plastic bags.
"The product was sold to wholesalers in Connecticut, Iowa, Illinois, Minnesota, North Dakota, New York, and Washington," the FDA's notice read. "These wholesalers further distribute the product to restaurants and retail locations. The product was distributed from November 30, 2018, to March 15, 2019."
"Restaurants and retailers should check with their suppliers and not sell or serve recalled frozen ground tuna and should wash and sanitize locations where recalled ground tuna was stored," the notice continued.
The recalled product's lot numbers are z266, z271 and z272. The FDA claimed that Jensen Tuna's products are the only tuna products affected by the recall.
In a notice issued by the Centers for Disease Control and Prevention (CDC), the agency cautioned sushi lovers of the dangers of consuming tuna raw amid the outbreak. Like the FDA, the CDC recommended consumers avoid eating tuna without knowledge of its origin.
"Consumers who order sushi made with raw tuna, including 'spicy tuna,' should ask the restaurant or grocery store if the tuna is from Jensen Tuna," the CDC's notice read. "If you are not sure if the tuna has been recalled, do not eat it."
A rep for Jensen Tuna confirmed the recall news to Newsweek. Jensen Tuna aimed to take "precautionary action" by announcing a recall.
Jensen Tuna's recall comes after the FDA and CDC's investigation into 13 reported illnesses caused by salmonella. While both agencies have determined on Wednesday that no further samples of Jensen Tuna tested positive for salmonella, it's important to know the dangers of the deadly bacteria.
Salmonella is a bacteria that has the ability to cause foodborne illness. It comes from contaminated food or water.
Salmonella-related illness is referred to as salmonellosis. According to CDC data, roughly 1.2 million people in the United States are affected by salmonella annually. Of the 1.2 million individuals affected each year, a smaller portion—being 23,000—are hospitalized because of the infection's severity. Salmonella is the cause of approximately 450 per year.
Individuals who are most affected by salmonellosis have weaker immune systems. Elderly people, young children and people with AIDS are the most vulnerable to the bacterial infection. Most people recover from salmonellosis without treatment within four to seven days, but symptoms of the illness include fever and diarrhea.