From The Frying Pan Into the Fire: Post-Covid Business Spending Strategies in a Recession
Here are five strategies leaders can implement to best guide their companies as we transition from a period of inflation into a potential recession.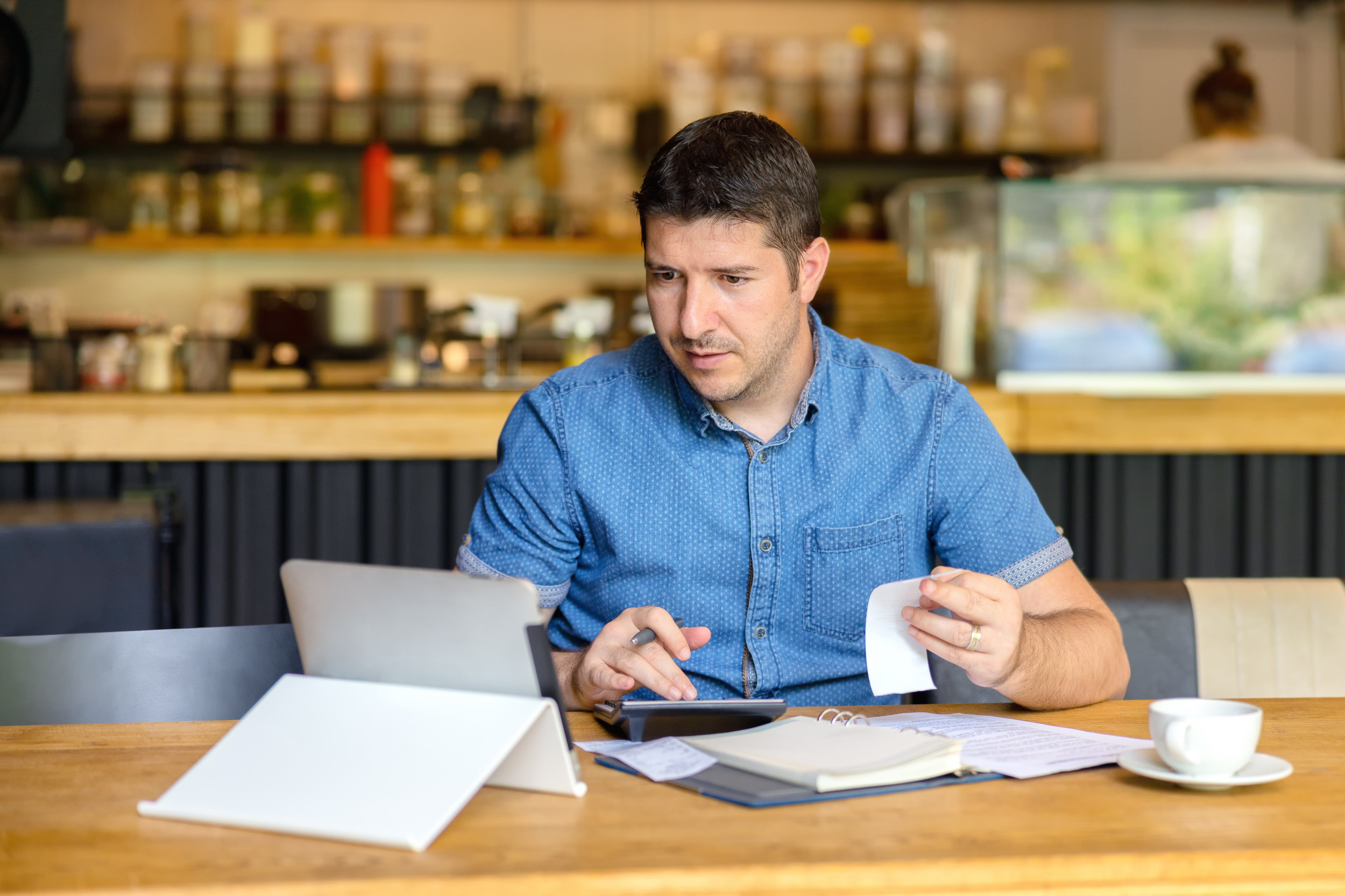 It's an understatement to say that small businesses have been through a roller coaster ride in recent years. Covid-19 caught most companies unaware, and their sole focus became the preservation of the business, the people involved (and their families) and holding onto cash reserves so they could hunker down and come out on the other side.
Now that we're finally out, we're facing the prospect of a recession. Jobs may be abundant, but prices have increased across aisles, from gas to food. For businesses, input costs are up, coupled with lingering supply chain issues, and many are passing the cost onto their consumers (hopefully, without affecting demand).
Employees face steep cost-of-living increases, making it challenging for businesses to hold onto good employees without significant compensation changes. Otherwise, they risk losing them to peers.
In such a challenging environment, companies need to prepare for the best and worst cases. While many of the outlying indicators may feel similar to the pandemic, navigating such a tricky market scenario will require distinct strategies when it comes to spending.
Here are five strategies leaders can implement to best guide their companies as we transition from a period of inflation into a potential recession.
1. Remember: Financial transparency builds trust.
You want to hold onto your best employees. Apart from the value they bring onboard due to their long association with your company, it's also getting significantly more expensive to hire new employees. New hires with benefits can end up costing companies as much as 40% of the employee's base salary.
The entire process could take four to six weeks (or much longer) and many months for the employee to become fully productive. To make matters worse, people are changing jobs faster than ever. Since most now work from home, the traditional boundaries of workplace relationships and buddy systems that often acted as a deterrent for switching are not as effective.
These factors present critical problems for small businesses because they simply don't have the bandwidth to quickly absorb the shock of suddenly losing 5%-10% of their workforce. Building (and maintaining) trust with employees is a non-negotiable at the moment.
One effective way of garnering employee trust is being transparent about your financials. Many companies fail to realize that opaqueness in company operations is a leading factor in pushing employees to quit.
Regular, honest discussions about what's working, what's not and what needs to be improved can help encourage employees to become invested in your company's success. Apart from open dialogue and encouragement, I would also recommend offering them systematic business outcome-linked incentives to share in the company's success.
2. Update your business model.
I would advise small businesses to retain employees and keep them happy rather than planning for the onboarding of hiring new employees. We all need to save on capital. But if you absolutely need to hire, look into a variable cost model. This allows you to hire contractors or service providers on an ad-hoc basis.
Such arrangements usually work on a monthly basis in which the service provider agrees to provide the company with X amount of work and Y amount of workers. This way, a company can get the workers it needs without having to shell out a premium for hiring and training a full-time employee with additional perks and benefits.
Many large businesses already follow this and only add people on somebody else's payroll. This also allows companies not to lay off existing employees just to save on costs.
3. Review your financing options.
Small business owners should not shy away from seeking help. In such a challenging environment, it's understandable that small businesses will need some assistance. Whether you need support to grow your business, help with getting capital equipment or just an infusion of liquidity, you should take stock of your support options.
Talk to your bank and look at options provided by the Small Business Administration, which is made just for this purpose and offers attractive interest rates. Small businesses must build up cash liquidity. Even if they do not need to use it today, in the worst-case scenario, it will be there to ensure survival.
4. Talk to your customers.
You also want your business to remain stable. It's critical to talk to your customers and ensure they are not thinking of reducing your services or their orders. Your customers should not have any doubts about the commitment you feel to your service or the security of your financial state, so ensure they know that you have the capital, the right talent, and the right investments in place.
5. As the saying goes: Cash is king.
Your business needs to remain insulated no matter what happens in the market or economy. Negative market sentiments can be brutal, even for companies that have been thriving for years. Make sure you have adequate cash reserves to navigate prolonged situations. Ensure a healthy cash flow.
Most importantly, plan ahead and write down your potential course of action in specific scenarios. Talk to key business partners and employees so there are no surprises down the road. People worry about all kinds of things, especially the financial impact on their own finances.
Hope for a feast; plan for a famine.
Market conditions are challenging to predict, and even experts get it wrong. Maybe we will have a short recession, and the economy will be back to booming in no time. Who knows?
But one thing you want to avoid at all costs is being caught unaware when you find yourself in a stagnant or negative market. Your end goal as a small business is to hit a balance of frugality and stability. Make it a point not to lose your best employees during this difficult time. Be excited for the feast, but plan for a famine.