Ft. Hood Shooter Asks to Become Citizen of Islamic State (ISIS)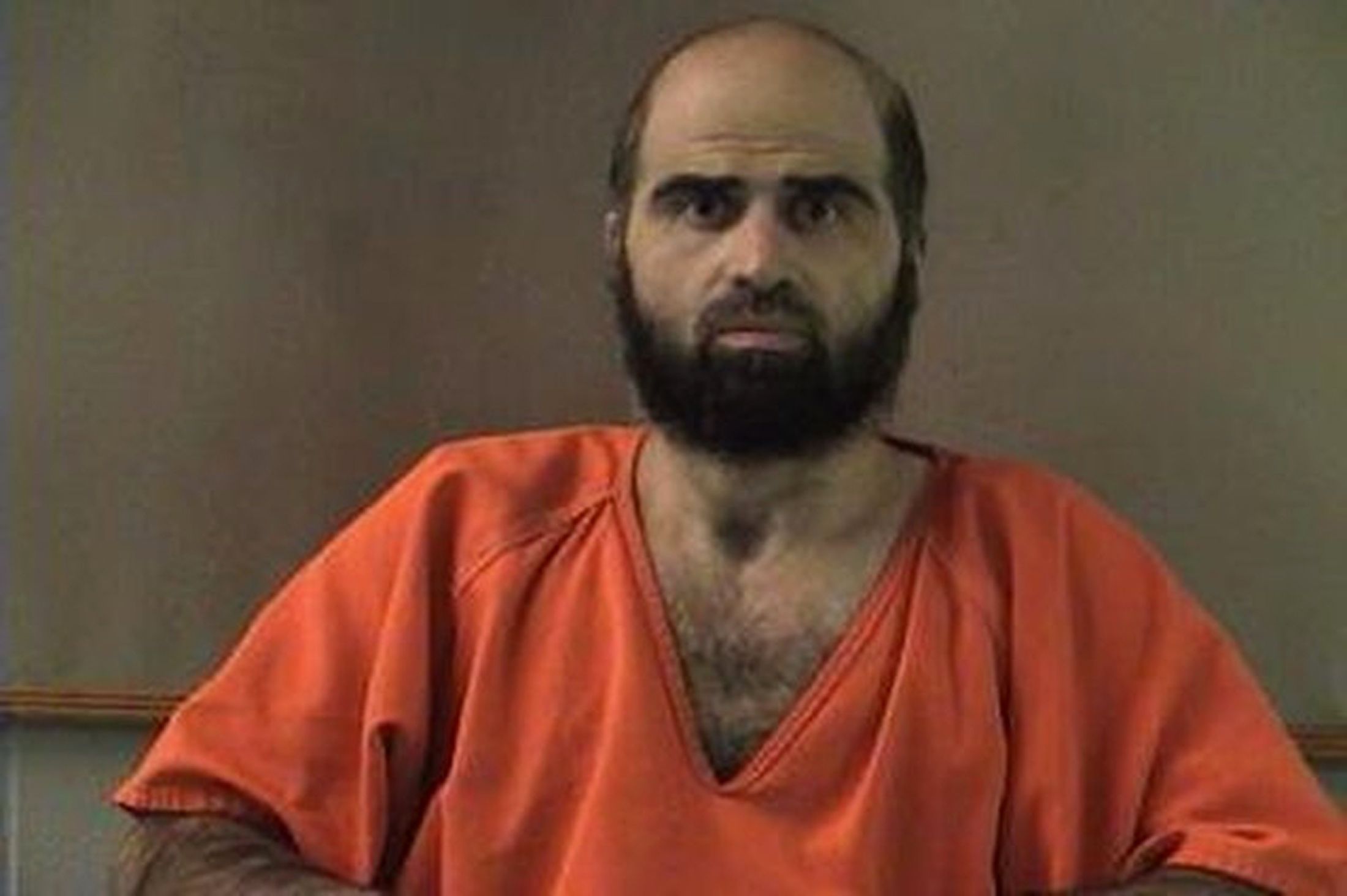 Nidal Hasan, the army psychiatrist who killed 13 and wounded 32 at Ft. Hood in 2009, sent a letter to the leader of the Islamic State (IS) asking to become a citizen of "the caliphate," as Hasan called it.
"I formally and humbly request to be made a citizen of the Islamic State," wrote Hasan in a letter obtained by Fox News. He was convicted last year for the killings and is awaiting execution.
The two-page letter was addressed to Abu Bakr al-Baghdadi, the self-proclaimed Caliph—that is, theocratic absolute monarch—of the Islamic State, which is considered a terrorist group by the United States. Before he appointed himself Caliph, al-Baghdadi was the self-appointed Emir of the Islamic State of Iraq and al-Sham (ISIS).
"It would be an honor," Hasan wrote, "for any believer to be an obedient citizen soldier to a people and its leader who don't compromise the religion of All-Mighty Allah to get along with the disbelievers."
This week, two Americans died fighting for ISIS against the U.S.-backed Free Syrian Army.