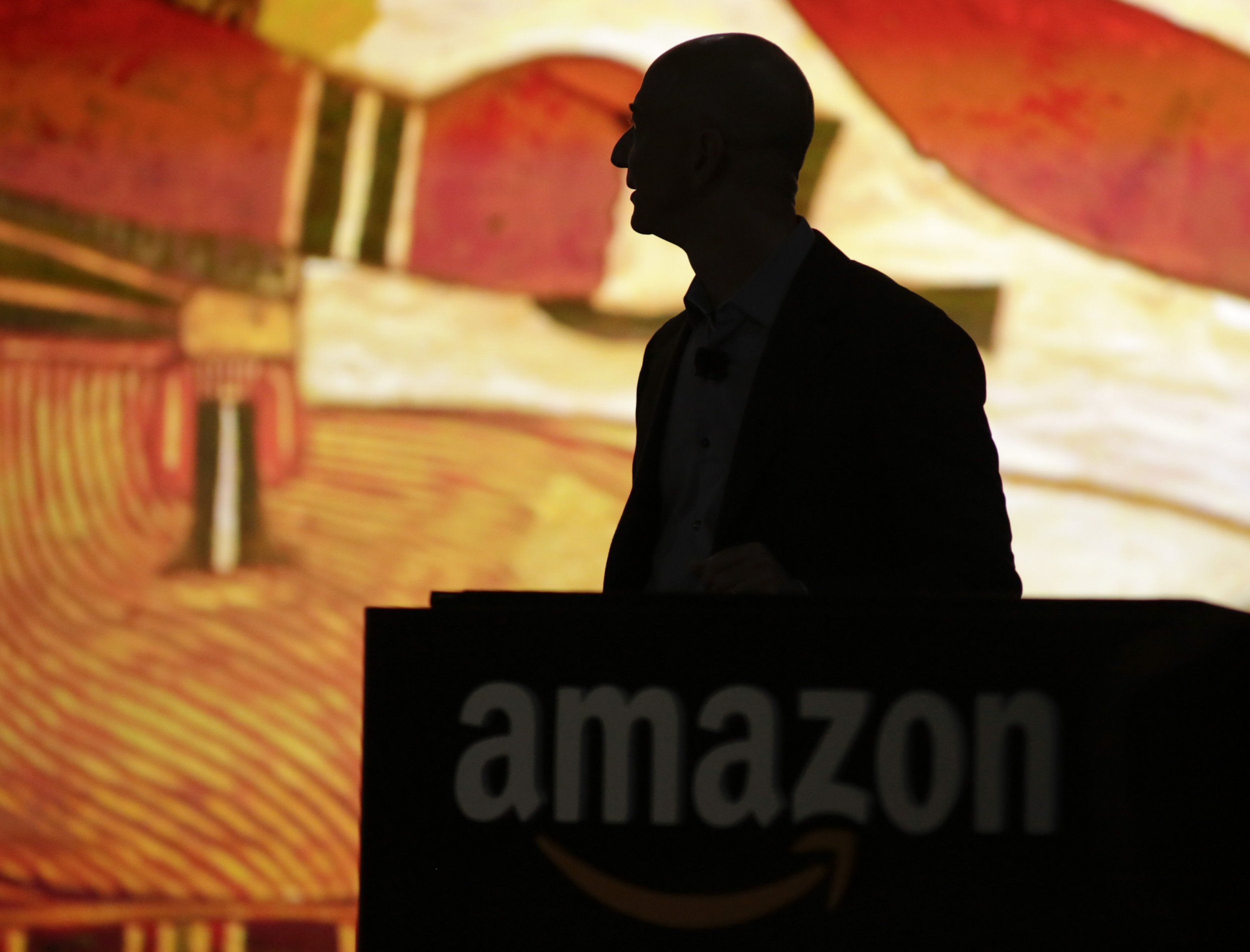 The Federal Trade Commission announced Thursday that it has filed a complaint against Amazon for allowing children to rack up in-app charges without properly informing parents.
In a press teleconference Thursday, Jessica Rich, the director of the agency's Bureau of Consumer Protection, alleged that, since 2011, the company has knowingly allowed these hidden charges to occur, despite internal emails acknowledging that the payment system was "clearly causing problems for a large percentage of our customers."
The FTC summarized its problems with Amazon's in-app charging system in a complaint filed in a U.S. District Court: "Amazon offers thousands of apps through its mobile app store.... In many instances, after installation, children can obtain virtual items within a game, many of which cost real money.… Amazon nonetheless often has failed to obtain parents' or other account holders' informed consent to in-app charges incurred by children."
Examples of these "virtual items" can be found in the app game "Ice Age Village," where children use virtual "coins" and "acorns" to obtain items. In turn, these currencies can be purchased through the app for real money, without parents' consent.
Unauthorized in-app purchases, said Rich, can range from 99 cents to $99. And, the FTC alleges, when parents do catch the charges and try to get their money back, "the path to seeking a refund has been unclear and rife with deterrence." She said that the amount Amazon owes customers is in the multimillions, but that the agency won't know the precise number until the investigation progresses.
Rich declined to comment on how long the agency had been investigating Amazon and whether it was looking into any other companies. She noted only that "we are very concerned about the issue of unauthorized charges."
In response to Newsweek's request for comment, Amazon pointed to a letter it sent to FTC Chairwoman Edith Ramirez. According to the letter, sent July 1, Amazon had been in talks with the agency but was unable to reach an agreement.
"It's an understatement to say that this response is deeply disappointing," company Vice President Andrew DeVore wrote. "In-app purchasing was and remains a new and rapidly evolving segment, and we have consistently improved the customer experience in response to data."
At the press conference, Rich acknowledged that Amazon had reformed its in-app charging policies, but noted that it still allowed children to make purchases for items under $20 without entering any sort of password or other parental safeguard.
The FTC's suit against Amazon is only the latest action the agency has taken against a technology company for failing to properly inform customers about charges on their bills. Earlier this month, the agency filed a complaint against T-Mobile for "making hundreds of millions of dollars by placing charges on mobile phone bills for purported 'premium' SMS subscriptions that, in many cases, were bogus." (T-Mobile called the charges "factually and legally unfounded.") In January, Apple reached a $32.5 million settlement with the FTC for allowing children to make unauthorized charges to their parents' accounts, including one child who made more than $6,000 worth of in-app purchases.
Rich told reporters during the press conference that all three complaints were part of the agency's efforts to push the "central tenet" that "companies need to get consumers' consent before placing charges on their bills."