FTSE 100 Bosses Urge Britons to Reject EU 'Brexit'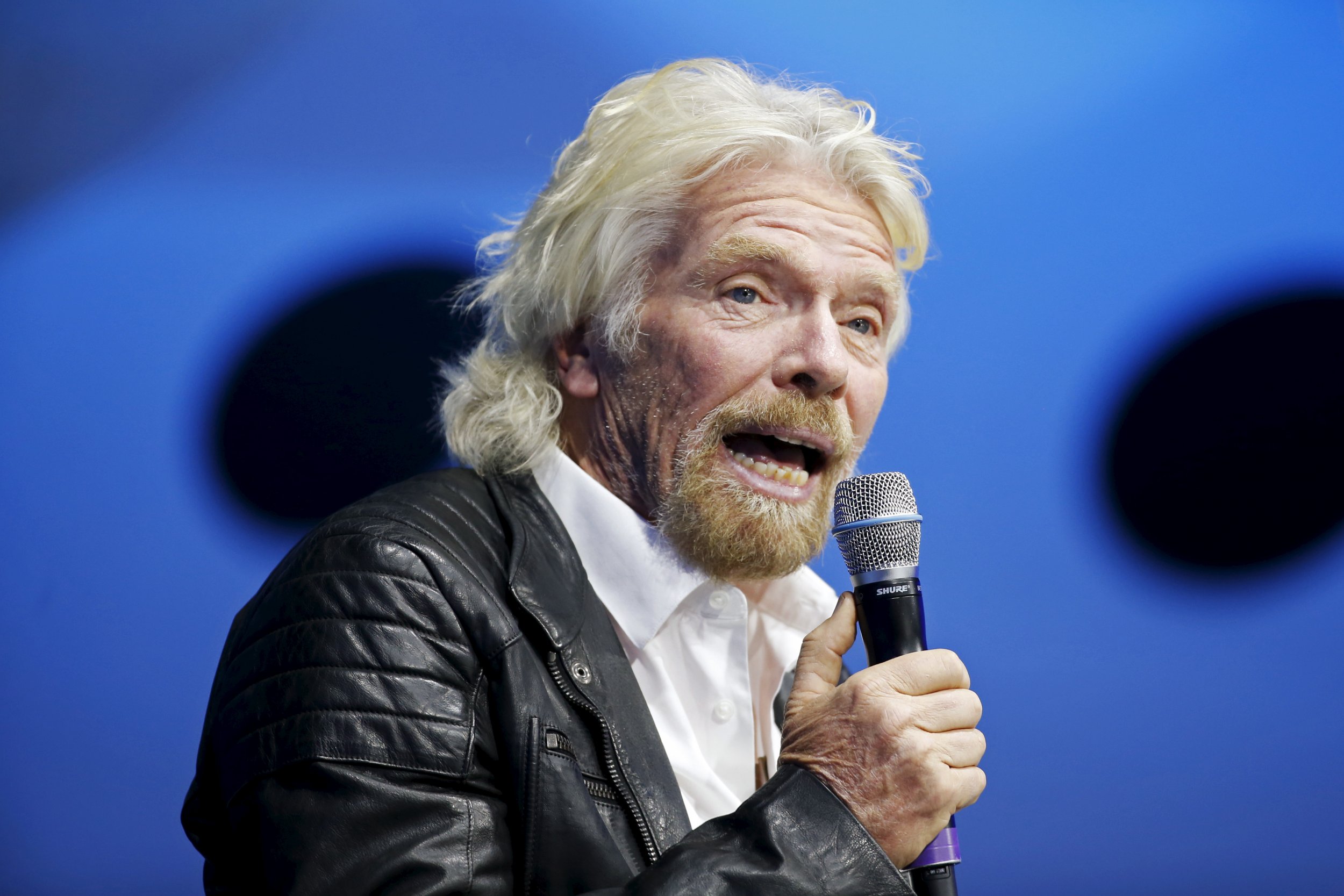 Over 1,280 business executives, including directors of London's FTSE 100 companies, have signed an open letter published in The Times opposing the U.K. leaving the EU.
Britons will vote on whether they would like their country to remain in the EU or opt for Britain to exit the union on Thursday. Debate between both sides ahead of the countrywide referendum has split the British public, parliament and the ruling Conservative Party, key figures of which have turned against Prime Minister David Cameron's campaign to remain in the EU.
In a grand plea to the British public to vote against a Brexit, nearly 1,300 executives, including the directors of 51 of the FTSE 100, warned that a vote to leave the EU meant "uncertainty for our firms, less trade with Europe and fewer jobs."
Among the signatories were founder of the Virgin Group, Sir Richard Branson, ex-New York City mayor Michael Bloomberg, Sir John Parker from Anglo American, and Barclays Bank's John McFarlane.
"We know that Britain leaving the EU would mean having to re-establish terms of trade from scratch with our home market of 500 million consumers," the letter read. "That wouldn't just hurt exporters but the hundreds of thousands of small and medium firms who do business with them.
Even those that want Britain to leave say that, in the short-term, Brexit would lead to economic uncertainty and would put jobs at risk."
The letter concludes: "Britain remaining in the EU would mean the opposite—more certainty, more trade and more jobs. EU membership is good for business and good for British jobs. That's why, on June 23, we back Britain remaining in the EU."
Wednesday is the final day for campaigning with polling day likely to see a closely contested result, with the average of the last six polls revealing a 50/50 split between both sides.