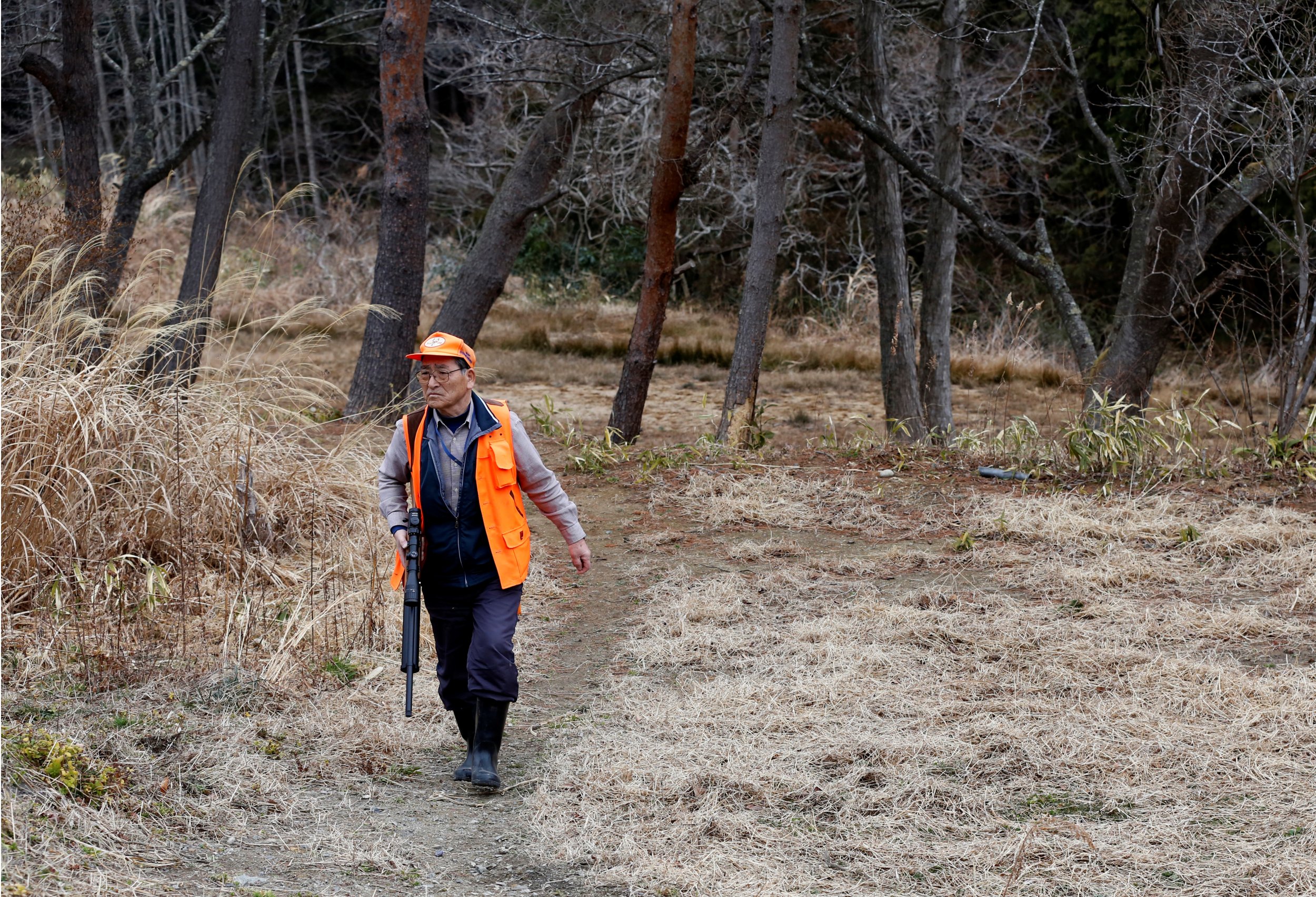 Rice planting has resumed in a village near Fukushima, Japan, six years after the disaster at Fukushima I nuclear power plant. Eight farms in the region plan to restart commercial rice growing, in a combined region of around seven hectares, according to the Japan Times.
Three of the nuclear reactors suffered meltdowns after a tsunami triggered by a 9.0 magnitude earthquake in 2011 and radiation contamination the area, resulting in a significantly smaller portion of farmable land. Pre-disaster, there were 690 hectares that could be farmed around the village, but hundreds of thousands of people were evacuated. The government lifted the evacuation order for some parts of the affected area in March, and wants people to return.
The government has installed a fence to protect returning farmers from wild boar. Before it lifted the evacuation order in March, several outlets reported that wild boar had taken over villages, and were likely eating vegetation that was still contaminated. According to the Japan Times, farmers will conduct tests on the rice they produce to check contamination levels before production becomes commercially viable.
The local government is encouraging people to return to the area and is reportedly developing an a system of online doctors and appealed to Japanese Prime Minister Shinzo Abe to introduce advanced medical care. On Wednesday, the government took further steps to encourage people to return by passing a bill that would allow for greater infrastructure investment.
However, some steps the government has taken to encourage returns have proved controversial. In March The Guardian reported that people who fled the disaster in 2011 and were living in the mandatory exclusion zone would lose their housing subsidies, so they would have no choice but to return to the disaster site. The report estimated it would affect around 27,000 people.
Commentators have called the Fukushima reactor meltdown the worst nuclear accident since the Chernobyl disaster in what was then the Soviet Union. In Fukushima, authorities initially evacuated just those in a 1.8 mile radius, but as the extent of the problem became clearer, those in a 12 mile radius were told to leave their homes. Around 15,800 people died in the earthquake and tsunami and an estimated 2,500 people are still unaccounted for.