Fukushima Nuclear Disaster: Radioactive Water May Have Been Leaking From Reactors for Months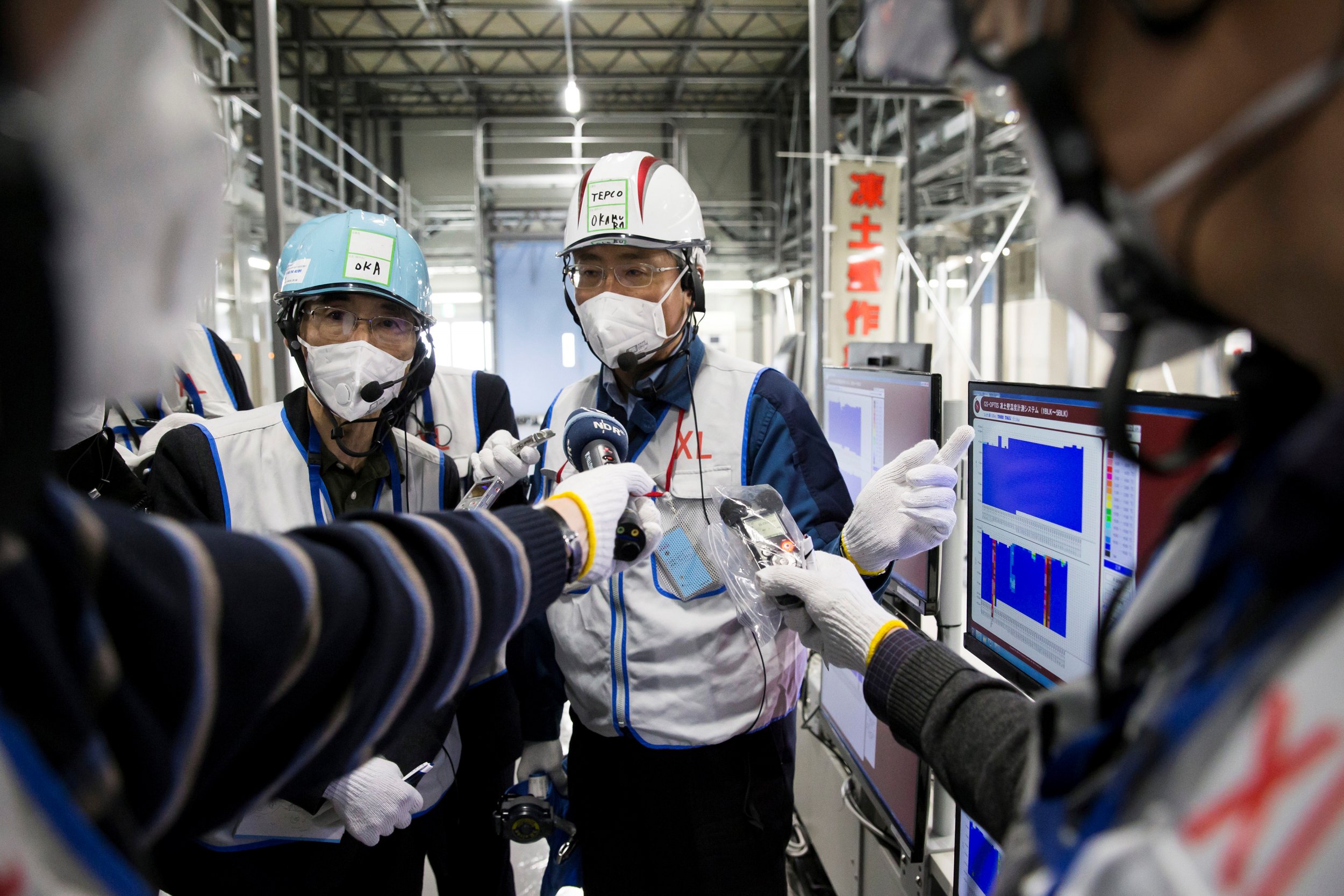 The Japanese company in charge of cleaning up one of the world's worst nuclear disasters said Friday its latest error may have caused contaminated water to leak into the ground for nearly half a year.
The Tokyo Electric Power Company (Tepco) said it erroneously configured gauges used to measure groundwater levels in six wells near Fukushima No.1 nuclear power plant reactors Nos. 1 through 4, all of which were destroyed when a March 2011 earthquake and tsunami devastated the Japanese coast and caused a series of meltdowns at the plant.
Related: Fukushima's nuclear waste will be dumped into the ocean, Japanese plant owner says
The false readings, which have been relied on since April 19 and were discovered this week, meant that groundwater levels were actually more than two feet below what Tepco was measuring, The Japan Times reported. The company said this mistake caused groundwater levels to fall below the limit set to prevent radioactive water from flowing out of the plant and into the nearby wells, known as subdrains, at least once, in May.
Tepco spokesperson Shinichi Nakakuk said, however, the company's readings did not show any significant increases in radioactivity outside of the facilities and that a leak was unlikely, according to Sky News.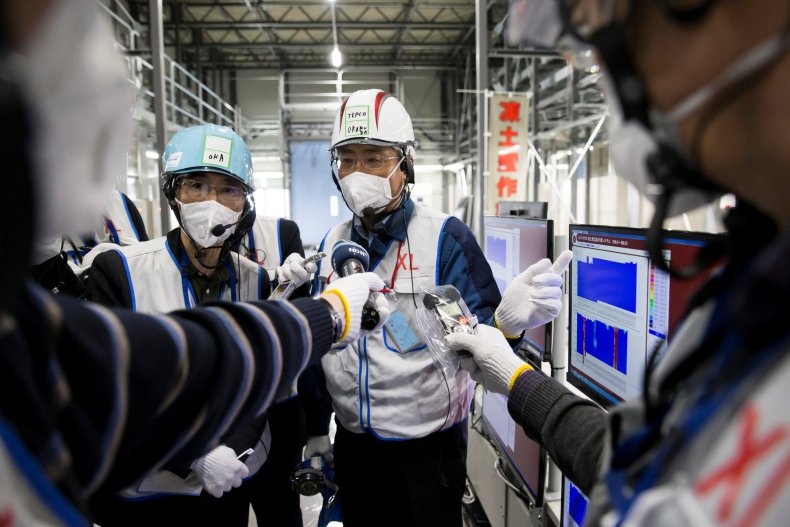 Between May 17 and May 21, groundwater reportedly fell as much as 7 and a half inches below the safety levels at least eight times. Tepco has not been able to determine how long the dangerous levels persisted because they only measure the site hourly. Company officials said they were still investigating the incident, according to Japan's NHK news outlet.
More than 15,000 people were killed when an earthquake and subsequent tsunami struck Japan's east coast, where the Fukushima No. 1 nuclear power plant is located. The threat of radioactive contamination following meltdowns at Fukushima No. 1 nuclear power plant's Nos.1, 2 and 3 reactors, as well as massive damage to the fourth, forced 150,000 residents to evacuate, most of whom have yet to return.
Since the disaster, plant owner Tepco has struggled through the recovery process, the price tag of which was raised to $192 billion last year, according to Reuters. The leading obstacle that the company faces is extracting the nuclear fuel that remains in the plant's damaged nuclear reactors. The severe radiation levels have "killed" even robots specifically designed to swim underwater and detect the location of the melted nuclear fuel.
Lava-like rocks believed to be the elusive nuclear fuel were finally discovered in July using a small, custom-built robot known as "Little Sunfish," according to Sky News. Actually removing the deadly substance, however, has once again been delayed and would not likely begin until 2023, according to Japanese officials.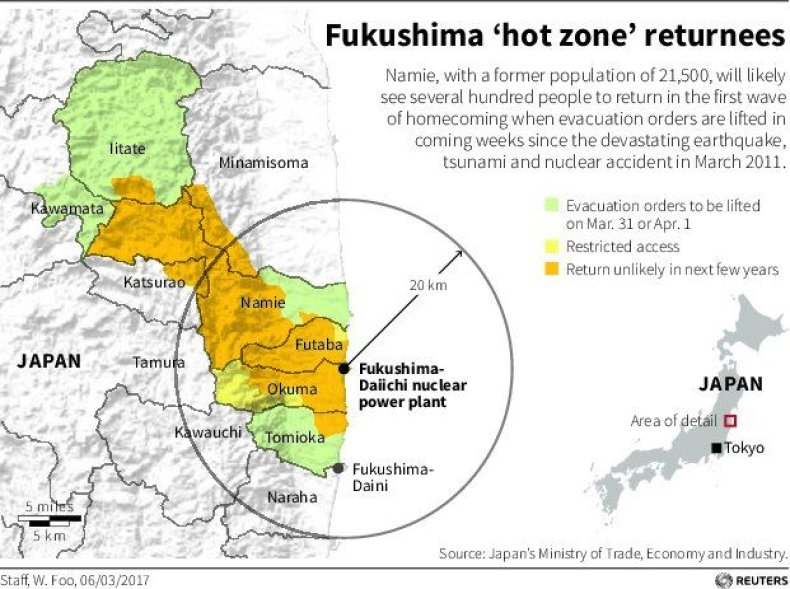 Japan's latest plan to clean up the site did not make any mention of what Tepco would do with about 777,000 tons of water contaminated with tritium, a nuclear byproduct that's notoriously difficult to remove once mixed with water. In July, Tepco chairman Takashi Kawamura said the "decision has already been made" to dump the tritium-tainted water into the Pacific Ocean; however, he later said he would need Tokyo's support to go through with the measure.
While Tepco and experts have said dumping the tritium-laced water used to cool down the reactors into the ocean would be relatively harmless, local fishermen and environmental activists have condemned the potential solution, saying it would further hurt the already damaged reputation of the region.