'Fuller House': Why Mary-Kate and Ashley Olsen Did Not Return as Michelle Tanner for the Netflix Show
The final episodes of Fuller House featured one last joke about the absence of Michelle Tanner (played by Mary-Kate and Ashley Olsen) after either of the twins did not appear on the Netflix spin-off to Full House. This led viewers to wonder why exactly the Olsen twins did not appear on Fuller House, something the show's producers have previously discussed in interviews.
In Fuller House Season 5, Kimmy (Andrea Barber) finds a bike Michelle had ridden in the original series and asks, "How long are you going keep Michelle's bike," before breaking the fourth wall to say, "if she hasn't come for it by now, she isn't coming."
"Michelle gets at least one little poke per season, so we had to do it one last time," Barber told TVLine, "it's not meant to be mean, obviously. It's all good-natured, in good spirits. We poke fun at everybody."
Though the Olsen twins, who have become fashion entrepreneurs after giving up acting, did not appear in the show, it was not from lack of trying on the part of the show's creative team.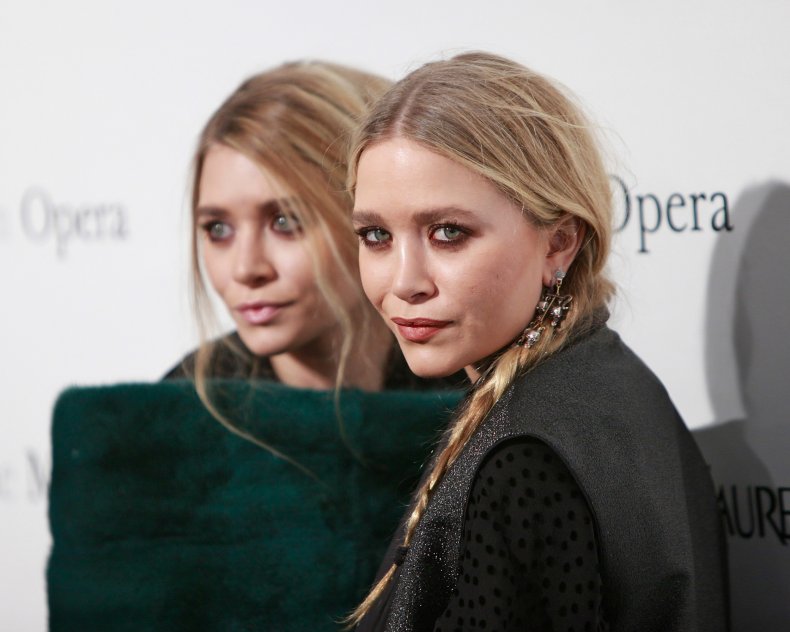 The producers tried to get either or both of the Olsen twins for the show's first Netflix season in 2016. At that time, producer Bob Boyett shared with People Magazine his conversation with the former actors. He said: "Ashley said, 'I have not been in front of a camera since I was 17, and I don't feel comfortable acting.' Mary-Kate said, 'It would have to be me because Ash doesn't want to do it. But the timing is so bad for us."
Fuller House showrunner Jeff Franklin told TVLine he had "given up asking them" as of Season 3. He continued: "The door is open, but I'm not going to be calling them anymore to invite them. They just don't seem interested in coming. It's been three years of invitations, so they know the door is open. It's up to them to decide if they want to come play or not."
At one point, Netflix chief Ted Sarandos said during Television Critics Association summer press tour that the pair were "teetering on whether or not they'll be around," but eventually the So Little Time stars decided not to return as Michelle.
In the show, Michelle's absence is explained by having her being too busy running a fashion label in New York, in a nod to the Olsen's real-life situation. The pair run luxury fashion label The Row and the Elizabeth and James line, named after their brother and Avengers-starring sister. In 2012 and 2015, they were named Womenswear Designers of the Year, while in 2014 and 2018 they were named Accessory Designers of the Year by the Council of Fashion Designers of America.
Mary-Kate's last acting role was in 2011 modern-day Beauty and the Beast movie Beastly, while Ashley last starred in a 2013 music video for Jared Leto's band 30 Seconds to Mars.
Fuller House is streaming now on Netflix.