Netflix Has Renewed 'Fuller House' for a Second Season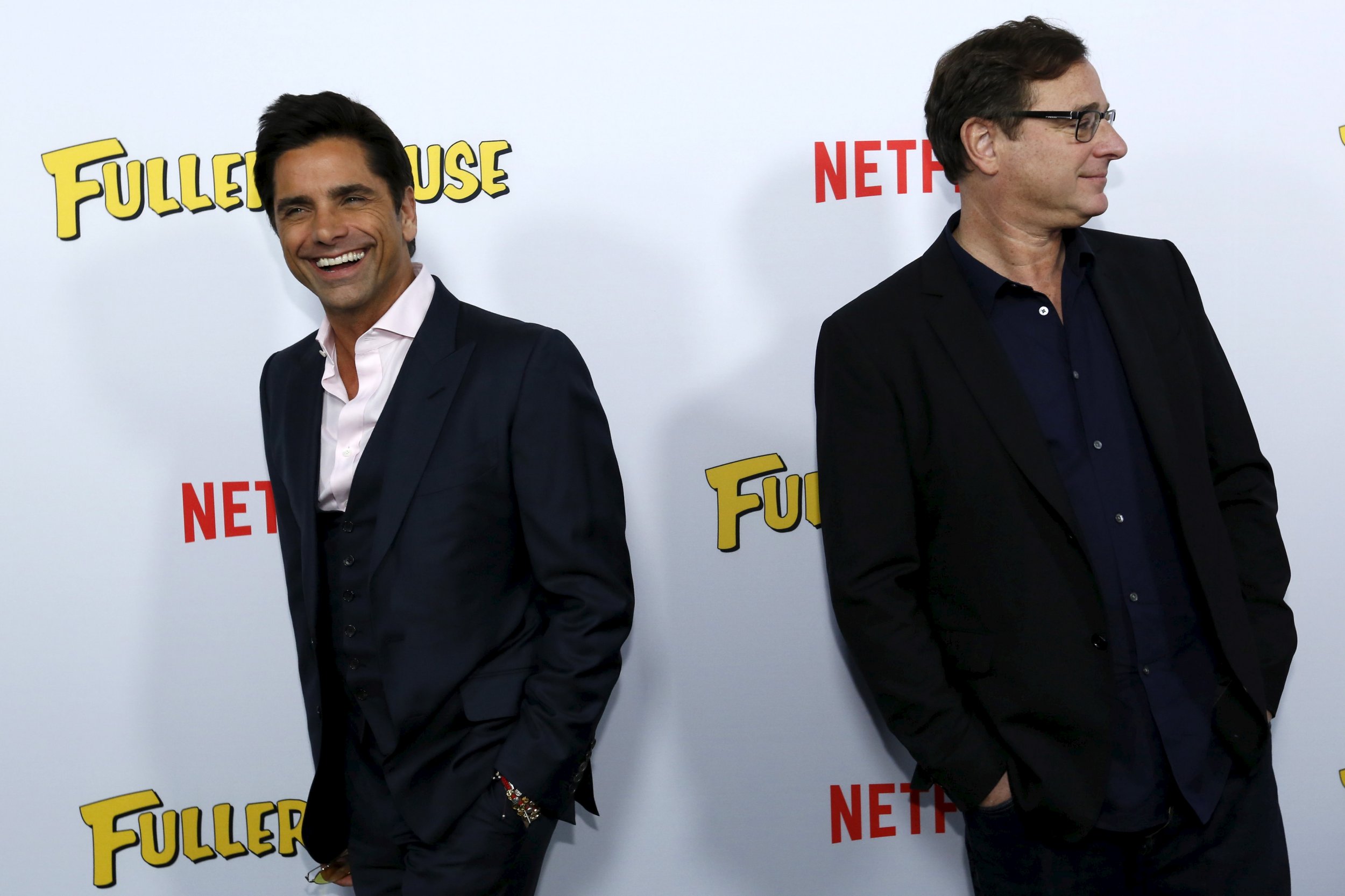 Good news, Full House heads: Even though Fuller House premiered only last Friday, Netflix has already decided to renew its smash-hit reboot of the '90s family sitcom for a second season. Yes, you read that correctly: The multi-cam sitcom gods are bestowing upon us a whole new batch of episodes following America's favorite family. So if you spent six consecutive hours binging on all the new antics from DJ, Danny and the gang that Netflix had available but still haven't totally satisfied your need for a '90s fix, don't worry—another dose of Tanner family fun is on the way. How rude? More like yahoo!
The recently unveiled first season of Fuller House saw all the Tanners (minus Michelle, sadly) back under the same San Francisco roof, trying to navigate family life in the 21st century. But what makes this full house a fuller house? How about a whole new generation of Tanners? The reboot also features DJ's three adorable sons, which means, that's right: Danny Tanner is now a grandfather. Gulp!
Unlike prestige television, episodes are easy to come by with multi-cam sitcoms, and the first season of Fuller House featured not six, not eight, but thirteen half-hours. We can only hope the second season will be just as bountiful. Now can someone please get Mary-Kate and Ashley Olsen on the phone?