Worsening Discrimination Leads U.S. to Drop in Global Ranking of Fundamental Human Rights, Report Finds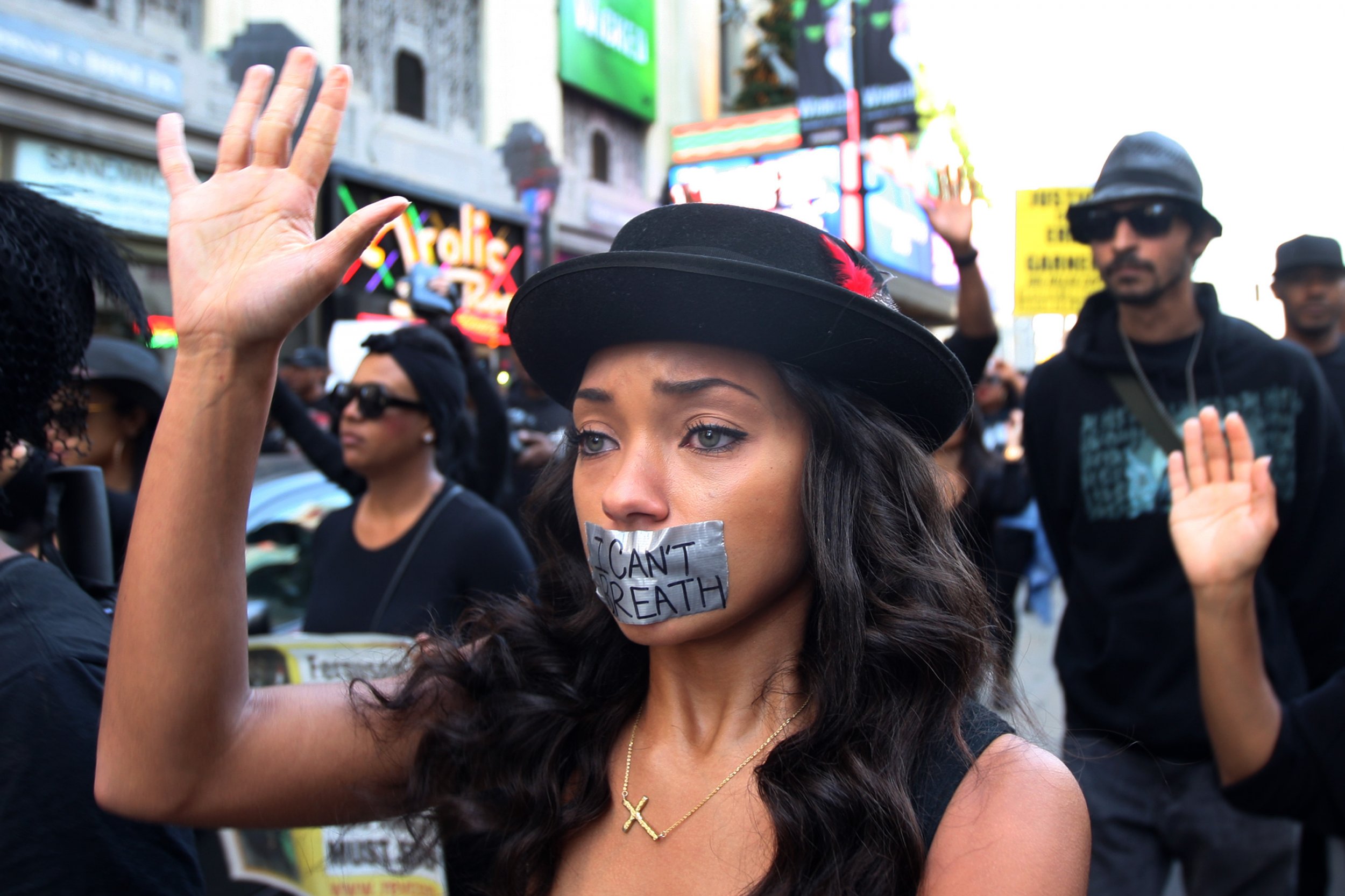 The U.S. continues to drop in its global rankings, with the latest ranking from the World Justice Project, released Wednesday, revealing that Americans are experiencing an increase in discrimination.
The U.S. fell five spots to number 26 in the category of fundamental rights in the World Justice Project's Rule of Law Index for 2017 to 2018, which surveys 110,000 households and 3,000 experts to examine legal systems around the world for the absence of corruption, fundamental rights, civil justice and criminal justice.
Experts suggest the U.S. is not alone in its decline.
"All signs point to a crisis not just for human rights, but for the human rights movement," Samuel Moyn, Yale University professor, told The Guardian. "Within many nations, these fundamental rights are falling prey to the backlash against a globalising economy in which the rich are winning."
The report lists more than 70 countries where fundamental human rights are diminishing. Researchers studied several factors making up the fundamental rights category, including due process of law, rights of the accused, freedom of opinion and expression, and freedom of assembly and association.
The U.S. experienced its largest drop over its integrity in the electoral process and on how government officials are appointed.
Researchers found that the U.S. did not fare well in the category of due process as Americans responded that they expect unfair treatment in the criminal justice system.
In the area of fundamental rights, the U.S. scored below average compared to high-income countries like France and the United Kingdom. Denmark topped the list, followed by Norway. The U.S. fell one spot from 2016, to number 19 in its overall ranking.
Venezuela was listed last on the overall justice rankings at 113, and the Philippines fell 18 places, to spot number 88. Chairman of the Philippines Commission on Human Rights Jose Luis Martin Gascon told The Guardian that the Philippines' drop comes in response to President Rodrigo Duterte, who has created a "chilling effect" on anyone who opposes him.
Philippine human rights groups suggested that Duterte's rhetoric and his platform to "kill all of you who make the lives of Filipinos miserable" have led to an increase in killings by police.
This year, the U.S. fell to eighth place on the U.S. News & World Report's "Best Countries" ranking. The report attributed the decline to President Donald Trump, saying his unpopularity has led to other countries to see the U.S. as less progressive and trustworthy.