U.S. Accuses Two Polygamous Towns of Religious Discrimination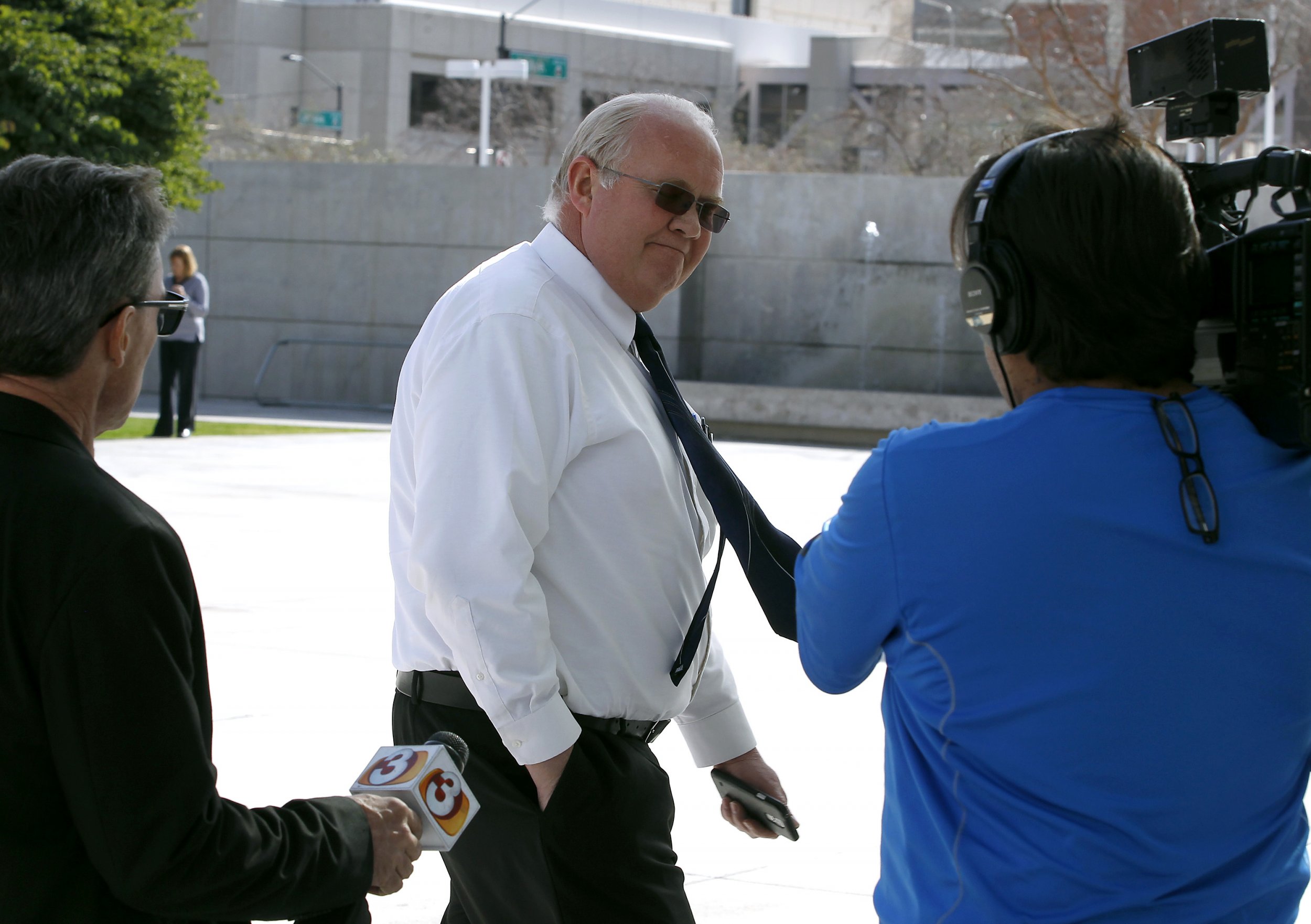 In a trial that began in Phoenix on Wednesday, the Justice Department accused two largely polygamous towns along the Arizona-Utah border of discriminating against nonbelievers to pressure them to leave.
Lawyers for the towns, Colorado City, Arizona, and Hildale, Utah, both denied the allegations, saying religion wasn't a motivating factor in the towns' decisions. The lawyers maintain that the federal government is baselessly attacking the religious group, the Fundamentalist Church of Jesus Christ of Latter-Day Saints—a sect that split from mainstream Mormonism in the early 20th century, largely to preserve polygamy.
"Who is discriminating against who?" Jeffrey Matura, an attorney for Colorado City, asked jurors. "[This] case is an effort of the government to try and eradicate a religion that it finds distasteful," he told The Wall Street Journal before trial on Wednesday.
The case began in 2012 when the Justice Department sued Colorado City and Hildale for discrimination. Now, experts say the trial will provide a rare glimpse into the church's small, secretive community of which many in Colorado City and Hildale are members.
On Wednesday, the prosecution said security officers and other town officials used cameras to spy on those who didn't belong to the church. Among other things, the government has also accused the towns of denying building permits, seizing property, withholding water services, denying housing and refusing police protection to those outside the religious group.
In its lawsuit against Hildale and Colorado City, the Justice Department also accused local law enforcement of helping the sect's leader, Warren Jeffs, while he was a fugitive on charges of arranging marriages between men and underage girls.
Though Jeffs was convicted in 2011 of sexually assaulting underage girls, and is currently serving life in prison plus 20 years, the Justice Department contends that he is still leading the community.
Matura, the defense attorney, did not respond to a request for comment on Jeffs in time for publication.