Funeral Scheduled for NYPD Officer Randolph Holder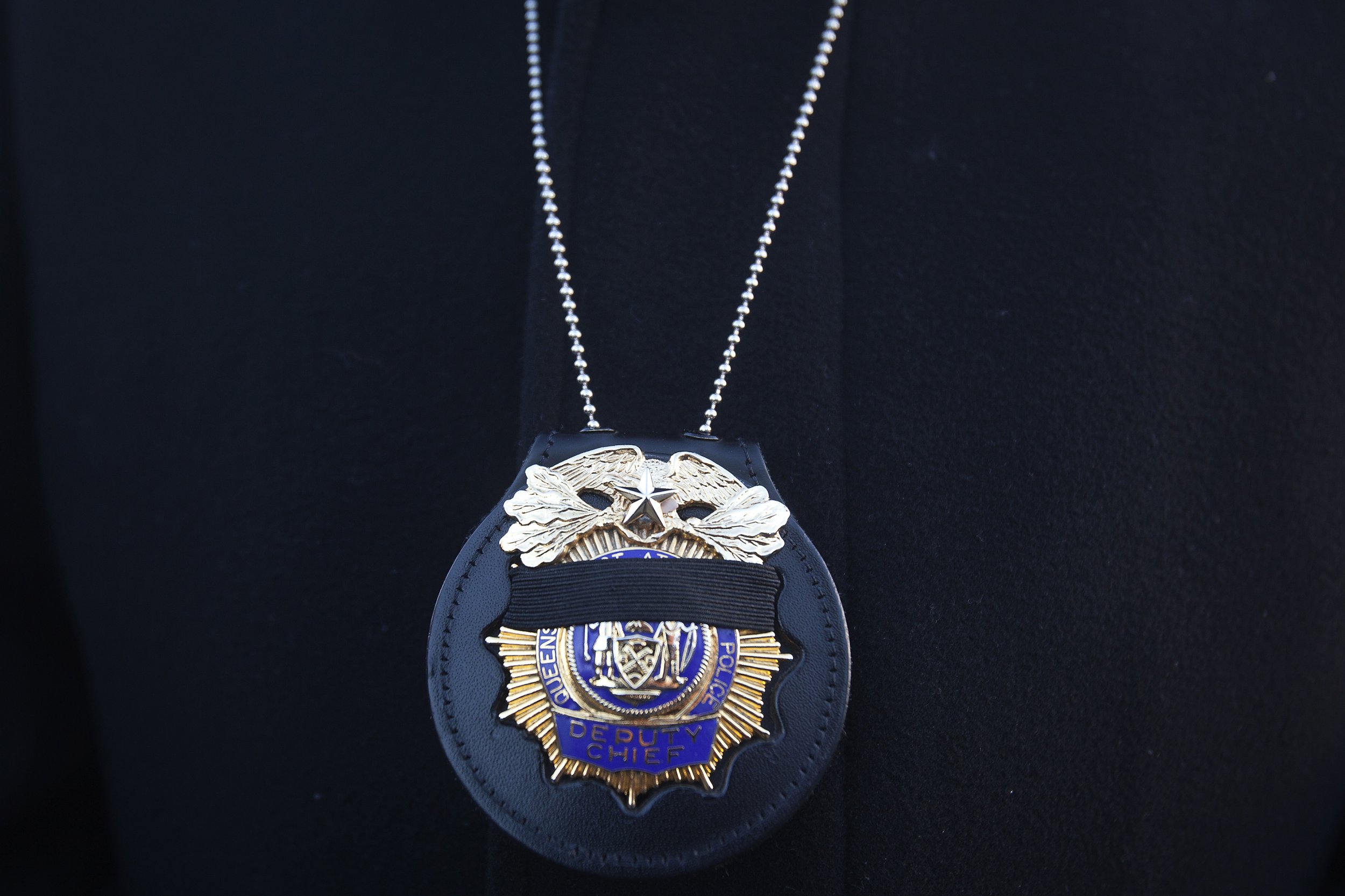 Funeral services for New York Police Department Officer Randolph Holder will be held on October 28 at the Greater Allen A. M. E. Cathedral of New York in Jamaica, New York, the police department said in a statement on Wednesday evening.
Holder, 33, was shot and killed on Tuesday evening in New York City's East Harlem neighborhood while chasing a suspect. An immigrant from Guyana, Holder was a five-year veteran of the force and the third generation in his family to be a police officer. He was unmarried and had a teenage daughter in Guyana, according to The Wall Street Journal.
His interment will be held in Georgetown, Guyana.
Holder was chasing a suspect believed to have stolen a bicycle Tuesday night when he was shot in the head in an exchange of gunfire. He was taken to Harlem Hospital where he later died. The NYPD said Wednesday evening that Tyrone Howard, 30, was taken into custody and charged with murder in connection with Holder's death.
"[Holder] did what every other officer in the NYPD does when the call comes—he ran toward danger. It was the last time he will respond to that call," Police Commissioner Bill Bratton said on Tuesday.
A viewing service will be held for Greater Allen A. M. E. Cathedral of New York on Tuesday, October 27. City officials are expected to attend both events, along with numerous police officers. Funerals for officers shot in the line of duty are traditionally attended not only by the officer's family and colleagues but by neighboring forces seeking to show their support.
Holder is the fourth NYPD officer killed in 11 months.