Funko CEO Reveals Pop Towns and More at New York Toy Fair
New York Toy Fair has just graced the East Coast with an upcoming look at what kids and collectors can expect from major toy trends throughout 2019. Traditionally a massive showcase that features every brand imaginable from toddler toys to pool floats, Toy Fair is a stunning showcase where companies can truly shine. And one company does this better than most: Funko.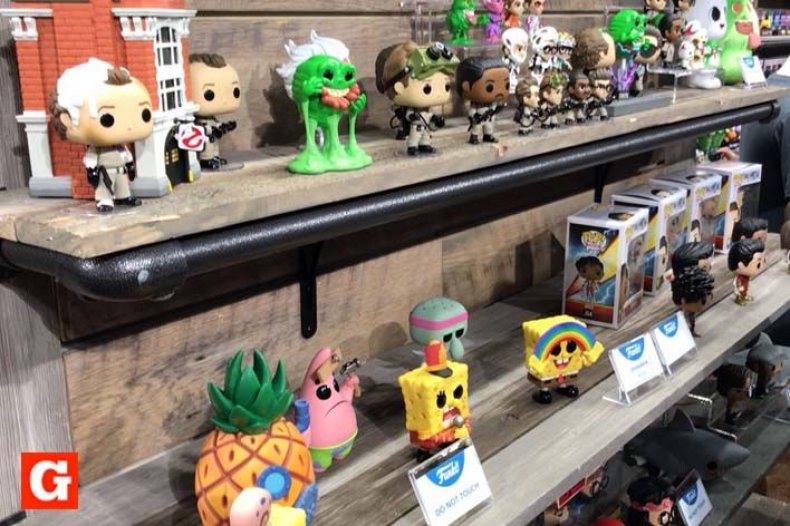 Often called the "Kings of Toy Fair," Funko rocks a a booth that is almost like an amusement park attraction full of bright lights, giant Pop statues, surprises and reveals every day. But you can't have a successful attraction without a ringmaster, and that's where Funko CEO Brian Mariotti steps in. Mariotti's passion for finding fun ways to keep pop culture things we love in the limelight is a huge part of the success of this brand. Newsweek got to chat with Mariotti this past weekend to see what Funko has in store for Funatics in the coming year.
Part of Funko's continued success is found in the new and exciting ways it can keep collectors' shelves expanding with new additions to the lineup. There's an added excitement when you get a new piece to expand your world. And now Funko is tying collections together with it's new Pop Towns.
"I like telling people for the first time about Pop Town. Pop town is our little Pops with Spongebob Squarepants Pineapple House, the Ghostbusters Firehouse, Scooby Doo's Haunted Mansion," said Mariotti. "Finding iconic pop-culture moments and then finding a way to put those houses and places in with a new Pop is very exciting."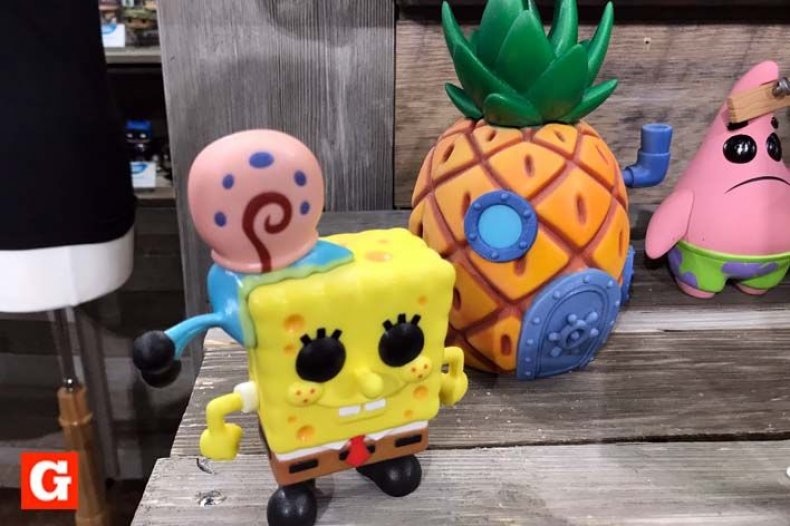 Each new Funko Pop Town will come packaged with a brand new sculpt of that corresponding character. So a specific Spongebob Pop comes with the Pop Town two-pack. "It's more of just creating a world in a display," said Mariotti. The idea of expanding these worlds came from those little Christmas or Halloween towns you can display during the holidays. But Funko wanted to take that concept and make it even bigger.
"It's kind of a fun iconic way to jazz up your Pop collection," he said.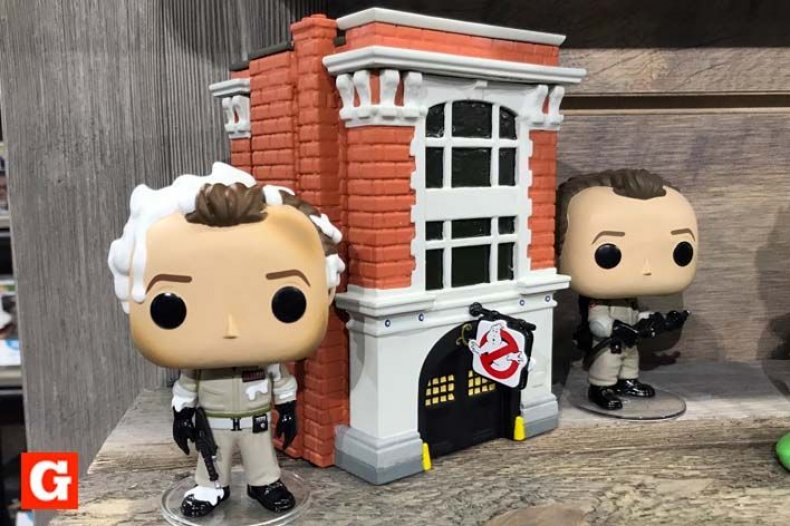 To keep collections growing, Funko needs to keep finding new properties to expand on. At this point, it's hard to imagine anything NOT being a Funko Pop. However, there is one company that has alluded Mariotti's interest.
"We still have to get those Nintendo characters," he said. The infamous Mario Brothers are still number one on Funko's list, but they are making small strides with Nintendo as the Pokémon Company has come on board. "To build that relationship is super important to us. We all grew up playing Pokémon, with so many fans around the world, it's amazing to land that license finally."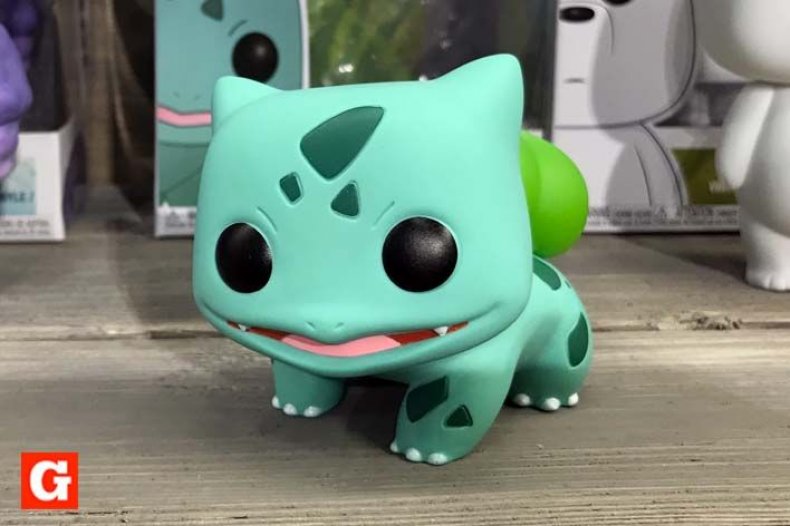 In 2018, Funko released their first Pikachu Pop and a giant-sized one as well. "We're going to ramp it up a bit with what we did last year," Mariotti said. This year, they are planning on making four Pokémon Pops for each quarter, plus a couple of big ones along the way.
"It's starting off great and we love building that relationship," he said.
Beyond all this, Funko has announced more than 60 new properties and characters coming to the Pop line including KISS, the movie Jaws, and even obscure old television shows like Sanford & Son. There's surely to be something for everyone, and hopefully there always will be as Funko and Mariotti lead the charge in keeping pop-culture fun and alive.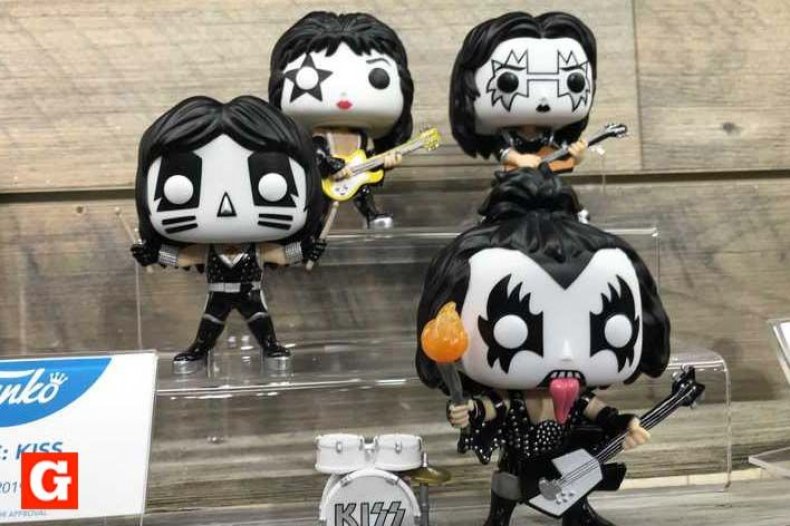 What Pop reveal are you most excited for? Do you have a new favorite you saw at the New York Toy Fair this past weekend? Let us know in the comments below.