Fur Real?: New Zealand Village's Plan to Ban Cats Sparks Outrage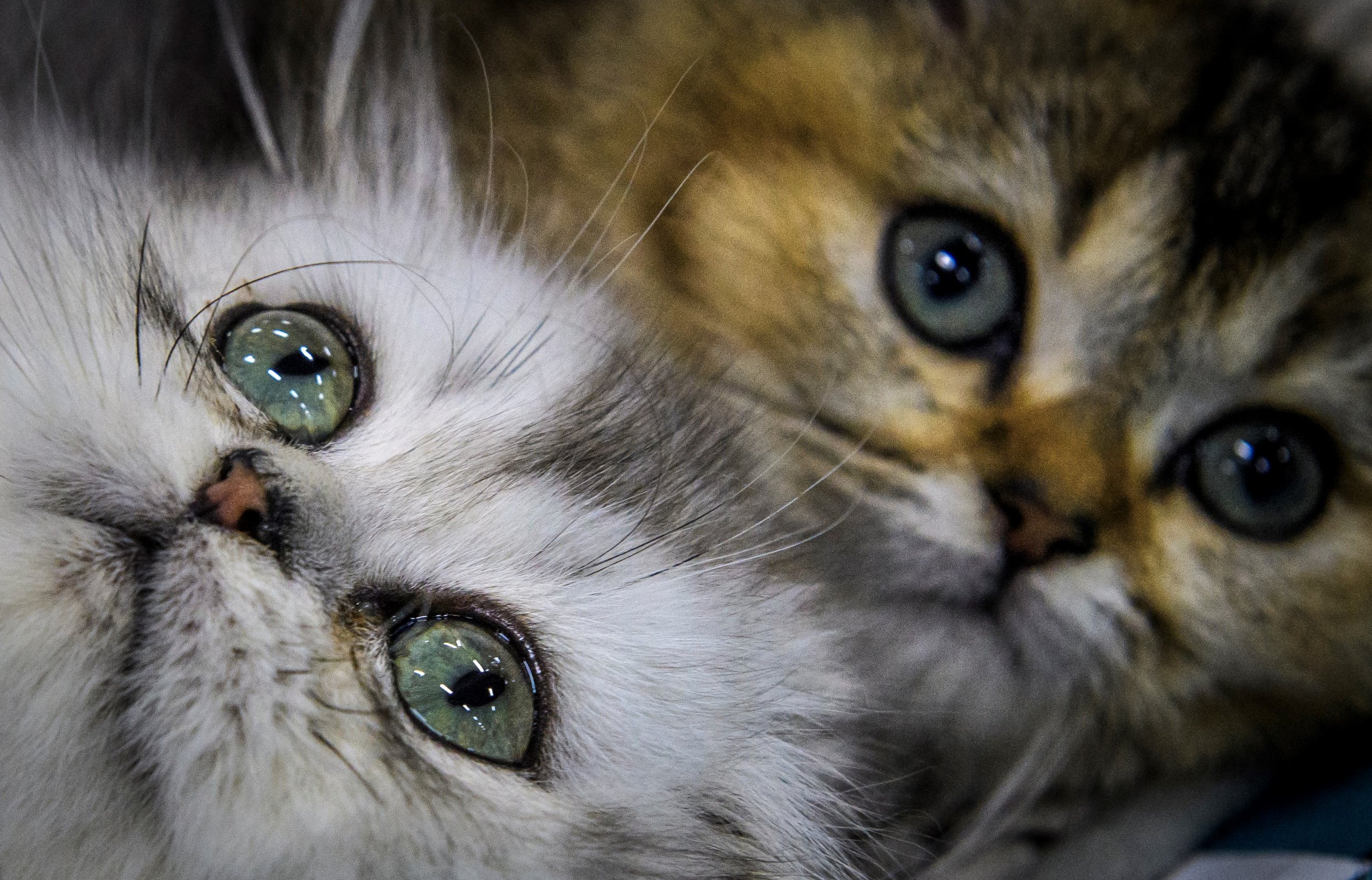 A New Zealand council's proposal to ban domestic cats from a small village in the Southland region has sparked outrage within the community. Officials in the small South Island town of Omaui unveiled the plans as a measure to protect the area's native birds from dying out.
The proposal is part of Omaui's "Pest Management Plan," which will require all cat-owners to microchip, desex and register their furry friends with Environment Southland. After the felines pass away, residents will not be allowed to get any new cats. The proposal, which opened for consultation on Tuesday, will allow residents two months to voice their opinions.
"There's cats getting into the native bush; they're preying on native birds, they're taking insects, they're taking reptiles—all sorts of things," said Ali Meade, a biosecurity operations manager, reported Newshub. "They're doing quite a bit of damage. So your cat can live out its natural life at Omaui happily doing what it's doing. But then when it dies, you wouldn't be able to replace it."
Omaui Landcare Trust leader John Collins revealed that the town's diligent work on possum and rodent control has already created a safer environment for native birds and lizards to thrive.
"We're not cat haters, but we'd like to see responsible pet ownership," he said. "And this really isn't the place for cats."
Conservationists have argued that the cat ban will increase the population of native birds and insects, which could make up for the lack of domestic pets. But residents have rejected this reasoning.
"It was an absolute shock to me," Omaui resident Nico Jarvis told Newshub. "I feel a bit hoodwinked to be honest."
Jarvis claims that her three cats helped control the "intense" rodent problem in the area.
''It doesn't matter how many [rodents] I trap and poison, more just keep coming in from the bush," she said. "They chew into your house, you can't get rid of them. If I cannot have a cat, it almost becomes unhealthy for me to live in my house."
Terry Dean, another resident of the coastal village, was shocked by the proposal and concerned about what it could mean for the community. "You're just told one day that your cats, your treasured little possessions... really, that's it. Either they get trapped in the traps, or those that survive can't be replaced," Dean said.
In recent years, the New Zealand government have stepped up their efforts to conserve native species. The country's Department of Conservation are currently implementing a campaign called "Predator Free 2050," which aims to eradicate all marsupial and mammalian introduced predators.