'The Fate of the Furious' Smashes Box Office Records, Zooming Past $30M by Noon in China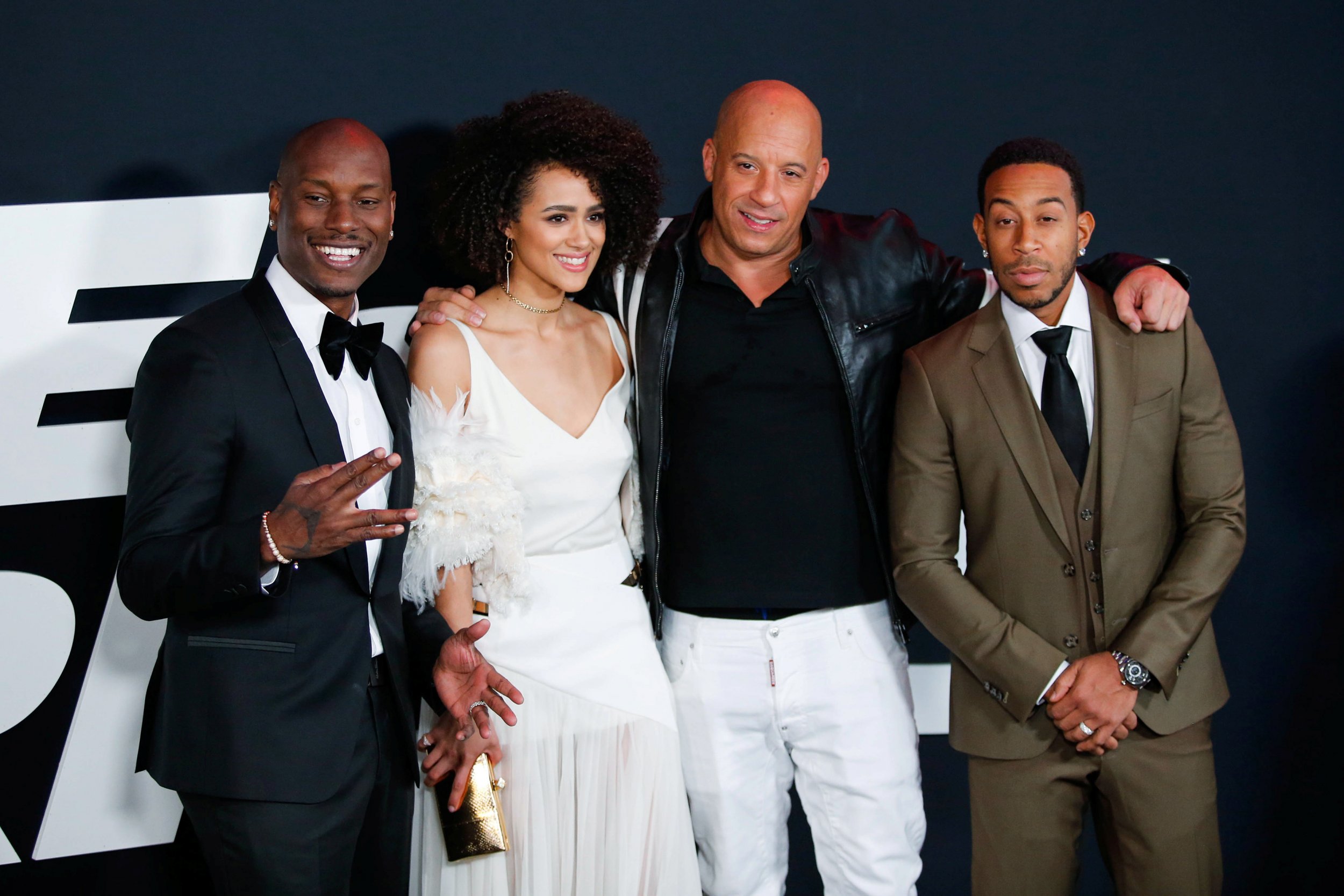 The latest instalment of the "Fast and Furious" action franchise appears on track for an opening weekend approaching $200 million, a record high in China, according to The Hollywood Reporter.
Universal's The Fate of the Furious set an all-time record even before it officially opened Friday: for the most revenue earned from midnight screenings.
Some 16,000 Thursday night screenings of the film across China brought in $8.2 million, but by 12:30 p.m. Friday the movie had earned a landmark $43.5 million dollars, according to Weying, a Chinese online ticketing site.
Furious 7 was China's most successful movie ever, taking $72.7 million over one weekend in 2015. In 15 days, box office earnings for Furious 7 totaled $324 million. Sales eventually climbed to $390 million.
In 2015, after the release of Furious 7, Rob Cain wrote on his website China Film Biz that: "While it's not unprecedented for films that do moderately well in North America to perform better in China than in their home territory, never before has a bona fide American smash hit exceeded its own domestic gross in a foreign territory."
The Fate of the Furious was rebranded in China to Fate of the Furious 8, to make the connection to the prequel clearer. The movie stars Vin Diesel, Dwayne Johnson, Ludacris, Tyrese Gibson, Jason Statham, and Charlize Theron, but it's the first not to feature Paul Walker, who died midway through filming the last film.
In North America, the movie raced to $10.4 million during Thursday night preview screenings, Variety reports, falling short of the $15.8 million taken in two years ago by Furious 7.