Furloughed Federal Workers Resort to Crowdfunding As Government Shutdown Drags On: 'My Mortgage is Due'
On the 19th day of the government shutdown, a GoFundMe spokesperson revealed that around 1,000 furloughed federal workers have resorted to online crowdsourcing to help cover their living expenses.
A partial government shutdown, now in nearly its third week with no solution in sight, went into effect in December after Donald Trump refused to sign a stop-gap measure designed to keep the government operating through the New Year as it didn't provide funding for his proposed border wall—one of the president's principal 2016 campaign promises.
Approximately one quarter of all U.S. government departments have been affected by the shutdown, with some 800,000 federal employees furloughed or working unpaid.
GoFundMe spokeswoman Katherine Cichy told Reuters on Wednesday that the company has dedicated a team to managing and reviewing fundraising pages related to the government shutdown in order to safeguard donors from fraudulent campaigns. So far, the crowdsourcing pleas have exceeded $100,000 since the shutdown began.
Most pages were created by furloughed federal workers or their families to raise money for the expenses of employees currently not being paid as a result of the government shutdown.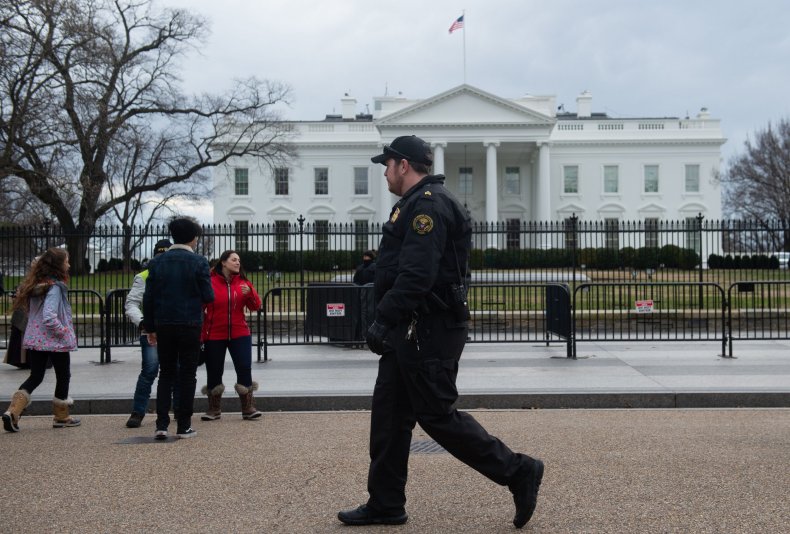 Alphonzo Breland, a 41-year-old Internal Revenue Service worker from Oakley, Calif., told Reuters that he had attempted to get a night job at a warehouse before he turned to GoFundMe on Tuesday. "My heart is always fluttering, my head is racing," Breland said. "My mortgage is due now, I have until the 15th and then I get a late fee. I had to cancel the tuition deduction for my daughter's school."
Julie Burr, who described herself as a single mother and contracted government worker from Kansas City, Mo., wrote on her GoFundMe page: "I'm losing pay every day that this government shutdown continues. I've taken on extra shifts at my 2nd job but it isn't going to pay rent and all my bills. Being a single mom, I'm in panic mode right now. If you'd like to help, any donations are appreciated." Burr's campaign has raised $10,753 from 372 donations over the past 12 days.
Robert and Tristan D.,14 and 12, from Seattle, started a GoFundMe page on January 7 for their mom, who "has not received her paycheck" due to the government shutdown. "My mom is a single mom of 2 boys trying to make ends meet," they wrote. "My mom does not get help from the state, she works really hard to provide for me and my brother… [We] are reaching out to the world to see if we can raise enough money so that she doesn't have to worry anymore."