The Future According to Tim O'Reilly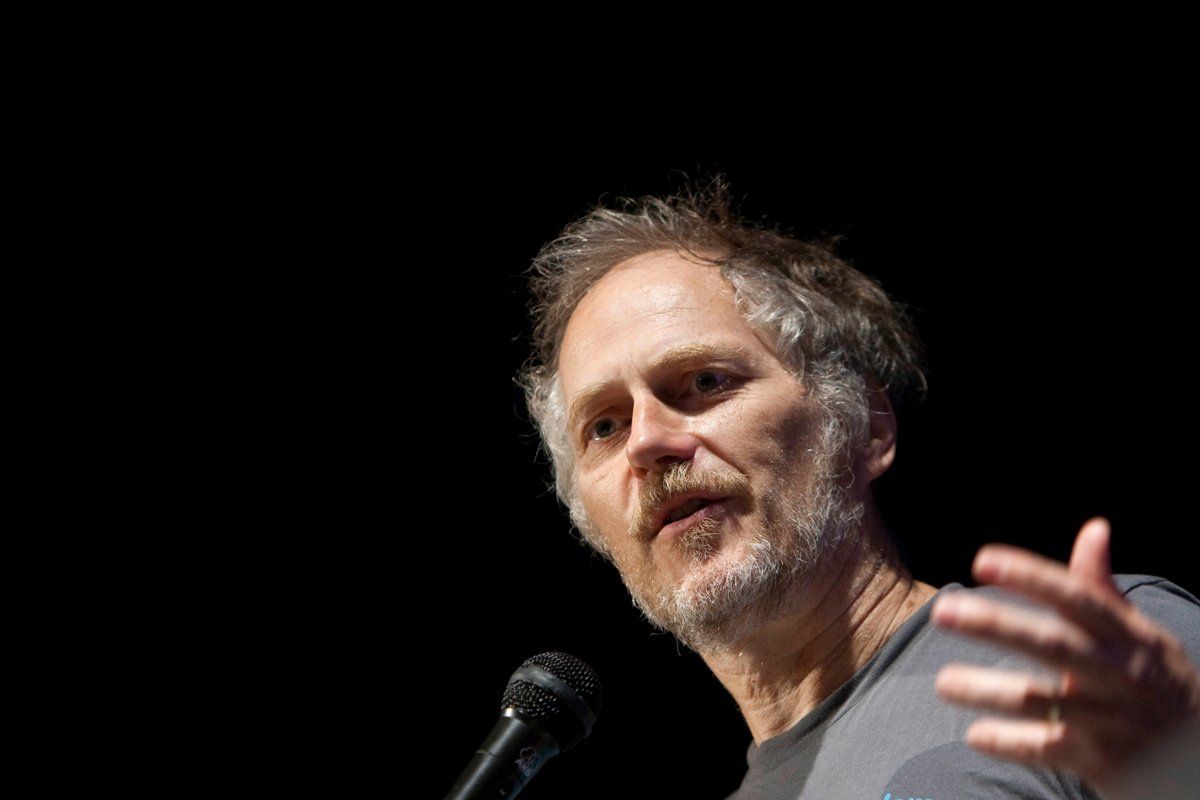 In 2003, after the dotcom bubble burst, technology guru Tim O'Reilly threw a party. His company, O'Reilly Media, hosted a free "un-conference" to celebrate technology—and declare that it wasn't over. This was the first of the much-hyped Foo (Friends of O'Reilly) camps, a sort of Woodstock for technophiles like Amazon founder Jeff Bezos and Google cofounder Larry Page.
But O'Reilly's first love, and what gave him a cult status, isn't "un-conferences" but books. In the '80s he took computer manuals from the academic realm and reworked them for a wider audience, creating consumer-friendly guides that tackled individual topics like C programming and Unix. Ironically, the same technologies O'Reilly helped promote—the computer and the Internet—have since displaced much of the publishing world, including a part of O'Reilly's own business. But where others see the sky falling, he sees opportunity. "Many existing publishers will go out of business, yes, but that was happening before the digital revolution, as part of the ongoing 'creative destruction' of capitalism," he says. "To adapt, publishers need to cannibalize their own business, experimenting with new forms, new formats, and new business models"—something that O'Reilly has a lot of experience doing.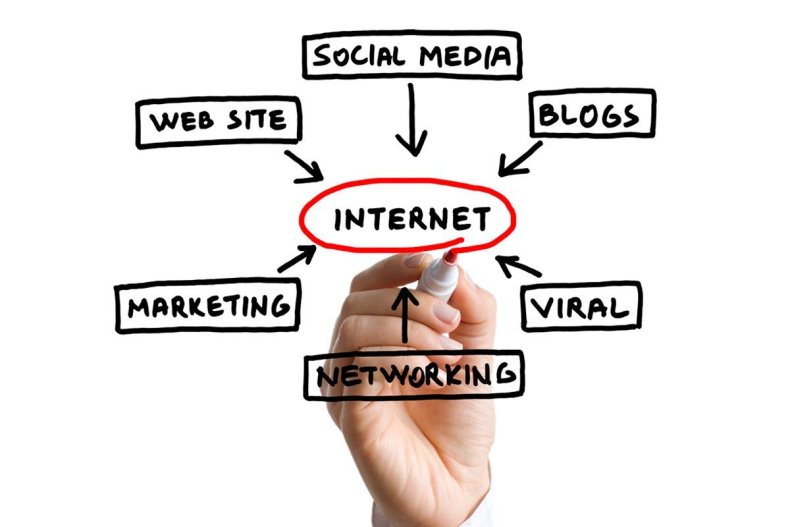 O'Reilly, who lives in California, has predicted and advanced nearly every major trend in publishing. His company was involved with e-books 20 years before anyone had heard of a Kindle or Nook. It also created the first commercial website, GNN.com. And his O'Reilly AlphaTech Ventures invested in Blogger, a major blogging platform now owned by Google. The man "has always been able to recognize big changes in how technology will impact people and industry," says Paul Maritz, CEO of the Palo Alto, Calif.–based tech company VMware.
O'Reilly, 56, is an unlikely futurist, as his interests—from gardening to making scones—are charmingly old-fashioned. His great passion for books led him to study the classics at Harvard. When he first agreed to write computer-programming manuals, it was merely a favor for a friend. Yet by 1983 he had founded O'Reilly & Associates, later renamed O'Reilly Media. The company's first book, Unix in a Nutshell, published in 1984, condensed a topic that previously required thousands of pages to explain and distilled it into a guide small enough to fit into one's pocket. Fueled by the Internet expansion and the dotcom boom, computer books, like those produced by O'Reilly, became the fastest-growing bookstore category in the 1990s. But when the dotcom bubble burst in 2000, retailers quickly shrank the computer-books section in their stores. O'Reilly's company struggled, laying off 20 percent of its staff in 2001.
The downturn prompted O'Reilly to move into conferences, where the term Web 2.0 was first circulated and where he recently declared that the Internet economy is now undergoing the biggest shift since the dotcom bust, with companies vying for "points of control." In publishing, O'Reilly believes this means controlling whatever will become the dominant device, the dominant software platform, and the largest library of content.
For publishers to succeed in that world, he adds, they have to realize "format" is not what they should be preserving. "People don't care about books [or other packaging]," he says. "They care about ideas." That certainly applies to his $100 million shop, where digital books now represent 35 percent of publishing revenue. The key, according to O'Reilly, is the willingness of an industry to replace outdated products and business models in a race to the future. And if people want ideas about the future, they should look to O'Reilly to point them out. Most likely in a format we haven't yet conceived.