Did Freeform Cancel 'Famous in Love'? Bella Thorne Responds to Possible Cancellation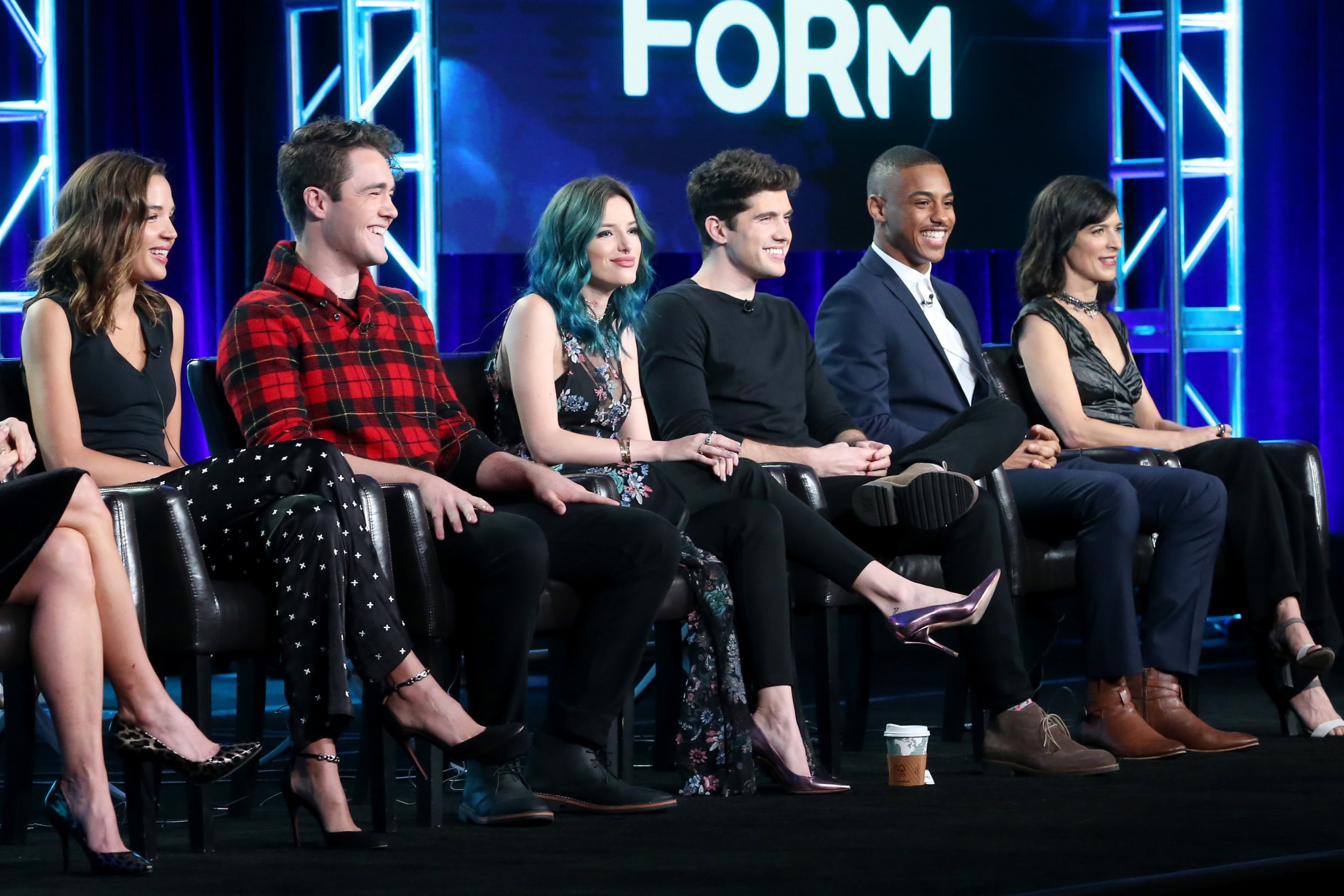 Famous in Love getting picked up for a third season is as unclear as the cliffhangers from the Season 2 finale.
According to The Hollywood Reporter, the show's time on Freeform is up. The network wanted more financial support from Hulu, which has the streaming rights to the show, but there haven't been any official discussions between Freeform and Hulu about saving it.
If the series does not return for a third season on Freeform, it doesn't have to be the end. Recently, NBC saved Brooklyn Nine-Nine and Netflix saved Lucifer after Fox canceled the two shows. Lucifer fans had started a big #SaveLucifer campaign, and currently, Shadowhunters fans are doing the same with #SaveShadowhunters after Freeform canceled the series on June 4.
It is possible a fan campaign is not needed to preserve Famous in Love. Freeform said "no decision has been made at this time," Entertainment Weekly reported Tuesday.
Tweets from showrunner I. Marlene King suggested she was hopeful the show and its characters could continue. On Monday, she replied to a request for an update about a third season with, "We are working hard to make it happen. Stay tuned!" Then, after the initial report of the show's cancellation on Tuesday, she tweeted, "FACT: THE ENTIRE @FamousInLoveTV cast and crew are crossing our fingers and toes as we light candles for a S3 pickup."
King also used Twitter to address rumors of tension between her and series star Bella Thorne, who plays Paige Townsen, which were mentioned in The Hollywood Reporter story. "Despite what may be out there I am not in a feud w @bellathorne," she wrote (and Thorne retweeted). "We have, and have always had, a friendly and professional relationship."
Thorne also shared her thoughts on the possible cancellation, revealing that the report was the first she'd heard of her show ending. "If this is how I find out our show is canceled..I'm going to be so upset," she wrote Tuesday. "Very hurtful freeform. I woulda liked a phone call maybe."
If there is a Season 3, King told TVLine on May 30 that writers "outlined the broad strokes" and "know where it starts and how it ends."