Future Proof Vitamins Review: Self-Care Simplified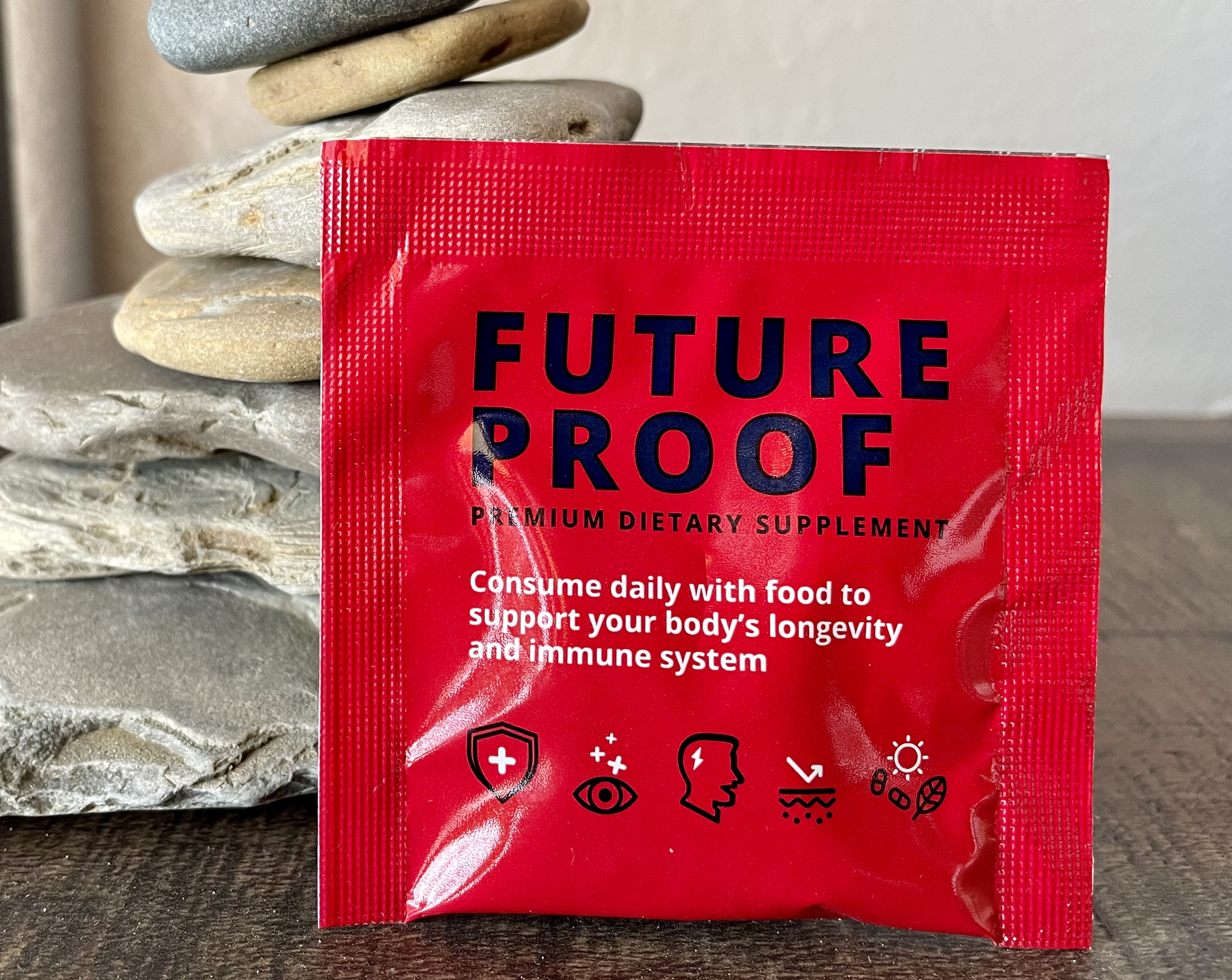 It's important to consult your doctors with any medical concerns, and before making any changes or adding supplements to your health plan.
Self-care is an important part of avoiding burnout as we continue to toil away working from home. I've taken several steps to take better care of my health over the last year, and for the past two months, I've been taking Future Proof vitamins.
Billed as a premium dietary supplement, this daily multivitamin includes an array of important nutrients and ingredients designed to promote immunity, protect eye health, brain function and improve energy levels.
Future Proof is $60 per month with a three-month subscription or $70 per month without a subscription. When you subscribe, the vitamins ship automatically, but you can cancel or pause at any time. Each daily package contains three pills and costs about $2. The company is offering $20 off your first order.
Packaging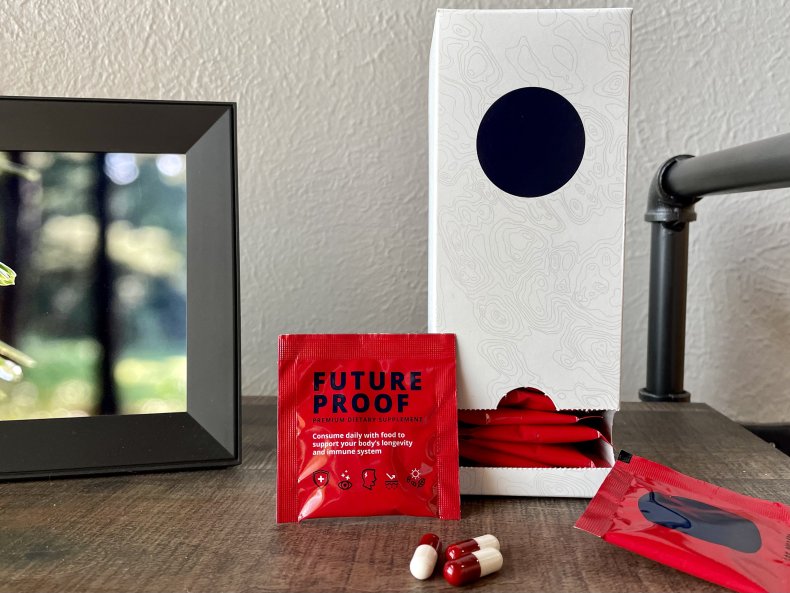 The dispensing box can sit on your counter, making it easy to remember that you need to take them each day. Each day's dose is individually packaged, which simplifies taking them with you when you travel.
Future Proof sent me three months' worth of a subscription to test out. Each month's supply is in a small cardboard box that sits on my bedroom bookshelf so that I can grab a packet in the morning.
Inside the box, each day's supplements are contained in an individually wrapped packet. I like this better than grabbing an array of vitamins out of a weekly pillbox that looks like something my parents would use.
The individual packaging also makes it easy to toss a few day's worth of Future Proof into a Dopp kit for travel. It's much nicer than carrying a bottle of vitamins.
What's in the Multivitamin?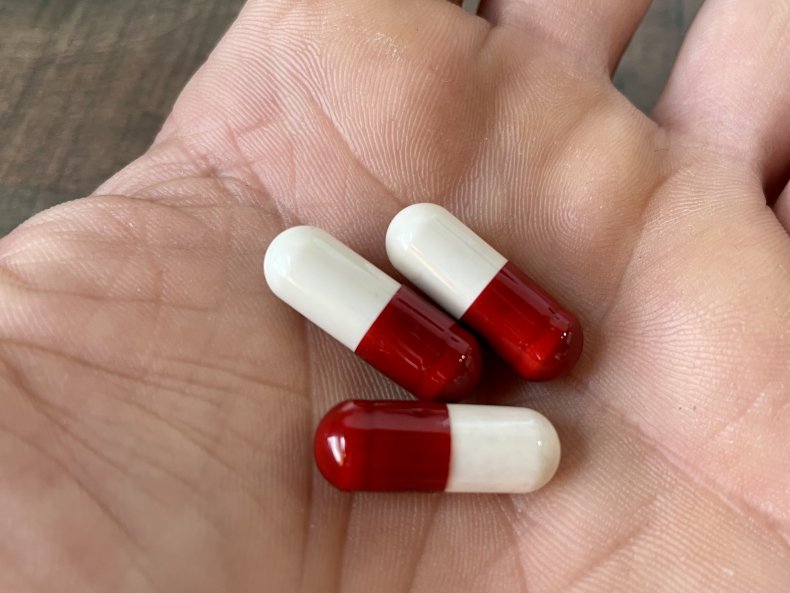 Future Proof includes 20 nutrients in the daily pill pack. You can check the supplement facts on their website for the exact amount and daily percentage of each one. The list includes:
BetaVia Complete
FloraGLO
BioPerine
Vitamin C
Vitamin D3
Zinc
Vitamin A
Vitamin E
Thiamine (B1)
Riboflavin (B2)
Vitamin B6
Iodine
Magnesium
Selenium
Copper
Manganese
Chromium
Calcium
Potassium
Phosphorus
Other ingredients include microcrystalline cellulose, silica, magnesium stearate and gelatin. Each pack contains one carbohydrate. The product is dairy, gluten, nut and sugar free, but it does contain soy.
Is Future Proof Worth Buying?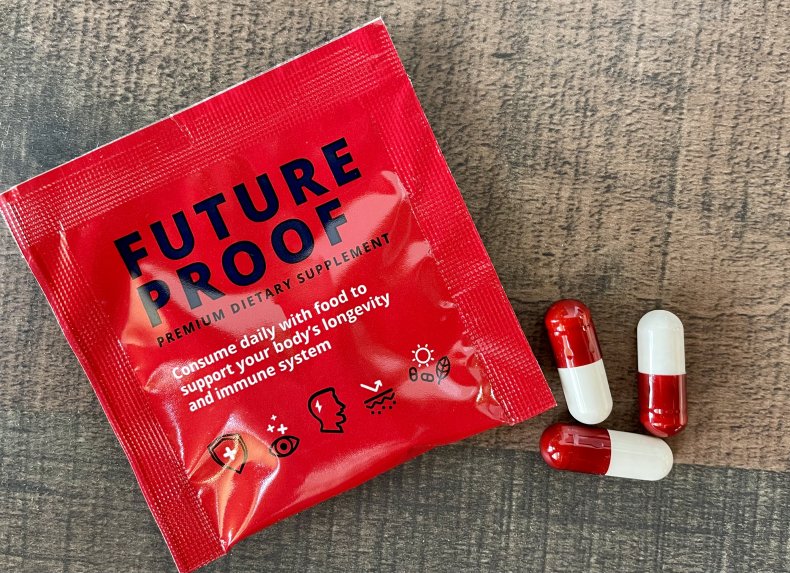 After taking Future Proof for a couple of months, I noticed that I have more energy, and my skin is much better. I am on a new prescription skin care regime, and I am testing out more fitness equipment, so adding Future Proof to the mix is helpful, along with putting in work and attention to other areas of self-care. I know that I feel better physically and mentally today than at the start of 2021, and I think part of that is from Future Proof.
I can take the three capsules at the same time with water. They're very distinct looking, so you won't mix them up with any other supplements or vitamins. The capsules are easy to swallow. You take one pack once a day with food. I find it easiest to take the pills with breakfast.
Before trying Future Proof, I took several vitamins that required me to fill a pill organizer each week. That was annoying to prep, and it was easy to forget. By placing the Future Proof box near my bedroom door, I see it every morning as I walk out. On the rare occasion, I miss it, I am guaranteed to see it in the middle of my day.
Future Proof simplifies taking a daily vitamin. If you're looking for an easy way to add a multivitamin to your routine, this is an excellent way to get started. The combination of great packaging and automatic delivery to your door helps remove the hassles of many vitamin options and keeps you in a routine of taking vitamins.
The company offers $20 off the first purchase and a 30-day guarantee if you don't like it.
Buy at Future Proof.
Newsweek may earn a commission from links on this page, but we only recommend products we back. We participate in various affiliate marketing programs, which means we may get paid commissions on editorially chosen products purchased through our links to retailer sites.