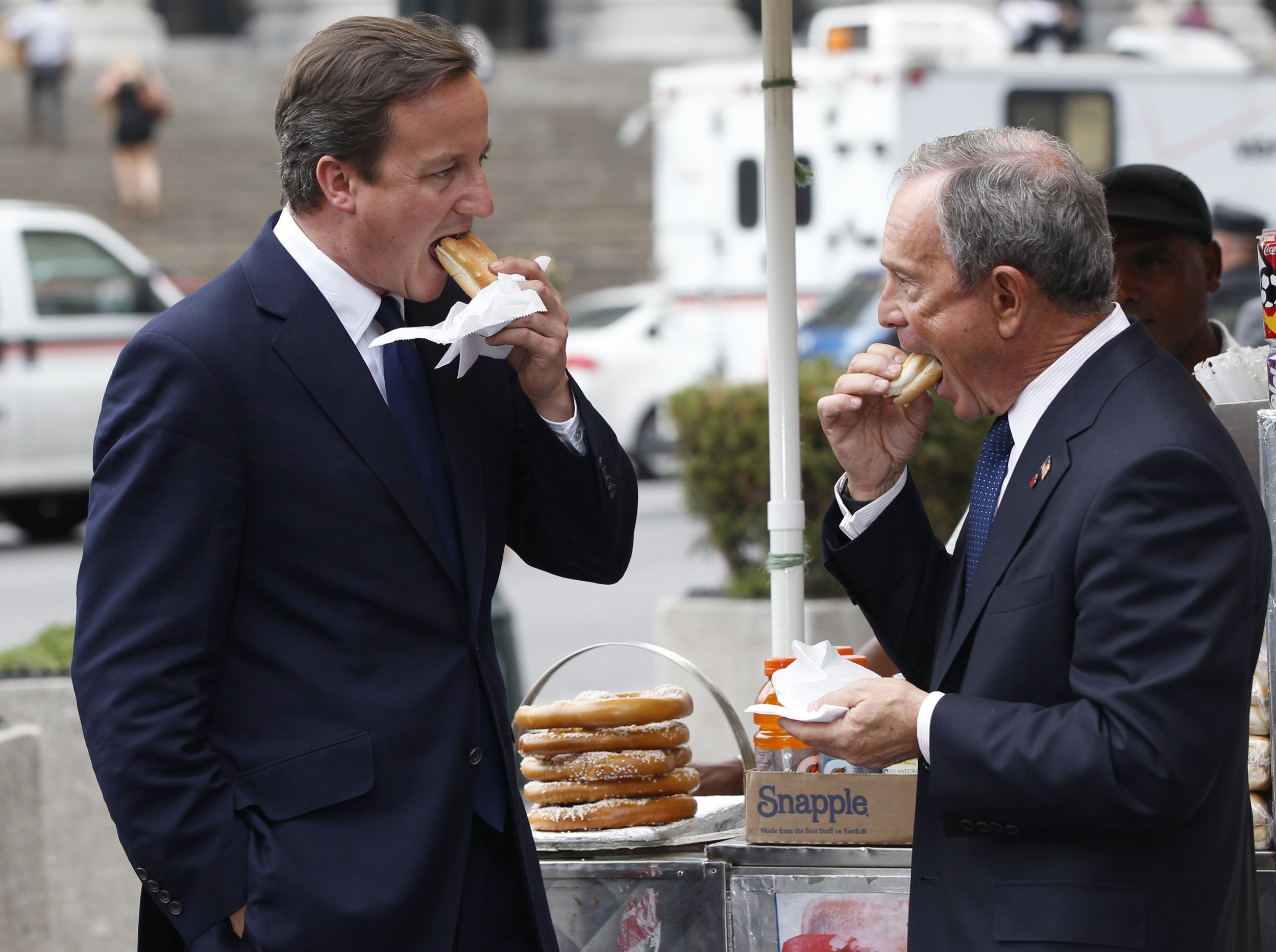 Hot-dog lovers, rejoice. A Norwegian company is using trees to create a fat substitute which can be used in anything from ice cream to hot dogs, meaning you could soon be consuming your favorite food-stuff free of guilt and without the nagging need to go for a run to burn off the calories afterwards.
Borregaard, a Norwegian biorefinery company that has branches around the world, is rolling out the new product, called Sense-Fi which has the texture and feel of fat, but without the calories, according to nutritional company Socius, one of Sense-Fi's suppliers. The substance is made from microfibrillated cellulose, a waste product which is produced when trees are turned into timber. Plants grow more than 160 billion tonnes of cellulose per year, but only a tiny fraction is currently useful to humans.
Norwegian daily newspaper Dagbladet reported on Sunday that Borregaard has invested 300 million Norwegian krone ($36.3 million) in the development of Sense-Fi. The project has taken more than 10 years of research by the Paper and Fibre Institute in Trondheim, Norway. The company have opened a plant in Wisconsin and have already begun selling Sense-Fi to the U.S. food industry. They are investing a further 225 million Norwegian krone ($27.3 million) in a factory in Sarpsborg, Norway, which they hope will be ready to open in fall 2016.
The superfood is being touted by the company as a potential weapon in the fight against obesity. "We're rolling it out primarily in the U.S., where it has been approved. Sales are just about underway, and there is a lot of focus on fighting obesity," said the company's business director Harald Rnneberg Borregaard. According to the Centers for Disease Control and Prevention, 34.9 percent of U.S. adults—approximately 78.6 million people—are obese, and obesity related medical treatments cost the U.S. $147 billion in 2008. Norway has the lowest obesity rate among all countries belonging to the Organisation for Economic Co-Operation and Development, with the rate standing at 10 percent among adults in 2012.
Sense-Fi is a thickener that looks like a white cream. According to Socius, it can be used to bulk out ice cream, mayonnaise and yogurt, and can also be added to reconstituted meat, such as hot dogs. It provides the same texture and mouthfeel as fat, but gives provides the body with extra fibre, rather than extra calorieswhich aids digestion and fills one up quicker.