Fuzzy data: FDA withholds breast implant injuries data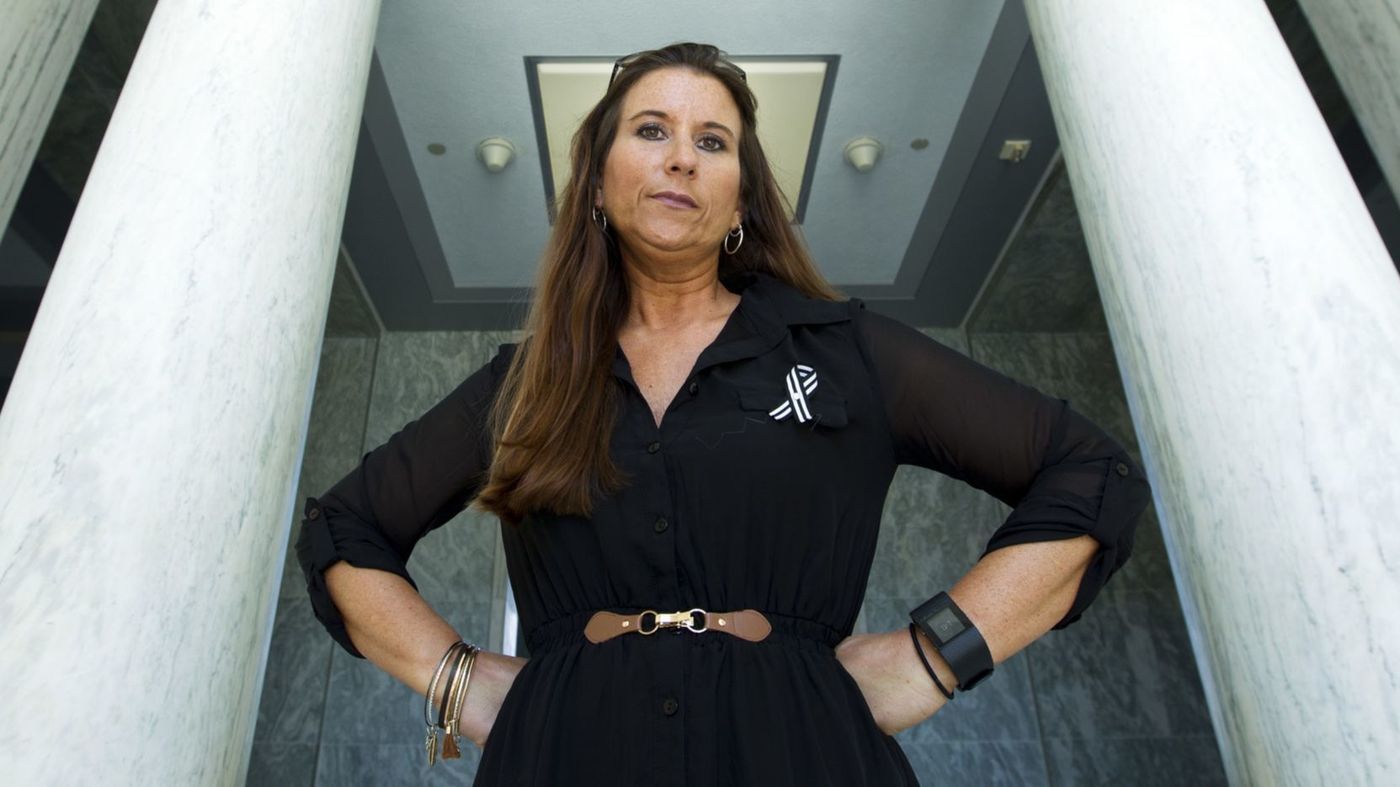 For seven years, the U.S. Food and Drug Administration underreported "hundreds of thousands" of breast implant surgery complaints, seriously hindering the amount and type of information affected women received concerning the potential dangers of their implants, the Associated Press reported in the LA Times.
Instead, the FDA reported publicly only about 200 post-surgery complaints, according to the AP, on a wide range of implant types.
A deluge of complaints—more than 4,000 reports of injury from the surgeries—were filed with the FDA late in 2017 and another 8,000 reports in the first half of 2018, according to AP.
Madris Tomes, who previously worked at the FDA but who eventually founded a medical device analysis company, said the FDA data has lacked transparency, leaving suffering patients "demoralized," AP reported. She is CEO of Device Events and Medical Device Post-Market Surveillance, as listed on LinkedIn.
The AP reported that "the data came to light after the FDA instructed manufacturers in mid-2017 to go back and file individual reports in each case of patient injury, in response to a lawyer's discovery that reports from his clients weren't represented in the agency's data."
Women reported a wide array of side effects and health problems, including one woman's recorded exhaustion, migraines, trouble focusing and an autoimmune disorder she suffered over a decade since getting textured saline implants. Eventually, the implants ruptured, said emergency room paramedic-turned-medical device lobbyist Jamee Cook, implant recipient.
Cook told the AP that most of her symptoms disappeared when the implants were removed.
It seems that much of the transparency problem lies with the FDA policies – and the leeway it gives implant manufacturers.
The FDA allowed manufacturers with high numbers of recurring problems, in the cases of implants and ruptures that required surgery to remove them, to forgo reporting individual cases. Instead, the manufacturers reported cases in bulk, skewing the data so the public was unable to learn the actual number of incidents or complaints.
Some women have reportedly been diagnosed with a rare cancer, which the FDA started monitoring. The FDA eventually acknowledged in 2001 that the cancer may be linked to faulty breast implants.
"It looked like these devices had become safer, but they hadn't," Cook told the AP. "The data was hidden. It's a deceptive practice."
As the number of implant surgeries increased, women received inaccurate data for several reasons, medical researcher Diana Zuckerman told the AP. She blames inaccurate date on poorly performed studies, manufacturer-funded research and the overall lack of data on implant devices.
"Somehow, it's the most studied device and we have almost no useful information about it," said Zuckerman, the president of the National Center for Health Research, a nonprofit think tank.
Aiming to speed up the processing of malfunction complaints, last August the FDA began allowing manufacturers to report quarterly about 90 percent of medical devices, which include breast implants and more than 160 kinds of other high-risk implanted devices—such as artificial hips and replacement heart valves—according to AP. But deaths or injuries are not reported that way.
Other possible reasons women fail to receive much-needed information on the safety, follow-up and status of their implants are that insurance companies are not required to give details about a specific device or implant model and patients' electronic health records are not required to show such details either.
To further complicate the tracking of a certain manufacturer's implant device, products overseas may carry a different model number or name.
Large manufacturers like Mentor and Allergan, however, claim years of studies prov e inconclusively that any of the disorders are linked to breast implants.
Zuckerman maintains that more than 20 studies that her center reviewed were flawed and too small to detect rare diseases. She and 19 other breast implant patients who have become advocates lobbied the FDA last September to ask that all textured implants be banned and that manufacturers be required to disclose the chemical makeup of silicone implant shell and gel filling.
The manufacturers maintain the chemical makeup is a trade secret.
In response, the FDA plans to hold an advisory committee hearing in early 2019 to discuss implant safety—while denying the increase in complaints indicates a new public health issue, the AP reported.