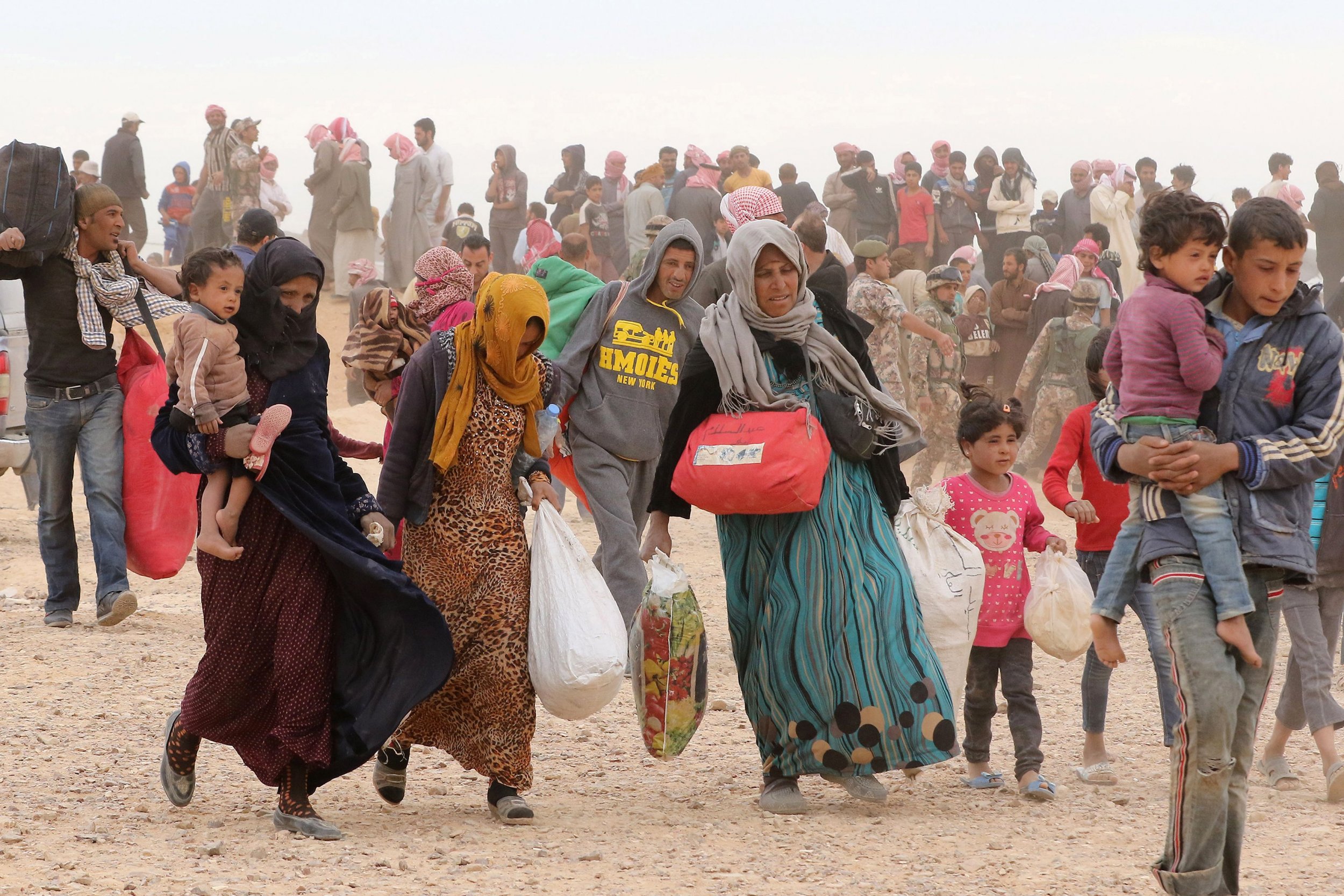 The G20 summit offers scope for plenty of diplomatic confrontation. From North Korea to climate change, the summit looks like a forum for dispute not consensus. But one policy area, refugee policy, could offer some surprising soothing balm, if the leaders are willing to look beyond rhetoric to facts.
Donald Trump has called Angela Merkel's refugee policy, that all Syrian refugees were welcome in Germany, no matter which European country they first entered, a 'catastrophic mistake'. Other European countries complained that her open door policy attracted more migrants to Europe. And she was attacked from the other side of the political spectrum over the deal with Turkey that promised €6bn ($7.75m) in return for halting the flow of refugees.
In most aspects though, Chancellor Merkel has been far-sighted. The risks of ignoring the refugee crisis on Europe's doorstep far outweighed those of the action she took. Germany and the other EU countries that have been willing to step up and take responsibility for hosting some refugees have in fact helped to prevent the situation worsening.
Merkel's conviction that her country was more than capable of 'managing' the situation has been borne out. Thousands of Germans mobilized in support of the new arrivals, taking pride in their sense that Germany was doing what was right and fair. Germany processed some 650,000 applications in 2016 alone, and is pressing ahead with labour market integration policies, and efforts to increase access to higher education. Germany has also stepped up its returns for those who do not qualify as refugees.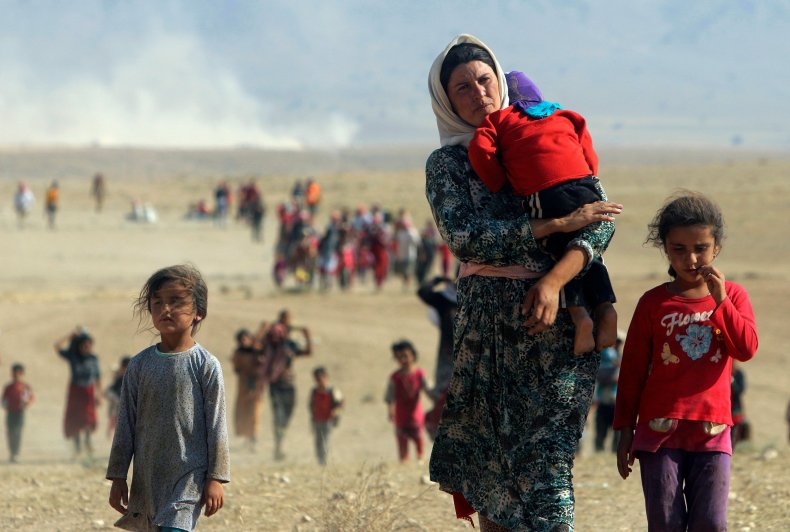 And Europe is finally waking up to the need for a more integrated and harmonized policy of procedures, qualifications and reception conditions. Such a system would help Italy and Greece, the countries of first entry, with processing of asylum claims. It would commit all member states to share responsibility for refugees, either by taking them in or paying for others to do so.
It would deliver on the Entry and Exit tracking system agreed recently by European Ministers and the European Parliament. At the same time, Europe must establish safe and legal routes to hope including a much expanded refugee resettlement programme which, along with working 'upstream' through aid and investment, is the only way to interdict the smuggling trade.
Even before Merkel's 2015 announcement, Germany had begun rolling out a Willkommenskultur or 'welcome culture': a calculated response to Germany's increasing skilled labour shortages. Against the backdrop of an aging population and growing skills gaps, Germany is not blind to the fact that the arrival of young, keen-to-work refugees represents an opportunity.
But neither Germany, nor the EU can create the frameworks necessary to harness the potential opportunities of migration alone. The G20 summit needs to issue a global call, to build on the agreements at the UN General Assembly last September. That is not just about resettlement—it is about humanitarian aid in places like Jordan, Uganda and Pakistan that are hosting most of the world's refugees.
Three priorities for reform are key. First, to deliver more aid as cash support—to empower refugees and to bring economic gain to the urban communities that are increasingly hosting refugees (60 per cent of refugees are in urban areas not camps). The German presidency has pushed the financial inclusion of refugees and migrants such as access to secure, digital means of managing finances, up the G20 agenda.
Second, to promote work for adults, as part of a bargain with hosting countries that they will get macroeconomic support in return for delivering on the global public good of allowing refugees to stay and, of course, business has a key role in this. Third, to address the scandal that although half of all refugees are children, less than two per cent of global humanitarian funding goes on education.
The G20 was set up to address pressing global problems. The refugee crisis, the worst since the Second World War, is crying out for such leadership. It would be appropriate for the group's meeting in Germany, which has done so much to lead the way, to pull others into the push for progress.
David Miliband is President and CEO of the International Rescue Committee.