G4 Teases 2021 Return, Former Hosts and Personalities React to Possible Revival
It looks like G4, the video game-focused television network, is getting a revival of some sort, and former hosts of its popular program Attack of the Show! have reacted to the surprising announcement on social media.
G4, which debuted in 2002 and stopped broadcasting in 2014, posted a new video on its reactivated Twitter account that teases a revival of the channel for 2021 with the tagline, "We never stopped playing." In the minute-long clip, we see a musty-looking storage space, and the camera pans until it centers on an old TV featuring a game of Pong. Then we see the aforementioned tagline and the date "2021."
The official Attack of the Show! and X-Play Twitter accounts also tweeted out the same video, so it seems those series might factor into whatever's coming up. All of this activity turned the channel and Attack of the Show! into trending Twitter topics on Friday.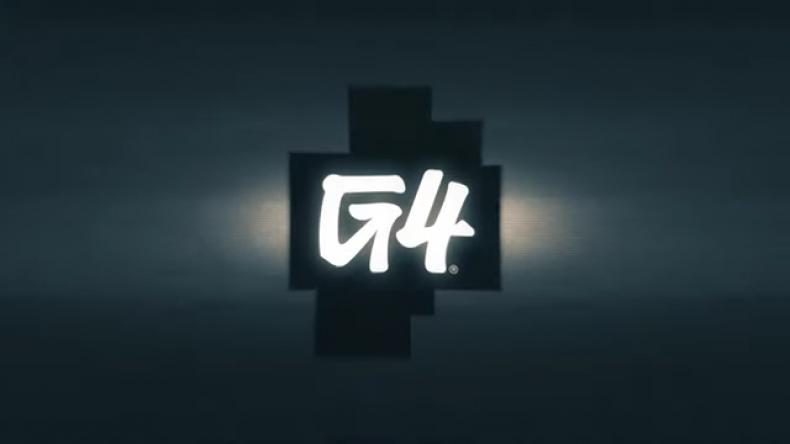 G4 aired shows such as X-Play, G4tv.com, and Attack of the Show!, which helped launch the careers of notable gaming figures like Geoff Keighley, Chris Gore and more. Attack of the Show!—which launched on G4 back in 2005 and delivered 60-minute episodes five days a week, filled with segments involving video games, anime, comic books and much more—is also credited with launching the career of actress Olivia Munn.
In what form G4 will return is unknown. It seems unlikely that there will be a television channel, as the last time G4 was on TV it was filled with re-runs of Cops. An over-the-top (OTT) service could happen or perhaps it could become a channel on YouTube.
With the news of a possible G4 revival, many of the personalities behind the channel and Attack of the Show! took to social media to share their reactions.
First, we have Adam Sessler, who is a video game journalist and former co-host of X-Play on G4. He seems as surprised as many of those who grew up with the channel.
Geoff Keighley didn't offer a reaction, so much as share some insight as to what this new G4 may look like. In a tweet, he said that he's heard that G4 may become its own OTT service.
Munn, meanwhile, looked to feel a little nostalgic; she shared a GIF of herself wearing a Sailor Moon costume during an episode of Attack of the Show!
Here are more reactions from other notable G4 hosts and personalities:
What do you think of the possible G4 revival? What do you hope to see if the channel returns? Let us know in the comments section.