G4 Puts Out Casting Call Asking for Nominees and Applicants for New Show
It's been over a month since the folks over at G4 TV, a long-dormant television channel with a focus on gaming and pop culture, released a video teasing its 2021 return, and now they are looking for new talent.
Friday, the official G4 TV social media accounts posted a viral video of Crazy Adam, a kooky car salesman character from the original G4 run played by former host Adam Sessler, asking for fans to submit applications to become the next G4 host or simply nominate their favorite personalities.
Fans can nominate their favorite YouTubers, streamers, wrestlers or whomever to be a part of the revived G4.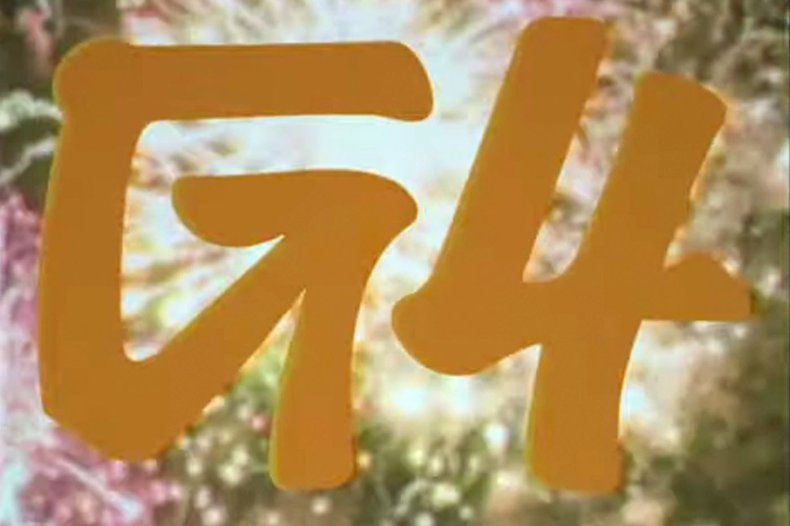 HOW TO NOMINATE SOMEONE FOR G4
It's very easy to nominate someone for the new G4 show. Simply tag your favorite creators or friends who you believe have what it takes to be a host for a to-be-determined show about gamers and gaming.
Tag the person underneath the above tweet and be sure to use the hashtag #G4NeedsTalent so that the G4 peeps can sort and sift through the nominations.
HOW TO APPLY FOR G4
If you think you have what it takes for this new G4 show, the process will be a bit more involved.
The official G4 TV subreddit has all the rules and steps you'll need to follow. First and foremost, you'll need to record yourself in a two-minute or less video showcasing your talents. Next, upload the audition tape to Twitter, Instagram or on the Reddit thread and tag it with the hashtag #G4NeedsTalent.
Potential hosts may also submit the link to their audition tape to crazyadam@g4tv.com
To be eligible for consideration, you must be in accordance with the following rules and regulations of the casting call, which you can read below.
18 years of age or older
A legal U.S. resident
Submissions should comply with all relevant laws
Due to potential volume of submissions, we cannot guarantee a response
We may stop accepting submissions based on volume received or otherwise at our discretion
G4 is considering talent from everywhere, so there's no guarantee anyone will be selected through this process.
All decisions will be made in G4's sole discretion
For those who choose to submit information to us via email, please see our Privacy Policy at: g4tv.com/privacy
Do you have a nomination for the new G4 show? Let us know your nominee in the comments section.
G4 Puts Out Casting Call Asking for Nominees and Applicants for New Show | Newsgeek