Russia-Syria Ties to Dominate G7 Meeting of Foreign Ministers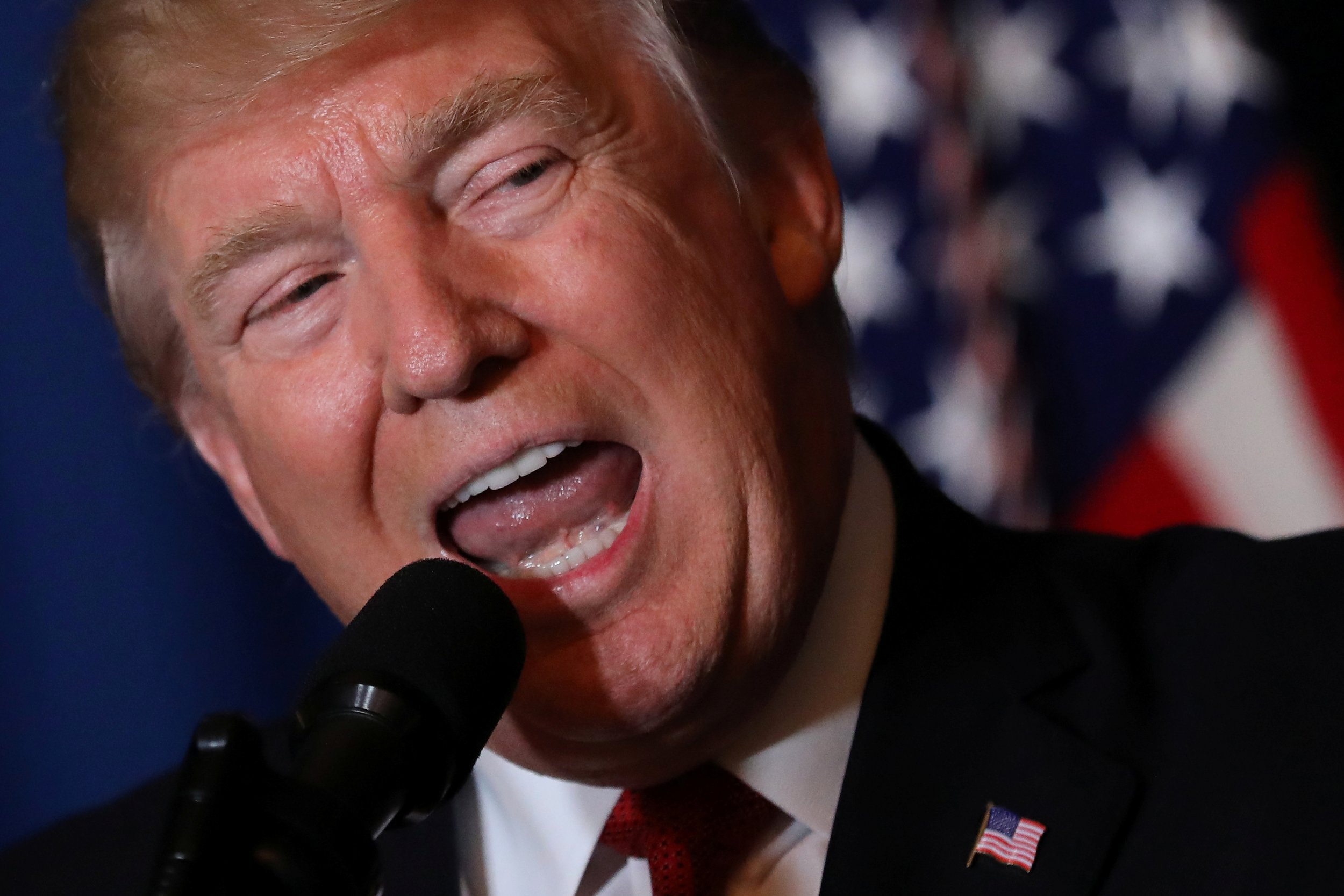 Foreign ministers from the G7 nations will meet in Italy on Monday and Tuesday for talks likely to be dominated by Russia's ties to the Syrian regime.
Boris Johnson, the British foreign secretary, is pushing for the group, which comprises the United States, Canada, France, Germany, Italy, Japan and the United Kingdom, to call for Russia to drop backing for the country's president Bashar al-Assad or face tough new sanctions, The Times reported.
Meanwhile, Italy wants the group to issue a communique that will reinforce the U.N.-backed peace process in the war-torn country, Reuters reported.
And other members are keen to establish clarity over the U.S.'s position on Assad's regime, ahead of a visit to Russia by U.S. Secretary of State Rex Tillerson on Tuesday.
Syria is at the top of the geopolitical agenda after a surprise decision by U.S. President Donald Trump to launch an airstrike against one of Assad's air bases last week. The strike followed a chemical weapons attack on the rebel-held town of Khan Sheikhoun, which the U.S. believes was carried out by Assad's forces.
The Trump administration had seemed ambivalent over whether it would push for regime change in Syria. President Trump had spoken out during his election campaign against U.S. military intervention, and had been keen to repair relations with Russia, whose president Vladimir Putin backs the Assad regime.
But Secretary Tillerson called Russia "incompetent" for allowing Syria to hold on to chemical weapons in interviews on Sunday, while America's U.N. ambassador Nikki Haley told CNN her country wanted regime change. "We know there's not any sort of option where a political solution is going to happen with Assad at the head of the regime," she said.
Russia and Iran have accused the U.S. of crossing "red lines" in ordering the airstrike, and the Russian embassy in the U.K. said attempts to push for sanctions could lead to a "real war."