Why is Gab Down? Site Used by Accused Pittsburgh Synagogue Shooter Is Offline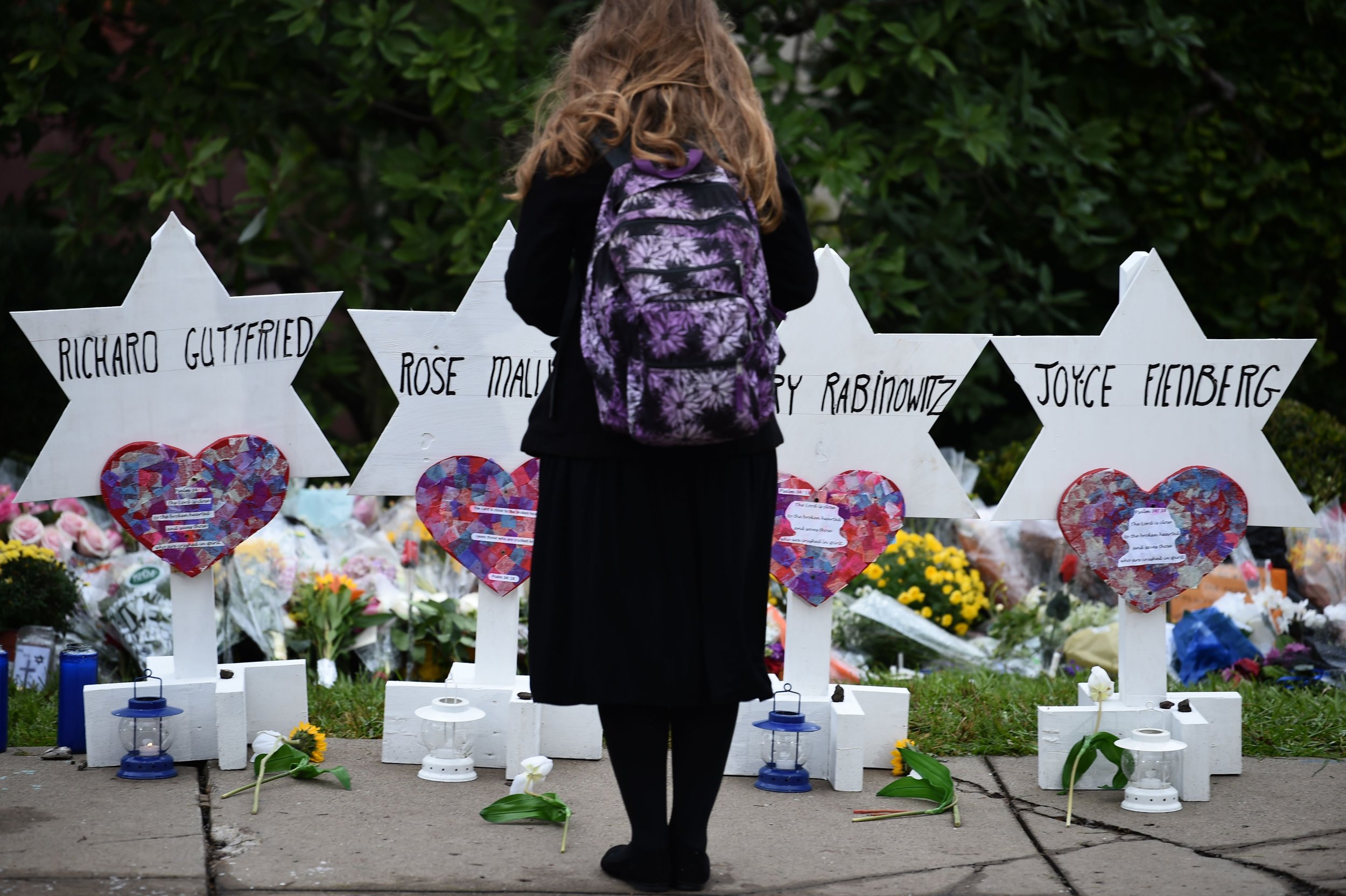 A social media network used by the man accused of fatally shooting 11 people in Pittsburgh's synagogue massacre is down.
Gab, a website known to be frequented by extremists, notified users of its disabled status with a defiant message that lashed out at "mainstream media."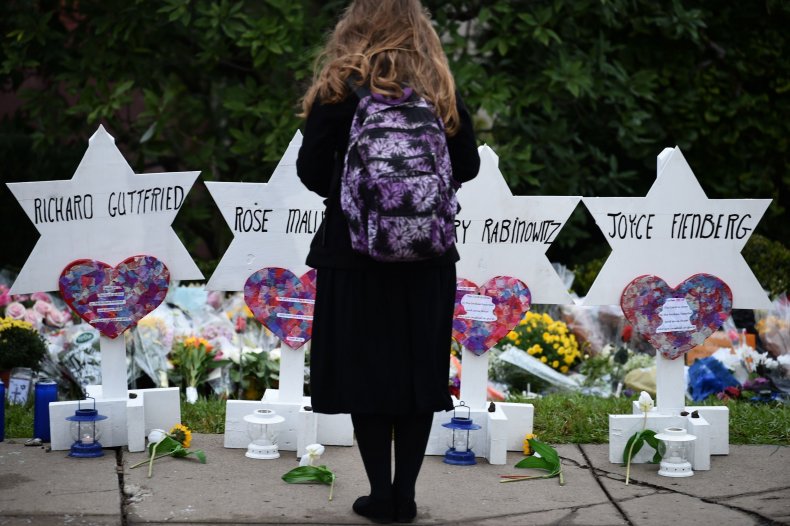 "It doesn't matter what you write. It doesn't matter what the sophist talking heads say on TV. It doesn't matter what verified nobodies say on Twitter. We have plenty of options, resources, and support. We will exercise every possible avenue to keep Gab online and defend free speech and individual liberty for all people," CEO Andrew Torba wrote in a statement posted on the company's homepage.
"You have all just made Gab a nationally recognized brand as the home of free speech online at a time when Silicon Valley is stifling political speech they disagree with to interfere in a US election."
Joyent, a hosting provider, banned Gab on Saturday night, the company said in a tweet.
Payment processors Paypal and Stripe also banned the social media network. GoDaddy, the company's domain name provider, told Gab to transfer its domain name, according to The New York Times.
The statement on the website's home page did not say how long Gab would be suspended but noted that the service was attempting to find a new host.
"As we transition to a new hosting provider Gab will be inaccessible for a period of time. We are working around the clock to get Gab.com back online."
Gab did not respond to Newsweek when contacted on Twitter. The company continued attacking the media online. One post referenced comments that President Donald Trump made about Mexicans when he announced his presidential campaign.
"Sophists in the media are hilarious. They try being all nice. They ring your phone off the hook. They email you multiple times in a row. Like a small child, yearning for attention. Very dishonest and deceptive people. Some, I assume, are good people."
Gab did little to limit expression, according to The New York Times.
"The platform's intentionally slim rule book attracted a crowd of extremists, including white nationalists and neo-Nazis, who had been banned from other social platforms. Milo Yiannopoulos, the former Breitbart writer whose harassment campaigns got him kicked off Twitter, signed up for an account," the Times reported. "So did Andrew Anglin, the founder of the neo-Nazi publication Daily Stormer, and Richard Spencer, the well-known white nationalist."
Before entering the Tree of Life Synagogue and firing his gun on Saturday, accused shooter Robert Bowers posted on Gab. HIAS, a nonprofit that provides humanitarian aid and assistance to refugees "likes to bring invaders in that kill our people," he wrote. "I can't sit by and watch my people get slaughtered. Screw your optics, I'm going in."
Since joining the network in January, Bowers spread anti-Semitic images, conspiracy theories and criticism of Trump, who he claimed was too partial to Jews. A picture on Bowers's profile featured the number 1488. The figure is shorthand for the 14 Words, a white supremacist slogan and 88, which stands for Heil Hitler.
The platform said it "unequivocally disavows and condemns all acts of terrorism and violence." It has also said it would not monitor free speech and denied any responsibility for the attack.
"The answer to bad speech, or hate speech, however you want to define that, is more speech. And it always will be," Torba told NPR.