Gabon Vote Audit Despite Burned Ballots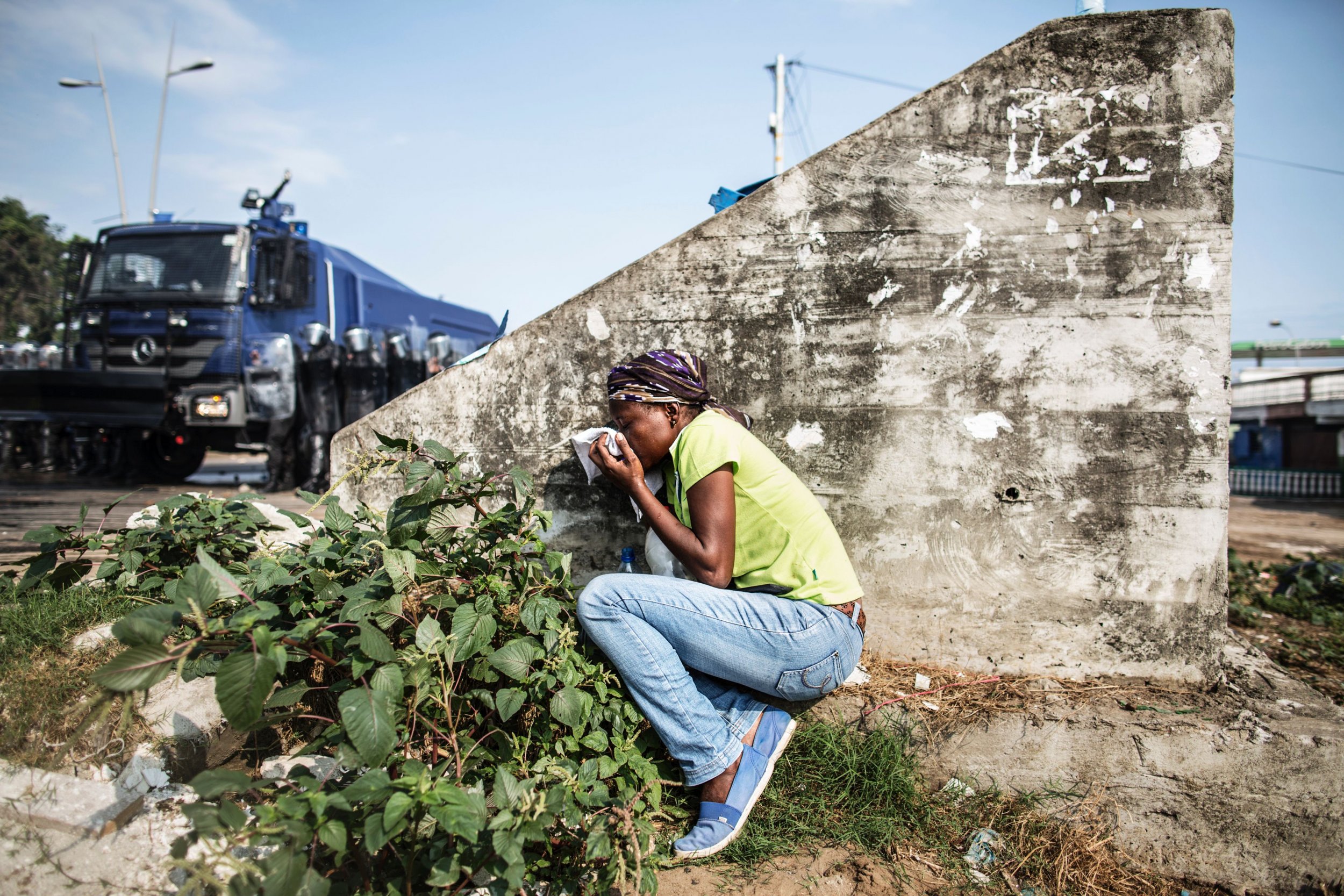 Gabon's ambassador to the United States has said that a recount of votes in the country's controversial August election would be impossible, since the ballots had been burned, despite announcing a review of the result on Monday.
Michael Moussa-Adamo, the Central African country's representative to the U.S., stated in a letter to the New York Times on Monday that the Gabonese Constitutional Court would undertake a review of the election result, including a "recount of the vote."
The country's electoral commission declared President Ali Bongo Ondimba the winner of the vote, sparking violent protests among supporters of opposition candidate Jean Ping.
But in an interview with Foreign Policy on Wednesday, Moussa-Adamo said that the recount would be "more of a review and a tabulation," since all of the ballots were burned immediately after the August 27 vote.
"At every single voting station, the results are read out openly in front of everybody, then everything is tallied, there's a tally sheet, and the actual ballots are burned in front of everybody," explained Moussa-Adamo.
The ambassador also warned Ping that he would be arrested were he to dispute the result of the court's review, due out on Friday. Moussa-Adamo accused Ping—who was once married to Bongo's half-sister, Pascaline Bongo Ondimba—of trying to "create chaos so that the international community will step in and rule the country."
Gabonese police arrested around 1,000 people in the wake of the election result after Ping's supporters held demonstrations, claiming that their candidate had been cheated out of the presidency. The opposition also said that more than 100 people were killed in clashes with security forces, though the Gabonese government said the figure was a fraction of that figure.
The electoral commission confirmed Bongo won 49.8 percent of the vote, while Ping had 48.23 percent. In Bongo's home province of Haut-Ogooué, the commission recorded turnout as 99.93 percent, with 95 percent of the votes going to the incumbent, claims disputed by the European Union observer mission.