Disputed Gabon Vote to be Recounted: Ambassador to U.S.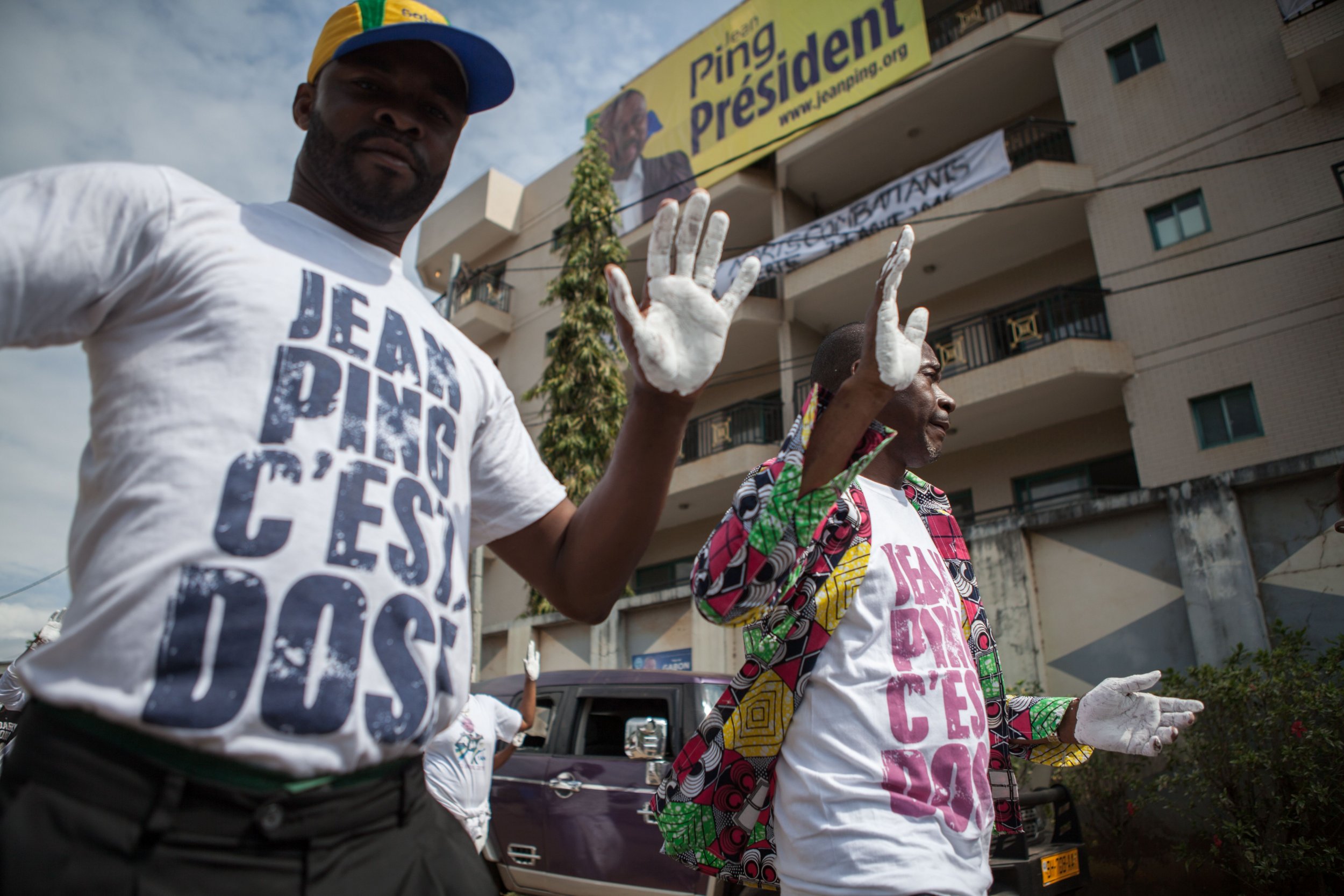 Gabon's Constitutional Court will recount the votes and confirm the winner of the disputed August election, according to the country's ambassador to the United States.
In a letter to The New York Times published Monday, Ambassador Michael Moussa-Adamo—who also represents Gabon to the United Nations (U.N.)—stated that the election was "conducted in accord with Gabonese law" and that a committee from the country's independent electoral commission had "publicly counted the votes" at all polling stations.
But the ambassador added that a review would be conducted by the court, which would include a recount, without specifying a date when the confirmed result would be made public.
The recount has not been publicly confirmed by Gabonese President Ali Bongo Ondimba, who was announced the winner of the election with 49.8 percent of the vote ahead of main challenger Jean Ping, who took 48.23 percent. Ping sent out a press statement that stated that the recount was being conducted in response to a formal petition that he had submitted to the Constitutional Court.
The result was met with widespread dismay in Gabon and some 1,000 people were reportedly arrested as opposition supporters protested in the wake of the announcement. Ping also claimed that at least two of his supporters were killed in clashes with security forces.
The European Union and the U.S. have already called for the electoral commission to publish a full breakdown of results. The commission has stated that, in Bongo's home province of Haut-Ogooué, turnout was 99.93 percent and 95 percent of the votes went to the incumbent, claims disputed by the EU observer mission.
French Prime Minister Manuel Valls has already called for a recount of the vote. The Gabonese government accused France of interfering in the election after the governing Socialist Party in France posted a message suggesting that Ping had won the election days before the official result was announced.
Bongo has been in power since 2009 after succeeding his father, Omar Bongo, who ruled the oil-rich Central African country since 1967.