Gabriel Fernandez's Killer Among Death Row Inmates Who Received Fraudulent Jobless Benefits
Gabriel Fernandez's killer is among thousands of inmates who were sent unemployment benefits in California, in what prosecutors described as one of the biggest frauds in the state's history.
At a news conference on Tuesday, Sacramento County District Attorney Anne Marie Schubert revealed details of the scheme, describing the fraud as "staggering" and the types of inmates involved as "shocking."
As well as death row inmates, she said "it involves rapists and child molesters, human traffickers and other violent criminals in our state prisons."
More than 35,000 claims were filed with the California Employment Development Department in the name of California state inmates between March and August this year, Schubert said, with around 20,000 of the claims paid.
The amount paid out was more than $140 million for at least 20,000 inmates in the period.
Schubert said claims were filed in the names of 133 of California's 700 or so death row inmates, with more than $420,000 in benefits paid.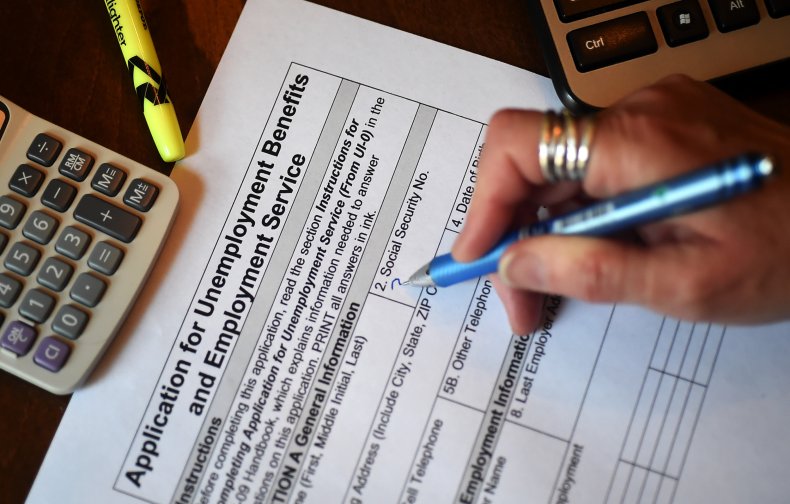 She said several notorious killers were on the list, including Isauro Aguirre, who was sentenced to death for torturing and murdering 8-year-old Gabriel Fernandez in 2013. The case was chronicled in a Netflix documentary series, The Trials of Gabriel Fernandez, which was released earlier this year.
Serial killers Wayne Ford and Cary Stayner, who was convicted of killing four people in or near Yosemite National Park in 1999, were also on the list. Ford turned himself in by walking into a sheriff's department with a woman's severed breast in his pocket, Schubert noted.
Schubert said Susan Eubanks, a woman convicted of killing her four sons in 1997, was on the list, as was Wesley Shermantine, who was one of the two men branded the "Speed Freak Killers."
The Los Angeles Times reported the Scott Peterson, who was sentenced to death for killing his pregnant wife and unborn son, was also on the list.
His attorney Pat Harris told the newspaper he is "absolutely certain Scott was not involved, and any investigation will clear him."
Prosecutors said the fraud occurred as the Employment Development Department (EDD) became overwhelmed by the millions of jobless benefit claims filed since the coronavirus pandemic began. The department did not check unemployment claims against a list of inmates, they said.
Nine district attorneys from counties across the state sent a letter to Gov. Gavin Newsom asking for him to intervene.
According to The Associated Press, Newsom called the fraud "absolutely unacceptable" and said he had ordered the EDD to "review its practices and take immediate actions to prevent fraud and to hold people accountable."
He also said he has ordered the Office of Emergency Services to set up a task force to aid the prosecutors with their investigation.
EDD spokesperson Loree Levy said the agency has been working with the Department of Labor's Office of Inspector General to cross-check claims with inmates.