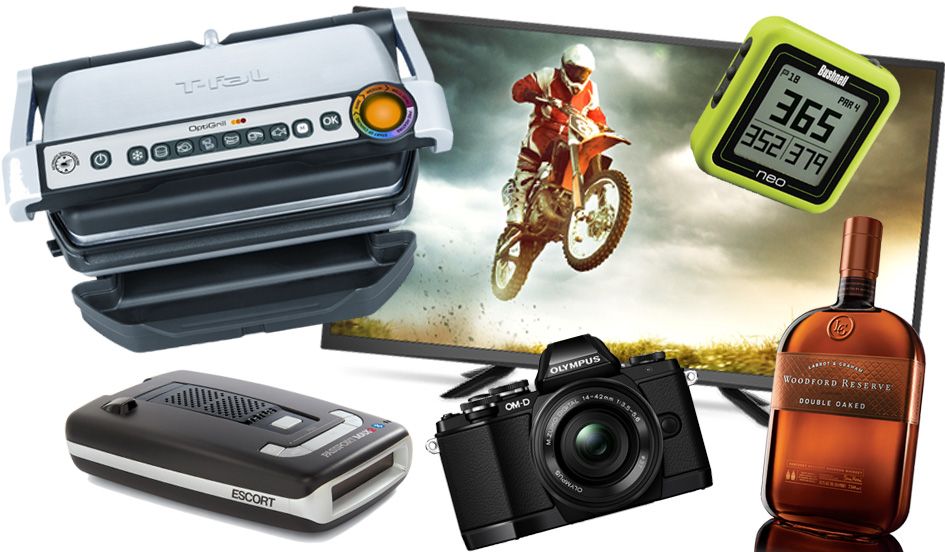 I believe it was cowboy poet Wild Bill Shakespeare who uttered the inconvenient truth that we never really know who our fathers are, an especially plausible theory if your first adolescent glance at the mirror reveals more of a resemblance to the milkman than The Man Himself. That wee quibble aside, once a year devoted progeny are legally required to show material gratitude to the grumpy guy in the Barcalounger with a thoughtful purchase or two. After all, "how sharper than a serpent's tooth," quoth the selfsame Bard, "it is to have a thankless child."
The years of yore, when a bottle of English Leather would fill the Father's Day bill, are long past. These days, if it doesn't beep, blink or beam Bluetooth, chances are Daddy Dearest won't wax misty-eyed when he unwraps the bauble you scrimped and saved for. Herewith a list of things guaranteed to bring a smile to the guy, whoever the hell he is!
P.S.: Seventy-eight bucks will buy you a quick DNA kit if you're in the mood to double-check. Mom will never tell, that's for sure!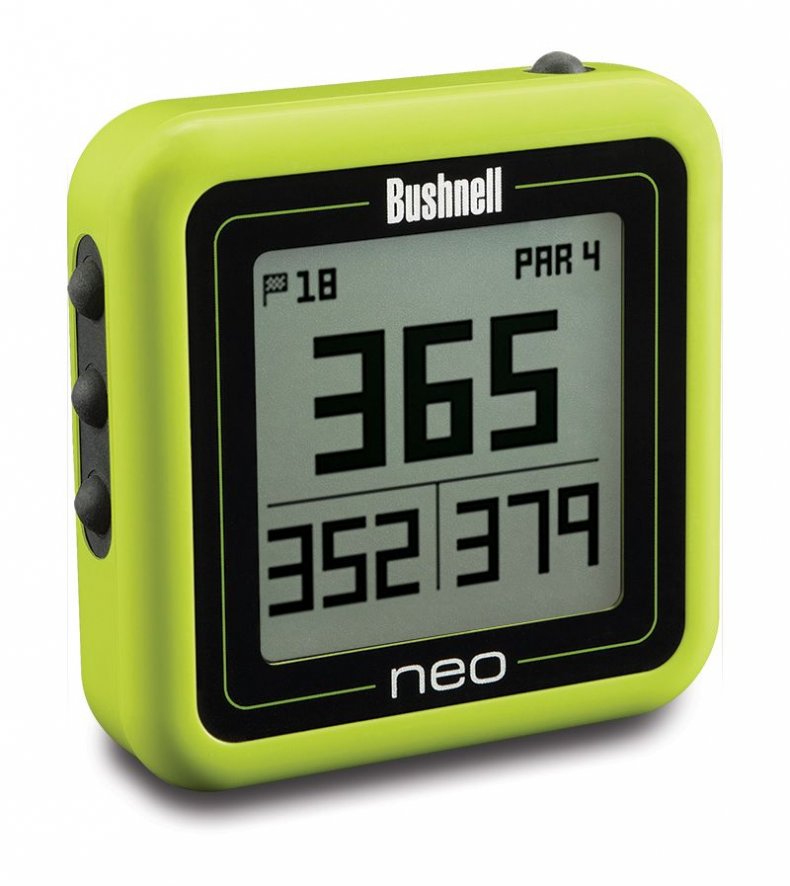 Assuming the Kahuna isn't eye-hand challenged and owns a set of golf clubs, the Bushnell Neo Ghost GPS Rangefinder ($130) is a great little device, helping Pops know how far he is from flagsticks and hazards alike. He could wear a watch that does the same thing, but that slight encumbrance might throw off dad's delicate mental balance, and the yardage numbers are much easier to read on the Ghost. Preloaded with 30,000 courses, it will also tell him how far his last shot traveled, and measure distances to the front, middle and back of the green. Clips to the old man's belt or bag and keeps a charge for three whole rounds.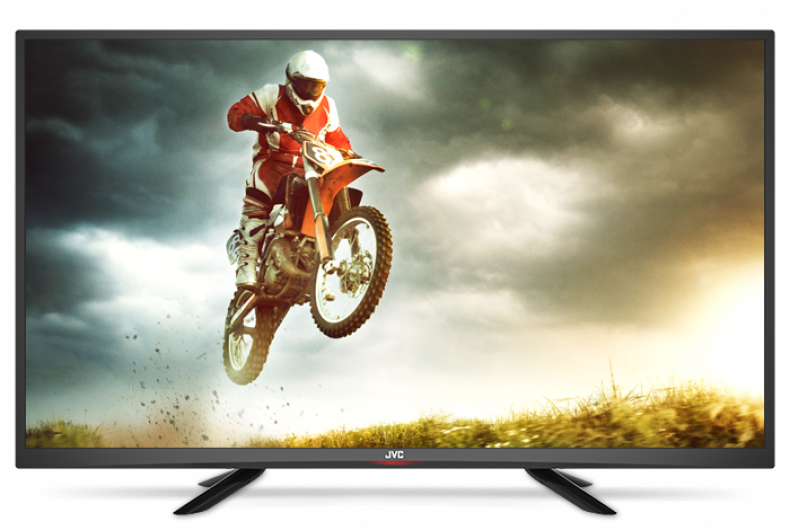 If Daddy-o is more of the indoor type, consider a big-screen at a small price: JVC's EM50 RF5 50" television ($699), which looks and sounds great and comes equipped with a Roku Streaming Stick (saving $40). JVC's Crystal Color technology beams out rich hues and impressively black blacks, and the down-firing speakers sound remarkably loud and clear, obviating the need to buy a soundbar or subwoofer. Now the patriarch can shout obscenities at a screen so lifelike he'll think he's actually one of the penny pundits on the Sunday political gabfests. Humor him—buy him a fake lapel mic and an Old Glory tie-pin too.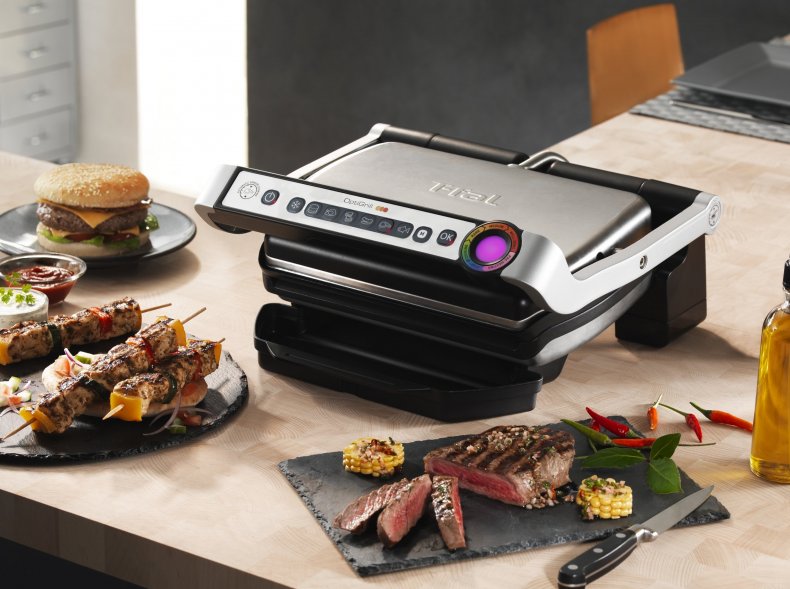 As man cannot live by infomercials alone, get dad out of the dude-cave and into the kitchen by hitting him with a T-Fal OptiGrill ($180), the smarter indoor cooker without the gratuitous, Famous Boxer Attachment included. (Taking cooking cues from George Foreman—isn't that akin to hiring Son of Sam to be your dog whisperer? Just asking.) Why smarter? OptiGrill senses the thickness of the burgers-chops-or-seafood between its iron jaws, and even beeps accordingly as the food goes from rare to well-done. No coals, no lighter fluid and no massive clean-up—a side-gift to long-suffering mom on the Day of the Dad.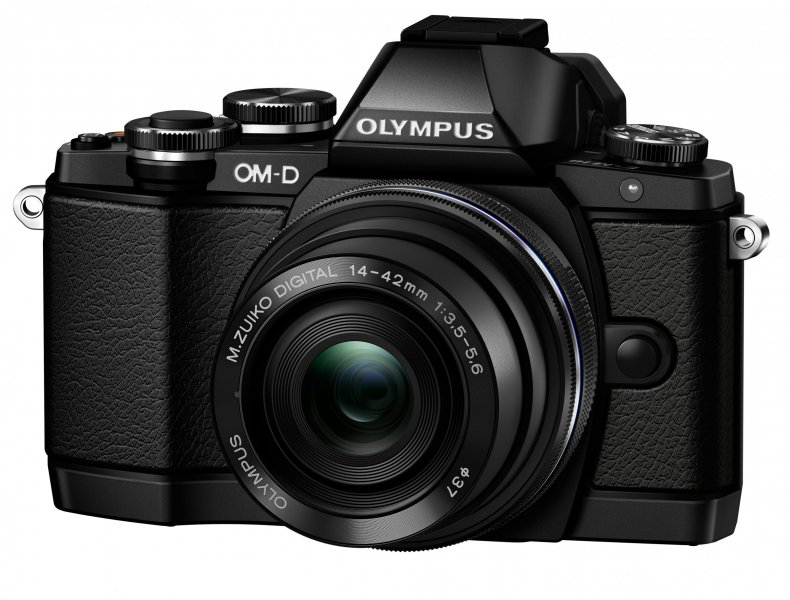 Depending on just how devoted the paterfamilias has been for the past few decades, you might want to upgrade him from the point-and-shoot world into Olympus's OM-D E-M10 digital camera ($499). Powered by the company's 16-megapixel "Four Thirds" sensor, the E-M10 is for someone who eschews the newbie "automatic" default settings and seeks more control over exposure, gradation and white balance. The electronic viewfinder adjusts to ambient light conditions and overall the camera is lightweight and compact, accommodating a variety of interchangeable lenses. All that and built-in wi-fi to send his masterpieces to a nearby smart-device and you'll have one happy pappy.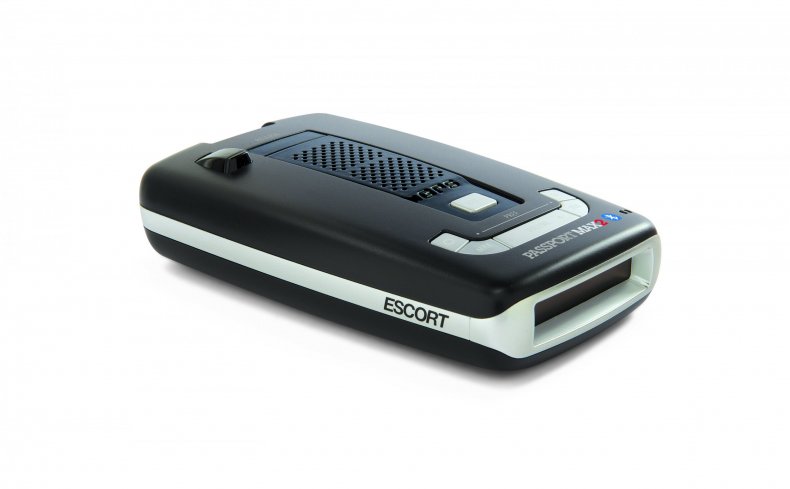 Time to get the old boy out of the house so everybody can let their hair down, yet keep him out of the hoosegow as well? The Escort Passport Max 2 radar detector ($599) not only alerts one to stealthy cops, but knows where the trickier stuff is hidden: red-light cameras, speed-cams and even emergency vehicles. Best of all is the Max 2's range—the "highway" setting lets dear old dad know from six miles away where John Law is lurking, allowing him to tame his Tesla in time to avoid scrutiny. It also has an "over-speed" alert that reminds him when he's gone all leadfoot without noticing. And a Bluetooth chip set sends alerts to his smartphone from other Escort-using snitches. Alas, it won't keep pop out of stir for insider trading—that feature is still under development.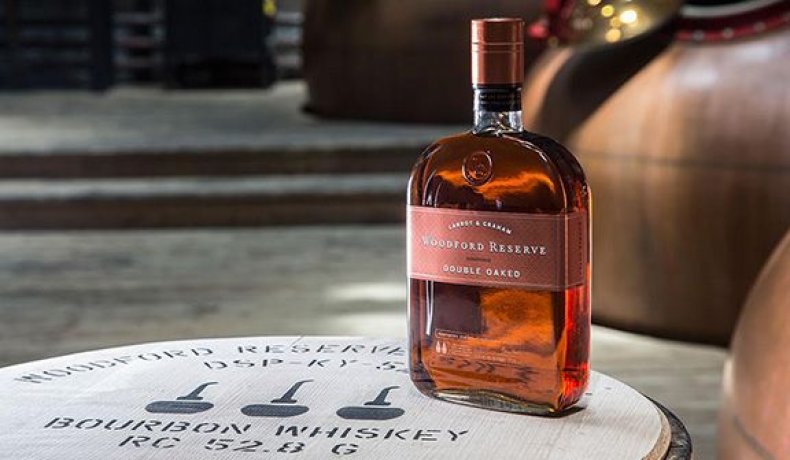 Assuming he eluded the authorities and has put the car keys away for the night, reward the World's Greatest Dad with a bottle of Kentucky's finest: Woodford Reserve's Double Oaked Bourbon ($49.99), a must for a quality Manhattan. The "doubling" refers to the hooch maturing in two separate barrels, the second one charred slightly more to extract more of the sweet oak character. Or better yet, take a road trip with the patriarch to Louisville for the Urban Bourbon Trail, where bars must offer at least 50 different Bourbons to rate inclusion. Throw in a day-trip to the Woodford Distillery, and make sure to salt away a few fifties for parimutuel wagering at beautiful Churchill Downs, where the nags run a fraction truer than dear dad's go-to alibis. And tell him you love him, maybe when he's tearing his losing tickets in half. He ain't a half-bad dad and he needs you right now more than ever.