Roborock robot vacuums and mops use cutting edge technology to map and clean your home. The robot vacuums map your home using LiDAR, the same technology that self-driving cars use. Roborock vacuums are smart enough to know where to mop, where to vacuum, and where not to go once you set up no-go zones.
With easy schedules and voice control through Google Assistant and Alexa, the robot vacuums from Roborock keep your home clean automatically, and you can summon them when a mess pops up. Once you couple this with the ability to cross most thresholds, smart suction that changes based on the surface, and enough suction to pick up a AA battery, you'll understand why Roborock is an industry leader.
Gadget Lust: Last-Minute Gift Guide for the Tasteful but Harried
'Tis astounding how the human heart—so stingy and Scroogey for 11/12ths of the year—opens like a steamed clam come December, sending us scurrying through the decked halls of Amazon in search of the perfect gift for significant and insignificant others alike. Herewith, a short list of baubles and beads for those fine folks you almost forgot to remember in this frenzied season of giving.
TCL FS3800 Roku TV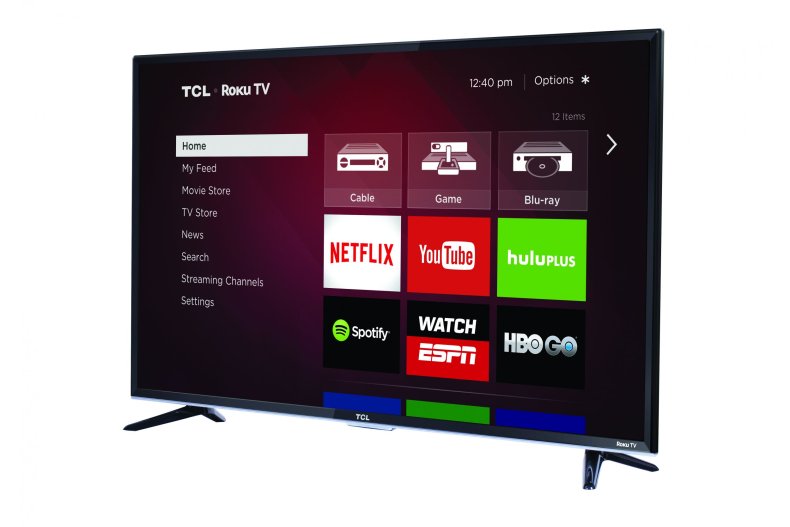 A mere 15 years ago, flat-screen fetishists squandered four figures on TV's du jour, while the cheapskates among us waited for prices to tumble. Good idea, considering one can now buy an exceedingly smart unit from TCL for around $300, replete with an endless menu of Roku selectables—from Netflix to Amazon Instant to YouTube and well beyond. Dual-band Wi-Fi makes for a secure connection, the picture is beyond adequate for the price-point, though the sound definitely begs one to add external speakers. But for a plug-and-play, inexpensive dorm-room TV, the 40" TCL Roku set is a fine way to get Junior to ignore his studies and watch endless "fail" videos instead.
$299.00 http://www.tclusa.com/currentmodels/40fs3800/
Samsung Galaxy Tab S2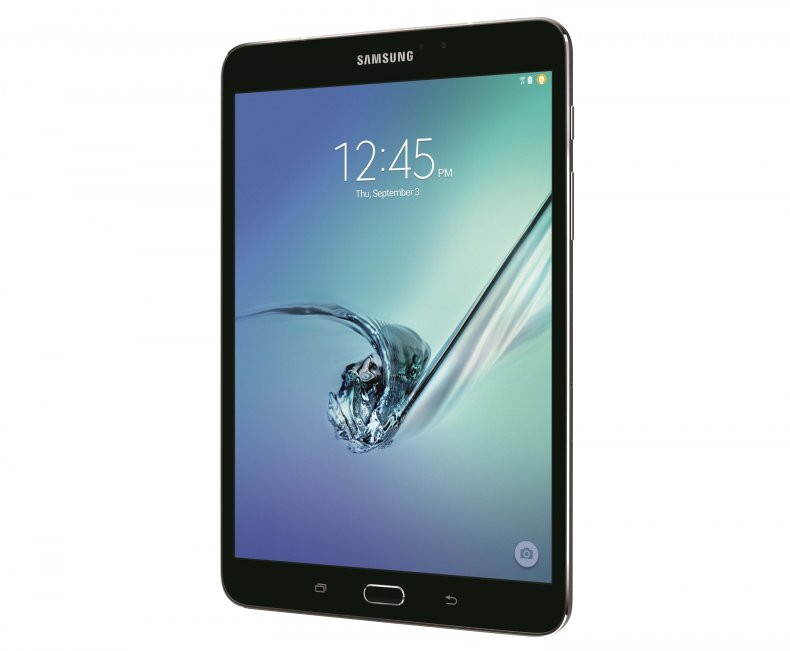 At first glance, the Galaxy Tab S2 looks like Bigfoot's smartphone, considering the guy's paw is likely the size of an extra-large pizza. Nope, it's a compact tablet (akin to an iPad Mini) with a crisply bright Super AMOLED screen, 3GB of RAM and a punchy processor that makes for smooth and fast performance. There's plenty of internal storage—either 32GB or 64GB—and a microSD slot for 128GB more if you tend to collect lots of apps and videos. The size is perfect for reading text and even writing same, especially when you add the Bluetooth-powered Book Cover Keyboard. Be the star of Starbucks with this svelte slab of tab. Coffee and crullers not included.
$349.00 http://www.samsung.com/us/mobile/galaxy-tab/SM-T710NZWEXAR
Ugly Christmas Sweaters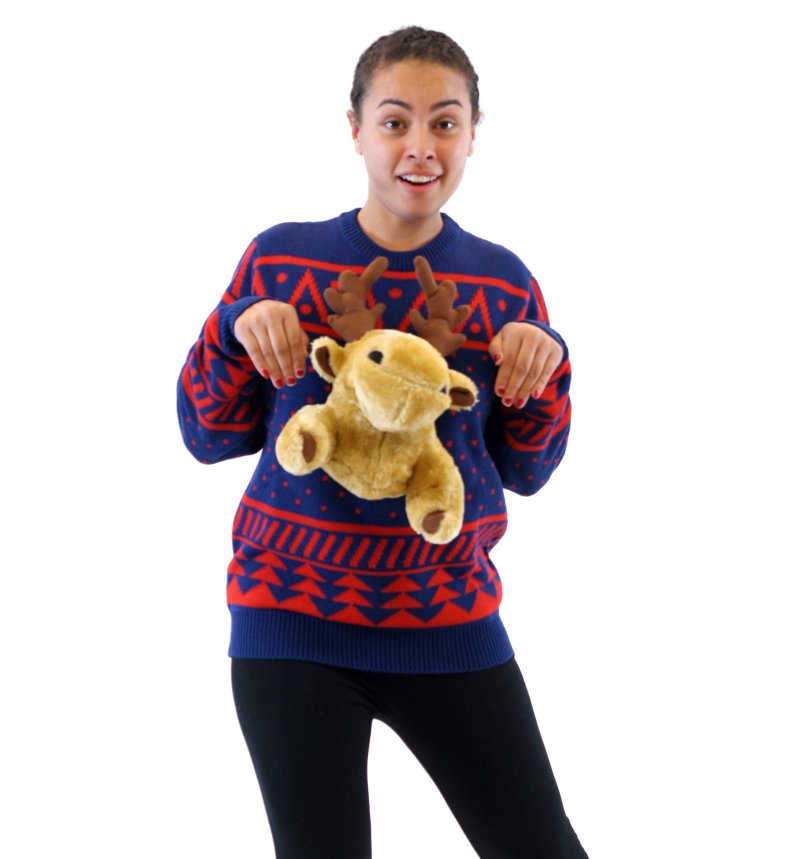 The name of the company is refreshingly honest, but what Christmas sweater isn't boorishly beautiful, meant to be worn with a measure of mild irony and bountiful good cheer? From the tasteless "Stripper Pole" motif (with admiring elves proffering cash) to the LED Fireplace sweater, you will certainly be the kitschiest kid at the office party, especially in your Seinfeld-inspired "Festivus For the Rest of Us" number. Free two-day shipping is promised, so there's still time to make with the gag gifts for your goofiest friends and relatives.
$49.99 http://www.uglychristmassweater.com/
Bang & Olufsen A6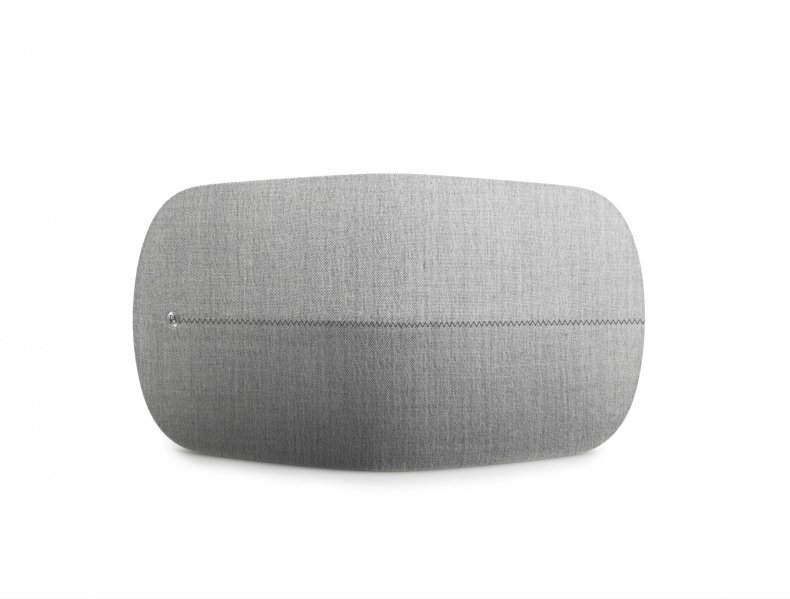 Leave it to those great Danes at Bang & Olufsen to merge form and function like few other tech companies. The Beoplay A6 wireless speaker isn't cheap at around a thousand bucks, but it won't look out of place in your minimalist man-cave or living room, and it fills a room with a sound that booms as well as it breathes. Its low-end is powered by three 60-watt class-D amplifiers (as well as two 30-watt-ers for the treble), all in a wall-mountable or free-standing oval enclosure that streams music via your home Wi-Fi rig. Wool-blended covers and a recessed, touch-sensitive interface mean no knobs, wires or other unsightly reminders that this is technology, not furniture.
$999.00 http://www.beoplay.com/products/beoplaya6
T-Fal 10-in-1 Multi-Cooker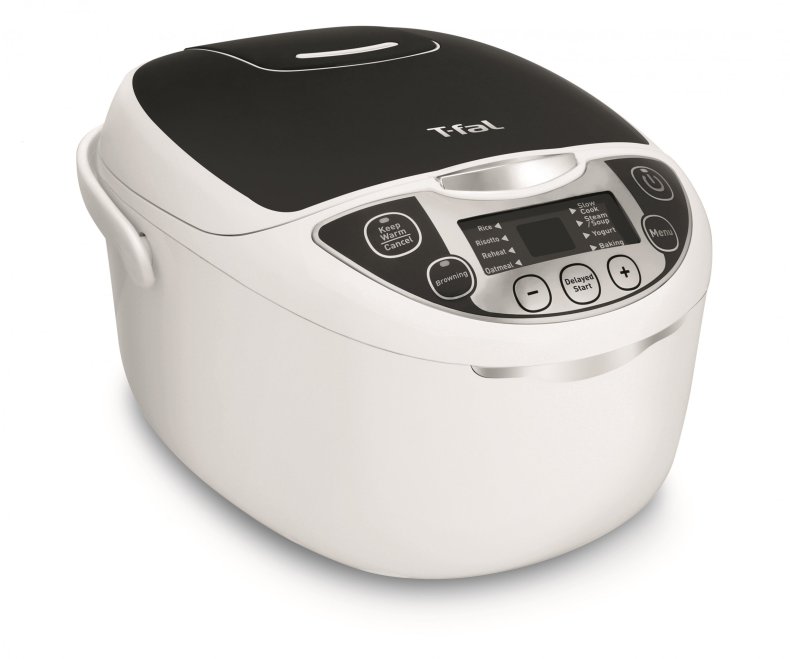 Look real closely at George Jetson's kitchen and you may spot this digital do-it-all device. T-Fal's latest will cook rice, risotto, oatmeal and soup, make yogurt, bake, brown and reheat anything except outmoded ideas and stale romances. A slow-cooker setting is perfect for stews and such, and the 10-cup capacity means one size fits the entire family come dinnertime. Its "fuzzy logic" feature assures proper cooking time and temperatures for recipes that usually require your abiding presence (I'm looking at you, risotto). Weighing in at a hefty 11 pounds, here's hoping you have dedicated counter space for this multi-tasking wonder.
$99.99 http://www.t-falusa.com/Cooking-appliances/Rice-Cookers/10-in-1/p/7211002083
Huawei Watch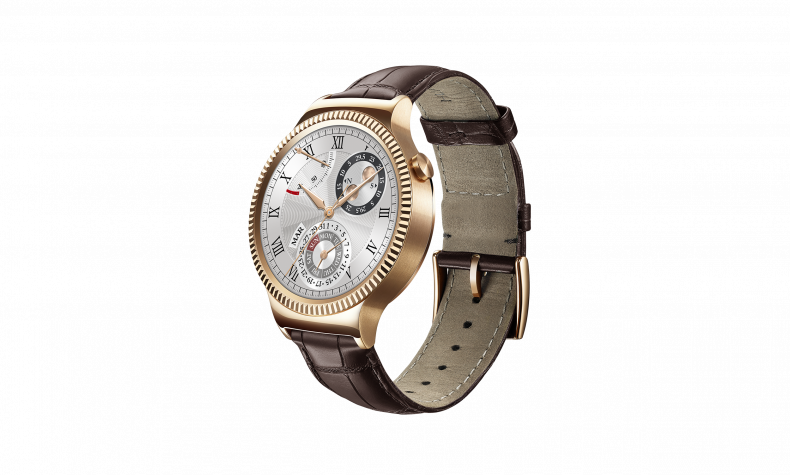 Wearable tech is still a bit oxymoronic to me, as clothing and accessories are largely meant to enhance how you look, not how you do. But when Chinese tech firm Huawei came out with its smarter-looking smart-watch this year, I was pleasantly surprised: It looks much like a stylish, stainless steel watch, but it does stuff like check your heart rate (with Google Fit), carry around 4GB of your music and apps, and even link its Android operating system to your iPhone. Messaging is made easy by a handy feature: the Huawei Watch takes dictation quickly and accurately, and the vivid 1.4" display is made of scratch-proof Sapphire Glass, just like Apple's.
From $349.00 http://www.gethuawei.com/huawei-watch
Taylormade M1 Driver; Mizuno S5 Wedges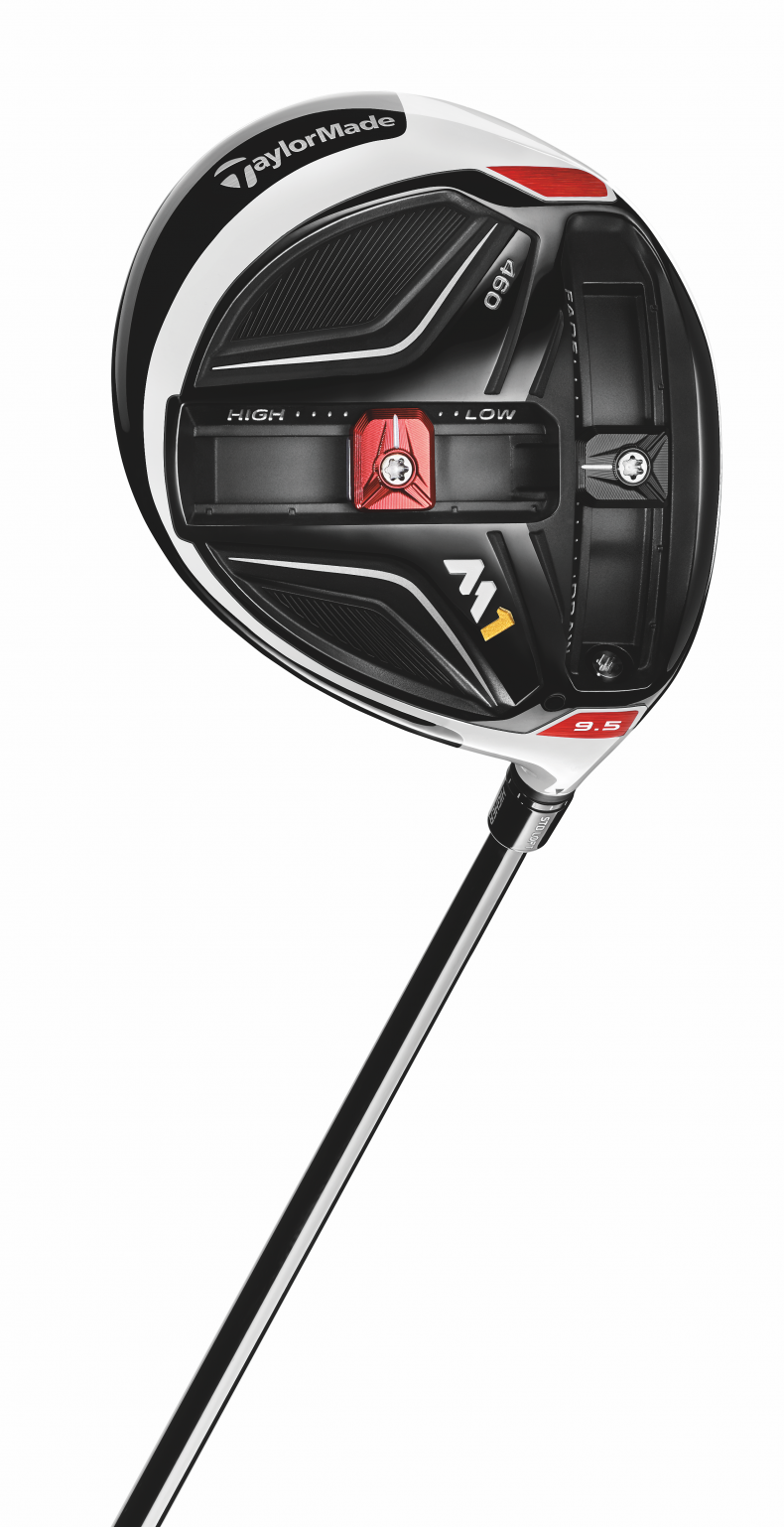 This is the long and short of it when it comes to golf: A new TM driver that has the tee-and-green set agog, and a set of wedges that extend Mizuno's legacy as bona fide artists of the short-game world. The M1 is, well, tailor-made for distance junkies—the club Jason Day switched to before winning the BMW Championship this past season. The TM R&D boys used space-age composite materials to reduce weight in the head, then added movable weights to allow players to customize ball flight and improve consistency in both distance and trajectory. As for the more vainglorious aspects of ownership: it looks thoroughly gangsta and also makes a nice, crisp sound upon impact.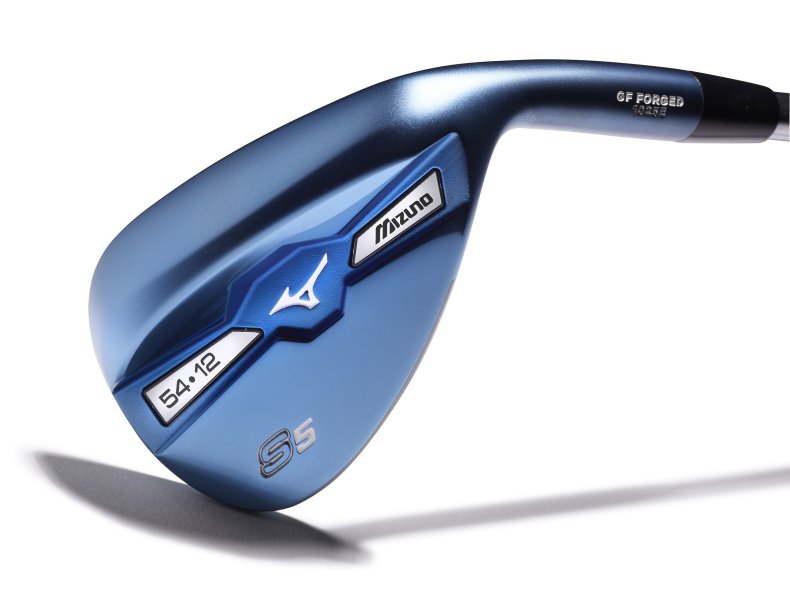 Still and all, you're only halfway-home after having bombed this thing 280 yards down the fairway—now a little finesse is in order, which is where your new Mizuno S5 wedges come into play. Thank staff professional Luke Donald for the club's cachet—he chose the consumer-friendly Blue Ion finish for his arsenal, which looks as good as the forged irons feel in one's hands upon impact. "Quad-cut" grooves make for increased surface roughness, producing that cool, ball-stopping spin the best players employ. And just in time for the unseasonably fair weather—thanks, global warming!
M1Driver: $499 http://taylormadegolf.com/M1.html
S5 Wedges: $129.99 each http://www.mizunousa.com/Golf/Products/S5-BLUE-ION-STEEL-RH
UGG Tasman Slippers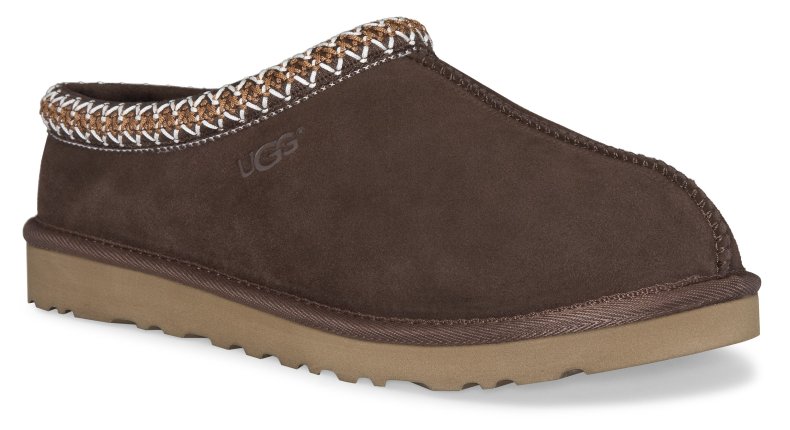 Nothing says winter like cold toes—take it from a man who escorts a madcap puppy into the yard at 6:30 a.m. daily! Solution? Shelter your digits in style and cozy comfort with the Tasman slippers from Australian shoe-meisters UGG. Lined with natural wool and housed in a luxe suede upper, it's built on the same flexible outsole as the company's Classic Boot, meaning it serves one reliably in both the bedroom and backyard. Said puppy destroyed my last pair of slippers but these UGGs are made to survive teething and freezing temperatures.