Neil Gaiman Reveals the Start of Filming for 'The Sandman' Is Mere Weeks Away
Author Neil Gaiman provided a small bit of news to Twitter yesterday that will have fans of The Sandman letting out a sigh of relief: Netflix begins shooting their take on the graphic novel series in about three weeks. Of course, many of those fans will likely continue to hold their breaths until they see Morpheus finally appear onscreen.
"It's starting to feel real. We begin shooting in 3 weeks, lockdowns permitting," Sandman creator Gaiman tweeted.
That would put the timetable for filming to begin mid-October, following a coronavirus-enforced production shutdown. Of course, the project has had its share of false starts and aborted plans of adaptation over the years. The original graphic novel series ran for 75 issues from 1989 through 1996. The stories center on Dream, also known as Morpheus among other names, and a lot of it is set while he is in captivity. As that brief description indicates, The Sandman blends mythology, history, and horror elements, while employing copious use of anthropomorphic personification of the metaphysical.
The series subsequently became a huge hit for DC Comics, becoming the rare graphic novel to appear on the New York Times Best Seller list. DC soon tried to capitalize further on this success by trying time and again to make a film adaptation. Many of these sputtered out quickly, while one with the involvement of Joseph Gordon-Levitt seemed promising until collapsing under the weight of creative difference. In 2010, DC decided to give television a shot, with director James Mangold working up a pitch for HBO that also fell apart.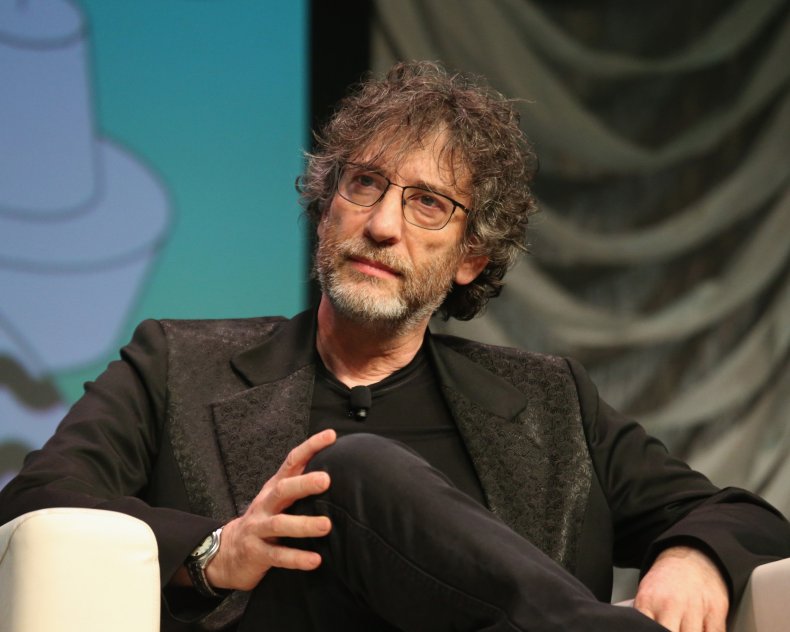 For his part, Gaiman remained proudly protective of his creation, expressing the project must be done correctly and carefully if brought to live action. Netflix, with Warner Bros. TV, gave him that hope last year with an 11-episode series order, which he serves as executive producer on alongside David S. Boyer with Allan Heinberg (screenwriter of 2017's Wonder Woman film) signing on as the showrunner.
This past July, The Sandman received an audible interpretation, which was met with approval by Neil Gaiman. James McAvoy (X-Men) voiced Morpheus for the audio version, and he was joined by Michael Sheen, Kat Dennings, Taron Egerton, Samantha Morton, and Gaiman himself as the narrator. No details have emerged about who will star in the Netflix series. Though, at the DC Fandome this August, Gaiman revealed that the show will mostly use a more modern setting than the time-sprawling series