Russia Vaccinates 5,000 Volunteers Against COVID-19 as Hospital Capacity Nears 90%
Thousands of volunteers in Russia have received the coronavirus vaccine developed by a state-run research center amid the looming prospect of an acute hospital bed shortage.
The volunteers, which included an unspecified number in the at-risk category, have been administered with the Sputnik V vaccine developed by the Gamaleya research center outside of Moscow and revealed with much fanfare in August.
"To date, more than 5,000 citizens have been vaccinated with the Sputnik V vaccine as part of clinical trials and civilian circulation," said Gamaleya chief Alexander Gintsburg, according to the state news agency RIA Novosti.
"No cases of adverse reactions and side effects other than those described in the instructions were recorded," Gintsburg added.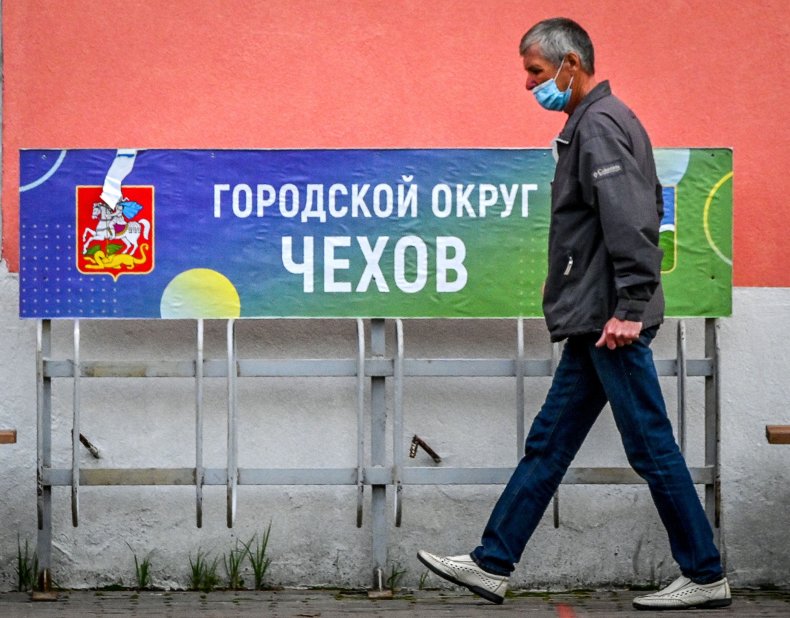 With the first of 5,000 volunteers being vaccinated on September 9, interim results could be issued as early as October 21, Reuters reported. Developers in other countries are conducting final-stage trials but have not published any interim results.
On Tuesday, Gintsburg defended the vaccine's development against claims that it was being rolled out too quickly, telling Reuters: "People are dying just like during a war."
He added: "But this fast-tracked pace is not synonymous, as some media have suggested, with corners being cut. No way."
He said volunteers would be monitored for six months after the last of 40,000 participants was vaccinated with the final results to be published in an international journal.
Meanwhile, Alla Samoylova, head of Russia's state health watchdog Roszdravnadzor, said that no deterioration of the volunteers' health has been recorded, RIA reported.
Phase 3 trials of the adenovirus-based vector vaccine distributed in two doses are expected to finish by May 2021, according to the Moscow Times. Russia will share preliminary results of its vaccine trial based on the first six weeks of monitoring participants, which could make it the first country in the world to do so.
If it proves effective, the vaccine could arrive just in time to prevent a shortage of beds in Russian hospitals.
On Tuesday, Russia's assistant health minister Alexei Kuznetsov said that nearly nine-tenths of beds in the country's hospitals were occupied.
"Currently, 129,750 beds are deployed for patients with COVID-19, of which 115,500 are occupied, which is 89 percent," Kuznetsov said, according to Tass.
However, the health ministry said that during the course of the pandemic, the number of beds has been increased to 184,000 and beds for patients with other conditions could be freed up to accommodate the increased numbers of COVID-19 sufferers.
On Tuesday, there were 8,232 new Covid-19 cases bringing Russia's official number of cases to 1,167,805 as infections continue to rise, according to government statistics. Schools in Moscow will be closed for two weeks in October to slow its spread in the capital, which is the country's epicenter of the pandemic.