Gambia: 1,000 British Tourists to be Evacuated as Political Crisis Deepens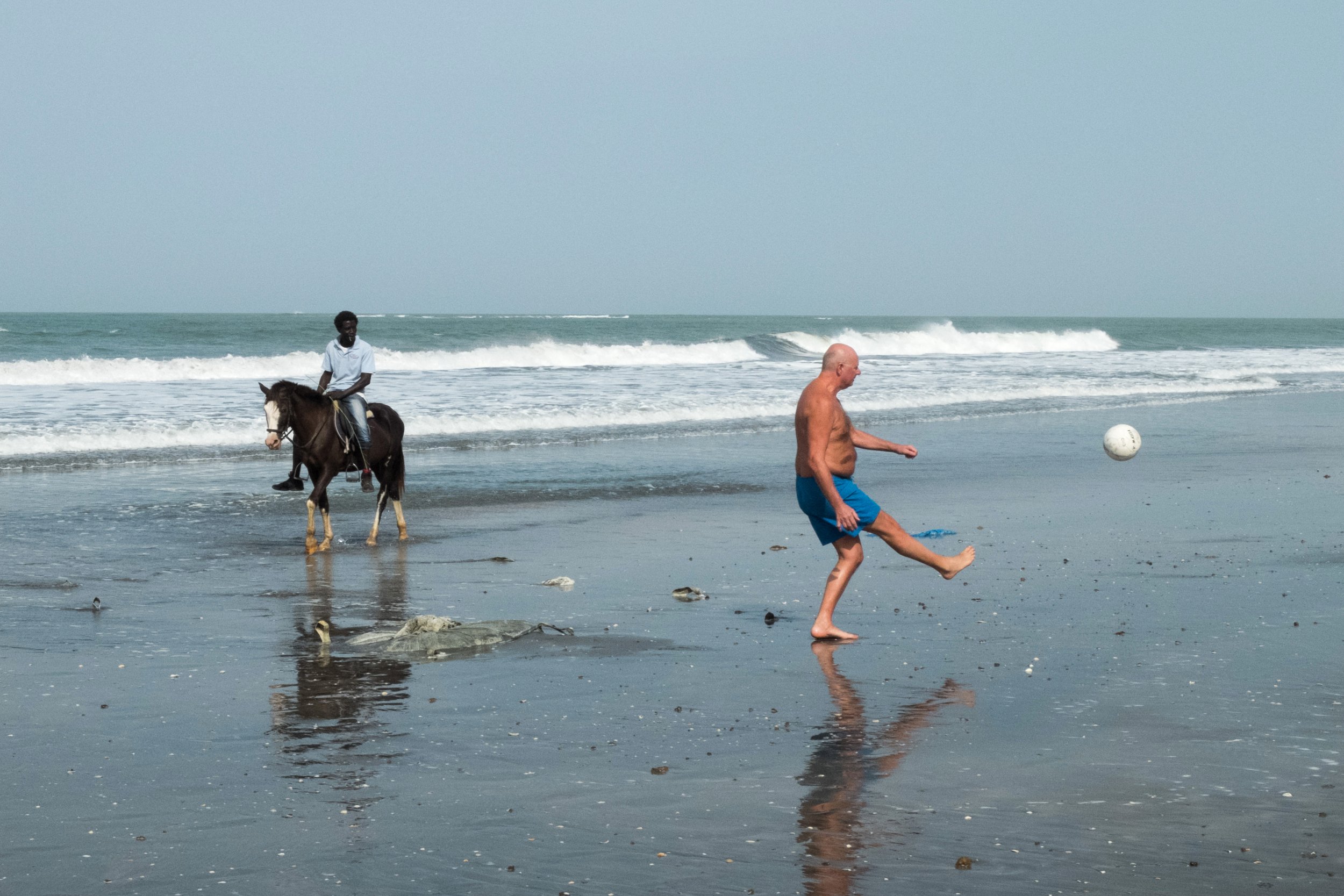 British travel agent Thomas Cook is evacuating around 1,000 U.K. tourists from Gambia as fears of a military escalation heighten in the tiny West African state.
In a statement, Thomas Cook said it was putting on extra flights to bring 985 British customers home from Gambia, and was also reaching out to 2,500 other holidaymakers to offer them the option of return flights ahead of Thursday, when President-elect Adama Barrow is due to be inaugurated.
The U.K. Foreign and Commonwealth Office advised against all but essential travel to Gambia on Tuesday, citing the "ongoing political uncertainty and potential military intervention" in the country.
Gambian President Yahya Jammeh, who lost a presidential election in December 2016, is refusing to leave power and declared a 90-day state of emergency in the country Tuesday. Jammeh criticized the "extraordinary" foreign interference in his country's affairs and said that the security forces had been instructed to "maintain absolute peace, law and order."
Barrow, the winner of the election, is due to be sworn in in the capital Banjul on Thursday. Barrow has been in neighboring Senegal since the weekend due to security concerns, but his camp maintain that the inauguration will go ahead as scheduled.
Halifa Sallah, a spokesman for President-elect Barrow, tells Newsweek that the opposition coalition is assessing the legality of the state of emergency. "As far as President-elect Barrow is concerned, I'm sure he is still working on his inauguration," says Sallah.
Regional body the Economic Community of West African States (ECOWAS) has threatened to deploy troops to Gambia if Jammeh fails to step down, and Nigeria sent a warship to patrol off the country's Atlantic coastline Tuesday, the BBC reported.
The head of the Gambian army, General Ousman Badjie, pledged his allegiance to Jammeh earlier in January.
Jammeh seized power in 1994 in a military coup and has ruled the country continuously since then. Human rights organizations have accused him of cracking down on opposition political groups and freedom of expression, and Jammeh has also made open threats against LGBT people in the country.