Gambia: Dog That Killed President Adama Barrow's Young Son Put Down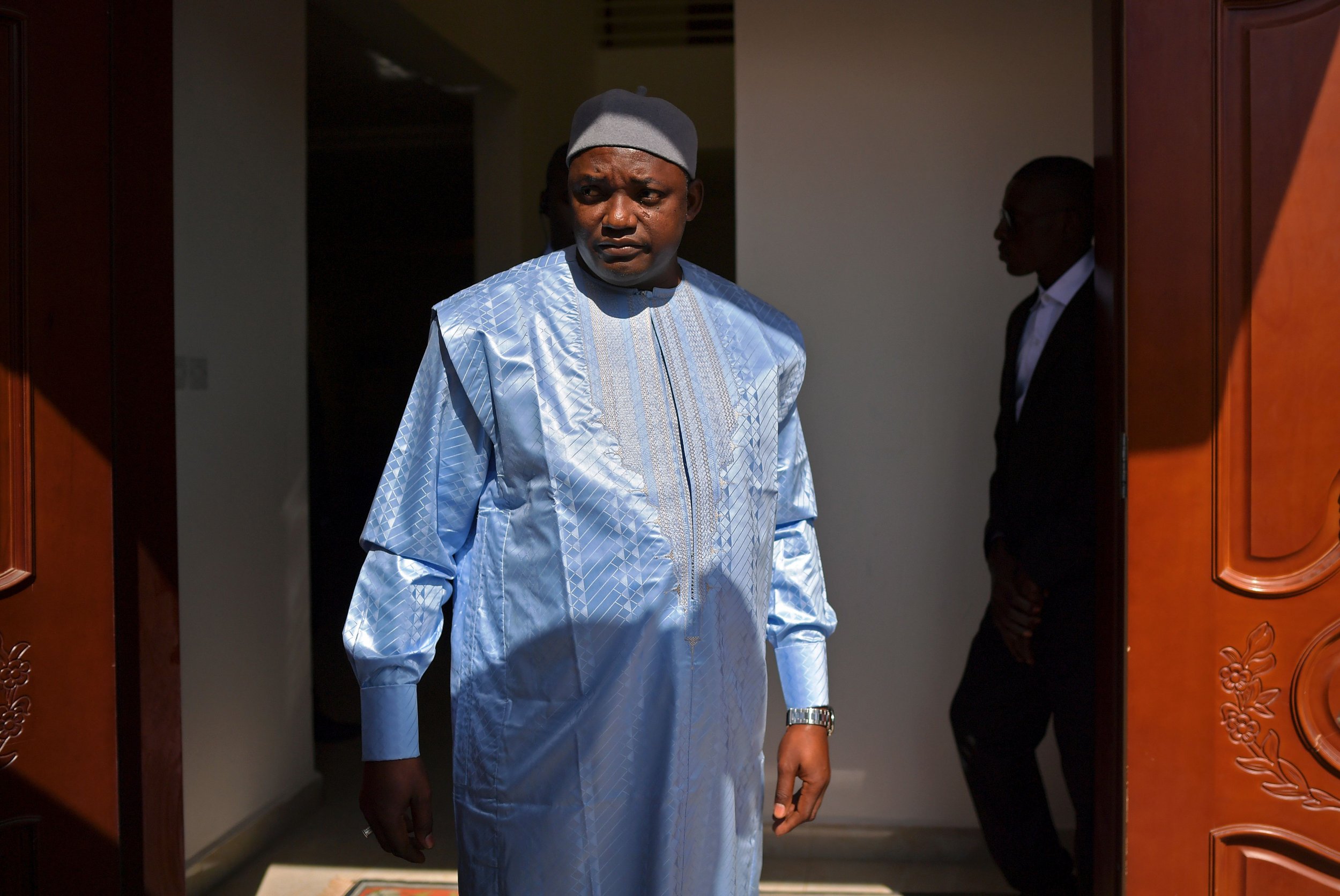 The dog that killed the son of Gambian President Adama Barrow while he was out of the country has reportedly been put down.
One of Barrow's five children, Habib, 8, was mauled by the dog in January while his father was in Senegal.
Barrow defeated former Gambian president Yahya Jammeh in the December 2016 election, but Jammeh rejected the result and Barrow was unable to return to Gambia until January 26. Jammeh went into exile in Equatorial Guinea after leaving Gambia on January 21.
Barrow was unable to attend the funeral due to security concerns and the lack of details surrounding the boy's death gave rise to rumors of sorcery and witchcraft.
A source in the veterinary unit of Gambia's department of agriculture told AFP Wednesday that the dog had been put down Tuesday. "We concluded that it was not wise to allow this dog to continue roaming in the streets," said the source, adding that the dog was not infected with rabies.
Following his son's death, Barrow told The New York Times that it was a "very difficult situation" but that "if you are a politician, you have got to be strong."
Jammeh ruled Gambia for 22 years following a 1994 military coup. The election and inauguration of Barrow, a former estate agent who studied in the U.K., marks the country's first democratic transition of power in its history since independence in 1965.