Gambia to Pull Out of ICC, Citing Failure to Prosecute Tony Blair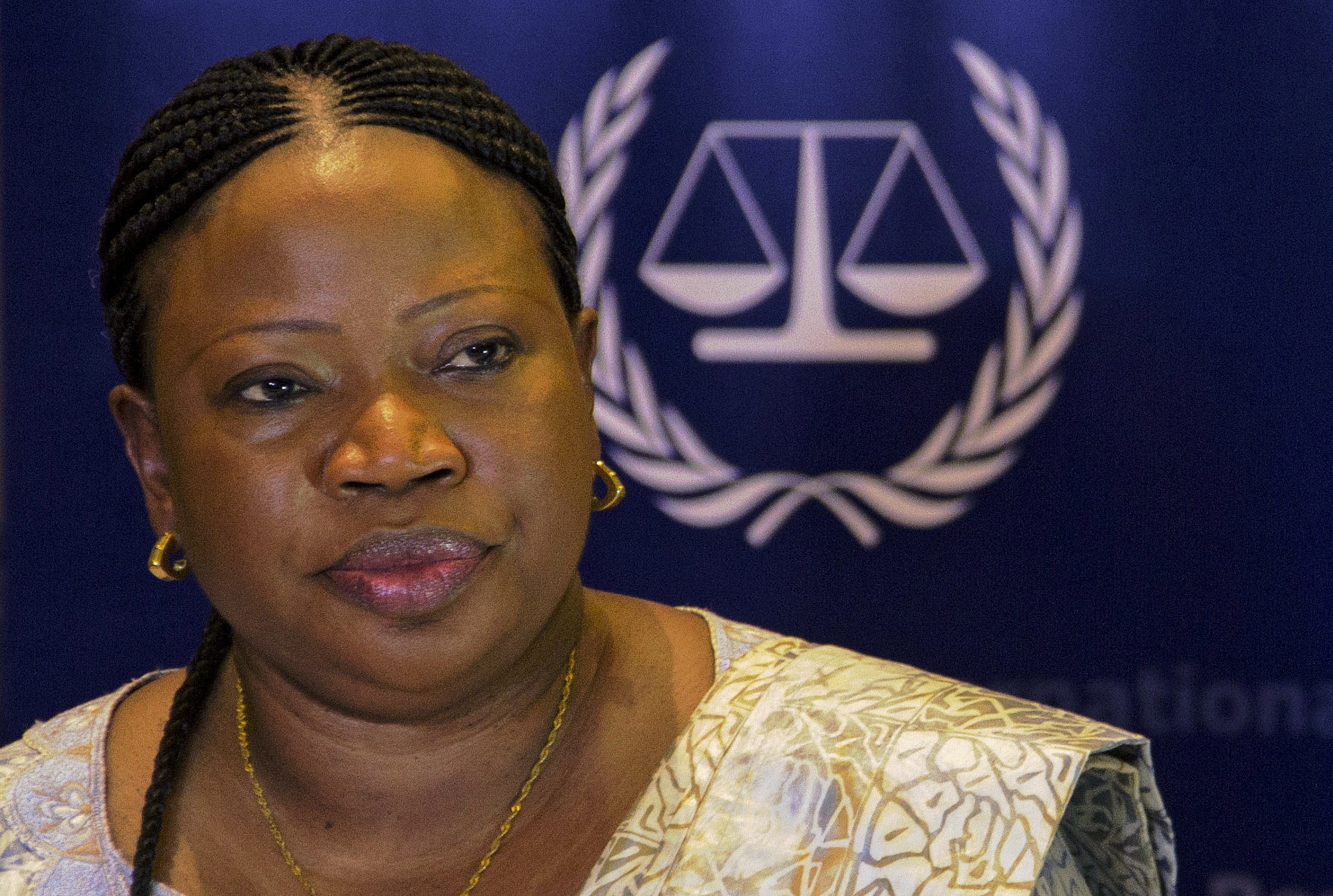 Gambia has become the third African country in the past month to say it will pull out of the International Criminal Court (ICC), accusing the institution of persecuting Africans.
Gambian Information Minister Sheriff Bojang said in an announcement on state television Tuesday that the ICC was "an international Caucasian court for the persecution and humiliation of people of color, especially Africans," AFP reported.
The decision comes despite the fact that the current ICC chief prosecutor is a former Gambian justice minister, Fatou Bensouda.
Bojang said the ICC had failed to prosecute Western countries for alleged war crimes. Nine of the ten investigations opened by the ICC have been based in Africa since The Hague-based court was set up in 2002.
Sheriff Bojang singled out former British Prime Minister Tony Blair as an example of the court's Western bias. The ICC stated in 2006 that it did not have the mandate to prosecute Blair over the legality of the invasion and reaffirmed its stance after the publication of the so-called Chilcot report, a British inquiry into the Iraq War that found the U.K. had not considered all other options before joining the 2003 U.S.-led military campaign in Iraq to depose former dictator Saddam Hussein.
Gambia's decision follows South Africa's announcement Friday that it had notified the United Nations it was pulling out of the ICC. The South African government said its role as a regional peacemaker in Africa was incompatible with the Rome Statute, the ICC's founding charter.
South Africa's Supreme Court has ruled that the government was wrong not to arrest Sudanese President Omar al-Bashir, the subject of an ICC arrest warrant, when he visited the country in 2015.
Earlier in October, Burundi's parliament voted overwhelmingly in favor of leaving the ICC. Burundian President Pierre Nkurunziza signed a decree on October 18 stating that its withdrawal would take immediate effect, although the Rome Statute requires that such a decision only takes effect a year after notice is given to the U.N. Secretary-General.
In April, Bensouda opened a preliminary investigation into events in Burundi since April 2015, when Nkurunziza announced his intention to run for a third presidential term. More than 430 people have been killed in a year of clashes between pro-government forces and opposition demonstrators, according to Bensouda.