Alleged Gambino Boss Killer Influenced by Hate Speech Online, From Trump: 'Hate Words Matter'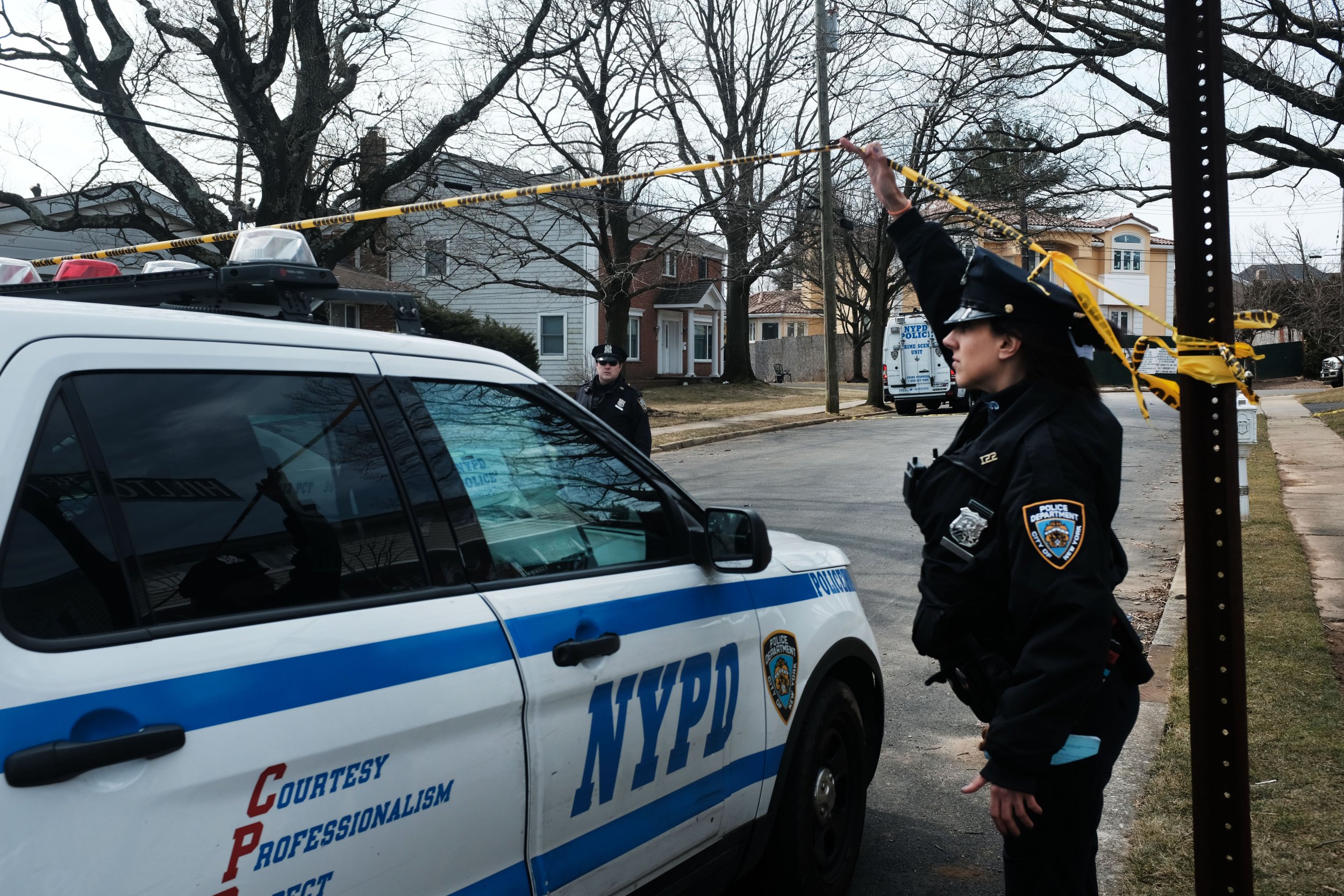 A New York man accused of killing Gambino mafia boss Frank Cali was influenced by internet hate speech "spewed" online and by President Donald Trump, his lawyer said after a Monday court hearing.
Anthony Comello, 24, who is charged with killing "Franky Boy" Cali, 53, outside his Staten Island home on March 13, will plead "unequivocally not guilty" to the first-degree charge next month when he's due back in court. His defense attorney, Robert Gottlieb, said ubiquitous hate speech on the internet and in the news media and even from the president had had a dramatic effect on Comello. The New York Daily News reported that Gottlieb might be preparing to defend Comello on the grounds that a bombardment of daily hateful language prompted him to kill Cali.
"Hate words that have been spewed by citizens, including politicians, including right at the White House, those words matter, and they have an effect," Gottlieb told reporters outside the Staten Island Criminal Court. Comello was arrested while hiding out in southern New Jersey and was transferred back to New York to face murder, weapons and assault charges.
"Hate words matter," Gottlieb continued, while his client said nothing throughout the Monday hearing. "We certainly are taking this very seriously, but at the end of the day, the truth and the reasons for whatever happened here will become so clear and will be shown to be directly related to the impact of the hate that people are bombarded with every day on the internet and elsewhere.
"All of the reasons for what happened will be shown to be tied to the hate, to the words that are so easily obtainable on the internet. Why it's connected, how it's connected, I simply ask everyone to wait till all the evidence is in," Gottlieb continued. "This is a tragedy for everybody, for two families, but this case perhaps more than any other reflects what everyone has been saying recently, and that is that words matter."
The phrase may be a reference to accusations made against Trump that his "words matter," and they may have influenced a self-described white supremacist in New Zealand who has been charged with murder in the attacks that killed at least 50 people praying at two mosques in Christchurch.
The Council of American-Islamic Relations Executive Director Nihad Awad joined dozens of Trump critics in condemning the president last week for espousing hateful rhetoric. "During your presidency and during your election campaign, Islamophobia took a sharp rise, and attacks on innocent Muslims, innocent immigrants and mosques have skyrocketed. Your words matter. Your policies matter."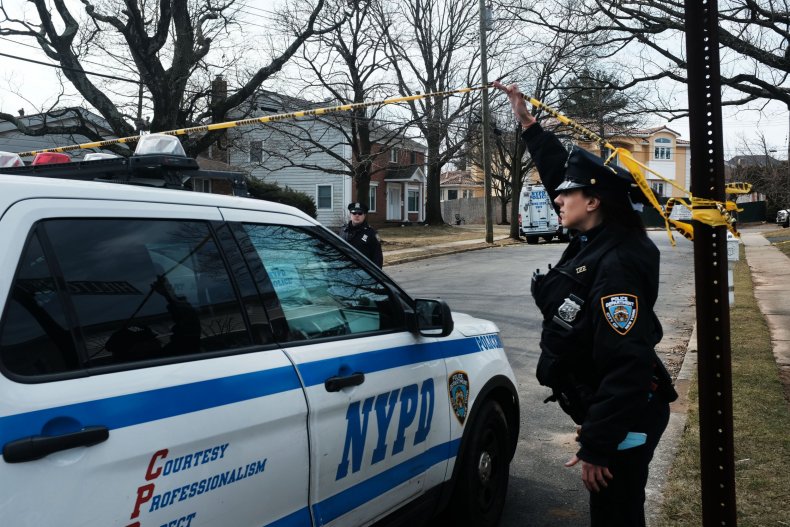 Comello ignited a potential Trump and right-wing internet connection after he wrote "United We Stand" and "MAGA Forever" on his hand before waving to reporters at a March 18 court hearing in New Jersey. He also drew a QAnon symbol, which is widely touted in far-right online groups.
Gottlieb's office did not immediately return Newsweek's requests for comment on Monday. Comello is due back in court on April 3.