Gamblers Bet Greece With Stay in the Euro; Brexit Becomes More Likely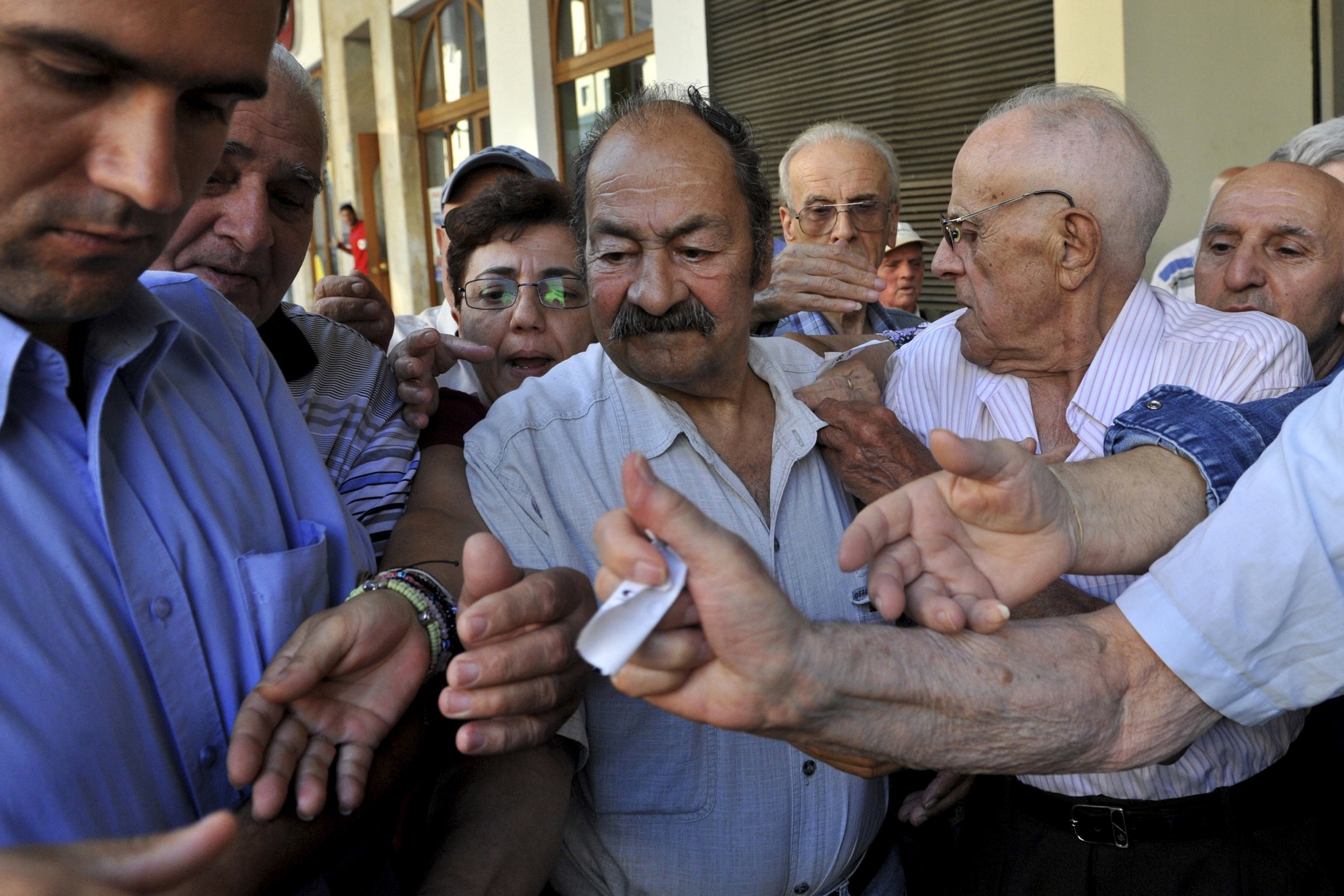 LONDON (Reuters) - Greece will not leave the euro zone this year but Britain is now more likely to vote to leave the European Union in a referendum, Ladbrokes bookmaker odds showed on Monday after Greeks voted 'no' to bailout terms.
Greece is now 2/5 to remain in the euro zone this year while the odds on Britain leaving were cut to 3/1 from 7/2, the bookmaker said.
"Betting markets favor their euro zone membership staying intact until the end of the year at least," Ladbrokes spokesman Alex Donohue said of Greece.
"Looking at longer term implications of the result, there's been a marked increased in British political punters backing a Brexit this morning."
Greece's outspoken finance minister resigned on Monday, removing a major obstacle to any last-minute deal to keep Athens in the euro zone after Greeks voted resoundingly to reject the austerity terms of a bailout.