Gambling and the Great Recession in New Jersey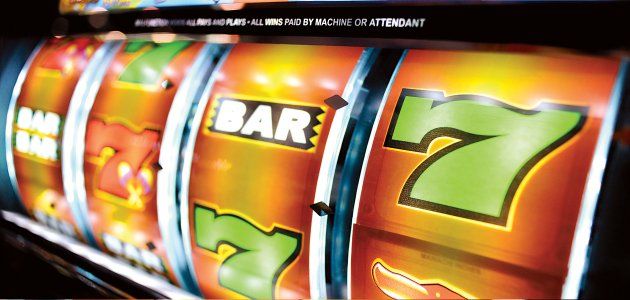 The Great Recession has brought more bad luck. According to a recent report by the American Gaming Association, casinos—a supposedly recession-proof sin business—shed revenue in 2008 and '09. That's the first two-year decline since the industry went national in 1978, and it hit the traditional gambling hubs hardest. Nevada suffered the steepest plunge in state history (more than 10 percent last year), while New Jersey slid about 13 percent, as more than a third of Atlantic City's casinos declared bankruptcy.
The house still wins in most states—-casinos made about $30 billion in total revenue last year. But their sensitivity to the recession highlights a potentially larger threat: societal change. More than 80 percent of the public now thinks -casino gambling is acceptable for themselves or others, according to some -estimates. As games of chance lose their taboo, casinos are forced to compete with shows, restaurants, and other lures for recreational cash (which helps explain why about 60 percent of Las Vegas's revenue now comes from nongaming activity).
Casinos are also being challenged by new ways to wager, including slot machines and racetracks, as cash-strapped states look for alternative tax streams. "At some point," says Creighton University economist Ernie Goss, who has studied the industry, "they're going to cannibalize each other."