The Game Awards Viewership Breaks Records Again, Doubling Last Year's Ratings
The Game Awards took place last Thursday, and the numbers are in. This was the most viewed event in Game Awards history, more than doubling last year's viewership.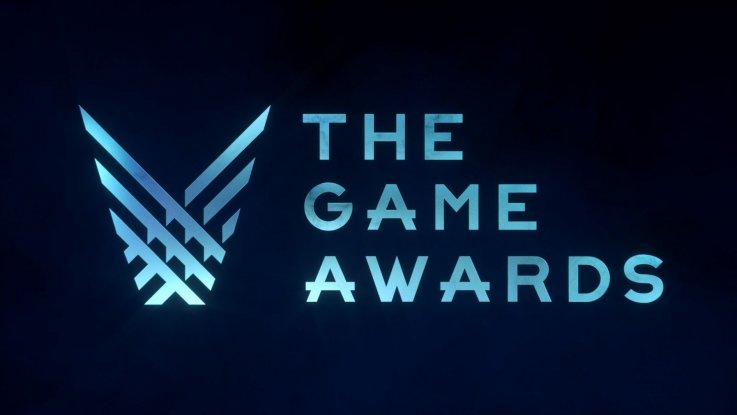 There were 26.2 million live streams for The Game Awards 2018 globally. This is a 128 percent increase from last year's 11.5 million streams. The Game Awards stream on Twitch was one of the company's highest trafficked streams ever, with 1.13 million concurrent viewers at its peak. Peak concurrent viewers across all platforms is estimated to be 4 million.
"Five years in, it's amazing to see The Game Awards continue to grow both domestically and internationally," Geoff Keighley, creator, producer and host of The Game Awards, said in a press statement. "These results further validate our focus on an all-digital, no-friction approach of sharing this show globally across more than 45 video platforms, not to mention the growing interest and passion for video games around the world."
2014 was the first year of The Game Awards, and a comparatively paltry 1.9 million streams were registered for that year's show. 2017's The Game Awards still holds the record for the biggest gain in audience so far, with a 202 percent increase compared to 2016.
In total, more than 45 different outlets streamed The Game Awards, making exact numbers a little difficult to determine. These include international sites like Tencent/eGame QQ, Huya, DouYu, and PandaTV in China, NicoNico and OpenRec in Japan and more around the world.
The number of livestreams, if converted into traditional TV ratings, means The Game Awards had a bigger viewership than other recent awards ceremonies. The 2018 Golden Globes saw 18.7 million people watching this year, while the 2018 Oscars pulled slightly ahead with 26.5 million viewers. A major difference between The Game Awards and other awards shows is that The Game Awards is are more widely available internationally.
The Game Awards also dominated the social media scene last Thursday, with #TheGameAwards reaching the number one trend on Twitter for the day. The hashtag usage was up 1.6 times compared to last year, with overall conversation up 1.9 times.
A ceremony has not been confirmed yet for 2019, but with the record increase in viewership, it is basically a no-brainer that the good times will keep rolling. Expect to see Keighley and the gang back in early December of next year.
So what do you think? Did you tune into this year's Game Awards ceremony? Will you check out next year's show? Let us know your thoughts in the comments section below.
The Game Awards Viewership Breaks Records Again, Doubling Last Year's Ratings | Gaming