China Censors Block Hunger Games-Style PUBG Video Game Because It 'Deviates' From Socialist Values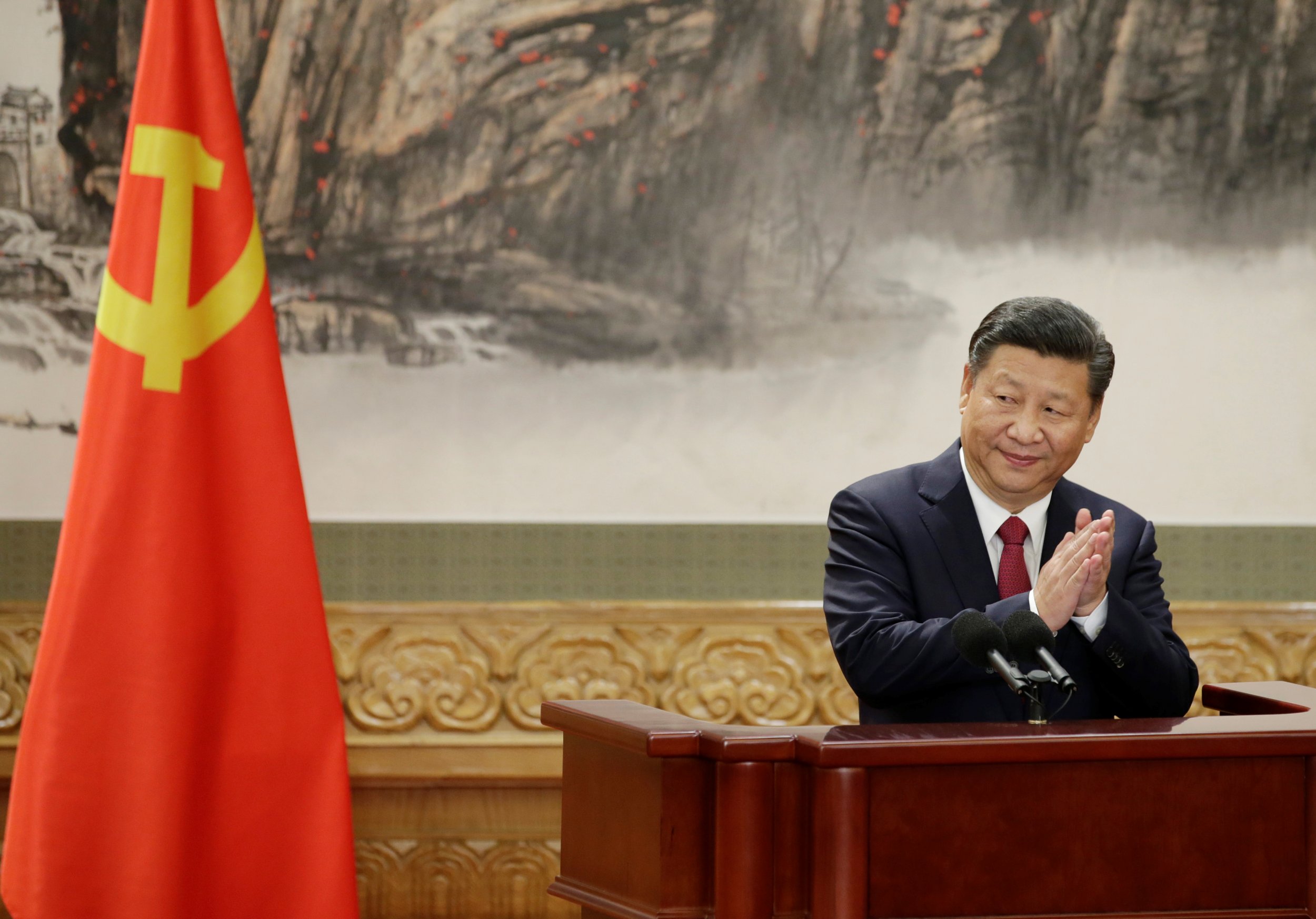 It may be one of this year's most popular video games, but Chinese regulators considered PlayerUnknown's Battlegrounds (PUBG) too violent and bloody to be played by the country's gamers.
The record-breaking video game did not pass the censors' test as it "severely deviates from our socialist core values and traditional Chinese culture," the China Audio-Video Digital Publishing Association, a division of the censorship body State Administration of Press, Publication, Radio, Film and Television, ruled in a statement released on its website Monday, quoted by Reuters.
The South Korean–made game became a huge hit, counting more than two million concurrent players at a time and selling more than 15 million copies since its release in March, according to the database of online gaming platform Steam.
In the multiplayer online game, up to 100 players are dropped on a fictional island and can choose from a range of weapons to survive a death match, in a similar fashion to The Hunger Games in the book series of the same title and the cult Japanese movie Battle Royale.
The desert island serving as the backdrop to the last-man-standing battle was formerly occupied by Soviet Union forces, and traditional Communist symbols such as the hammer and sickle—which is also adopted as the symbol of the ruling Chinese Communist Party—can be spotted lying in ruins in some of the game's battlefields.
Chinese regulators have long opposed audiovisual material with strong depictions of violence and sex, but a new directive released in July specifically added adherence to "core socialist values" to the censorship criteria. Topics classed as inappropriate include drug addiction and homosexuality, Reuters reports.
The censorship push comes amid a strengthening of Chinese patriotism following the re-election of Xi Jinping to a five-year presidential term and the inclusion of his ideology in the party constitution.
A new law introducing a three-year jail term for those found disrespecting the national anthem and increasing penalties for those found disrespecting the national flag was currently under consideration in the country's legislative body, Chinese state media reported Tuesday.
As for Chinese gamers, they will still be able to play PUBG on foreign gaming platforms, but Chinese companies are discouraged from researching, importing, promoting or advertising the game on their platforms.
PUBG already enjoys a certain popularity in China, as IHS data quoted in CNNMoney shows that 40 percent of the games' sales already come from the country, the world's largest online gaming industry according to Bloomberg.
The censor said the game would be damaging to young people's psychological and physical health. This is a growing concern in China, where rehab centers claiming to treat gaming and pornography-fueled internet addictions are increasingly popular and controversial, as the recent death of a teenager in one of the facilities showed.