'Game of Thrones' Teases Finale in Pictures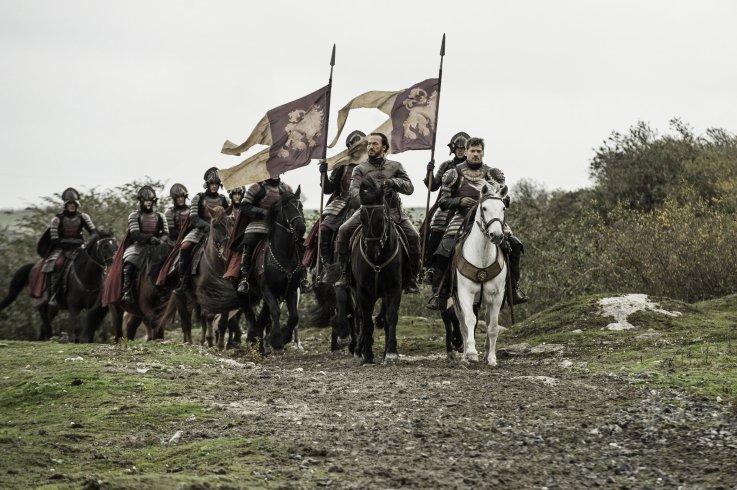 Game of Thrones season six reaches its dramatic conclusion with "The Winds of Winter," featuring the trial of Cersei Lannister. Will the scheming queen regent have a trick up her sleeve to avoid near-certain conviction by the High Sparrow?
Last week's epic "Battle of the Bastards" episode set the stage for a roaring finale to the HBO series' sixth season as Jon Snow and Sansa Stark took back Winterfell from evil Ramsay Bolton. Sansa even got the last laugh against her former husband by feeding him to his own vicious dogs.
The season six finale is expected to be the longest episode of Game of Thrones ever, logging in at 69 minutes.
"The Winds of Winter" airs Sunday at 9 p.m. on HBO in the U.S. and Monday at 9 p.m. on Sky Atlantic in the U.K.