'Game of Thrones' Actor Peter Vaughan Dies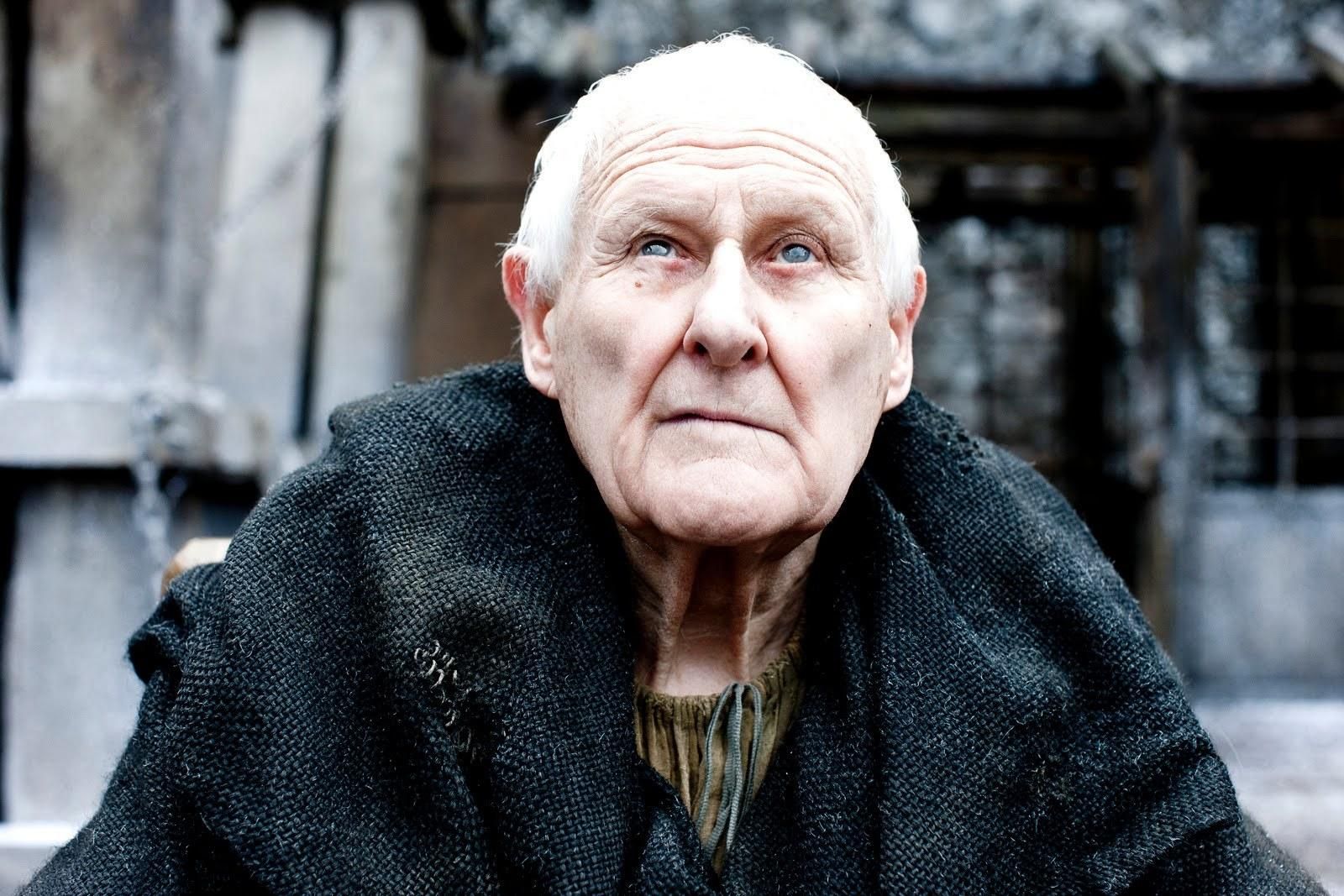 Peter Vaughan, best known for his roles in Game of Thrones and U.K. sitcom Porridge, has died aged 93.
The British actor died Tuesday morning with his family around him, his agent Sally Long-Innes told the Press Association.
Vaughan starred in various episodes of 1970s prison comedy Porridge, appearing alongside legendary comic Ronnie Barker.
In more recent years, the actor appeared as Maester Aemon in five seasons of Game of Thrones.
His film roles included parts in Straw Dogs (1971), Time Bandits (1981), The French Lieutenant's Woman (1981), The Remains of the Day (1993) and The Crucible (1996).